Saint Patrick's stout beer donut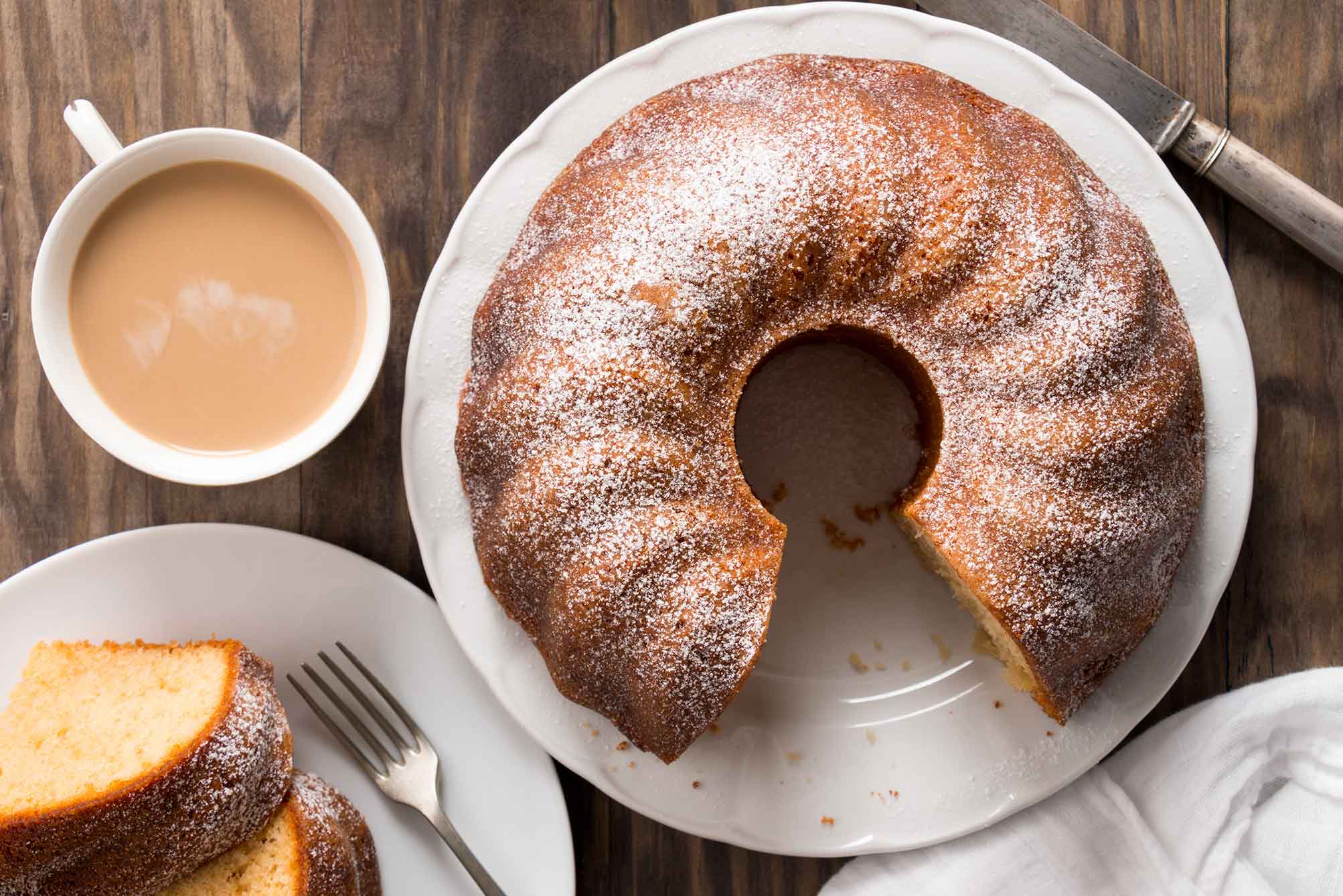 Saint Patrick's stout beer donut
A typical Saint Patrick's recipe that can be easily prepared using Novacart ring baking mold.
Ingredients:
7 oz sugar
5 oz pastry flour
3 eggs
2 oz starch
5 oz butter
5 oz stout beer (ex: Guinness)
1 teaspoon baking powder
2 teaspoons vanilla flavoring
1 pinch of salt
Powdered sugar (as required).
Preparation:
Saint Patrick is an Irish celebration, nowadays popular all over world: it's celebrated on the 17th of March, which is Saint Patrick's patron day. To honor tradition, people cook typical dishes, wear green clothes and celebrate with friends and family.
We propose a tasty donut to be prepared with typical stout beer (like the famous Guinness beer), which is very easy to bake.
Mix the softened butter with the sugar, until the mixture becomes creamy, then add the eggs and the vanilla flavoring.
In a separate bowl, mix the sifted flour, starch, salt and baking powder.
Add the dry ingredients to the mixture, alternating them with the stout beer.
Mix the ingredients until they're smooth and with no lumps, then pour them in a baking mold of about 20 cm diameter.
Bake the donut in a pre-heated oven at 180° C or 356° F for 30 minutes.
Once the cake is ready and has cooled down, sprinkle the powdered sugar.
Novacart product used: MBC 200 H 60 | Ring microwave paper baking mold
The MBC 200 H 60 ring baking mold is made of microwave pure cellulose paper, and is perfectly designed for baking donuts, but it's also suitable for other types of doughs.
The pure cellulose paper in microwave is resistant to food fats and withstands cooking up to 220° C. This baking mold is recyclable and does not need to be inserted into preformed metal molds. Its external brown color and floral gold print are an elegant design, suitable for the presentation of the finished product.