Solutions and services
Novacart is a world leader in the production of paper and cardboard products for the baking of food and has entire lines of articles dedicated to presentation. We are committed to responding to the needs of each client by offering targeted solutions and services for the food industry, for professionals in the sector and for large retailers.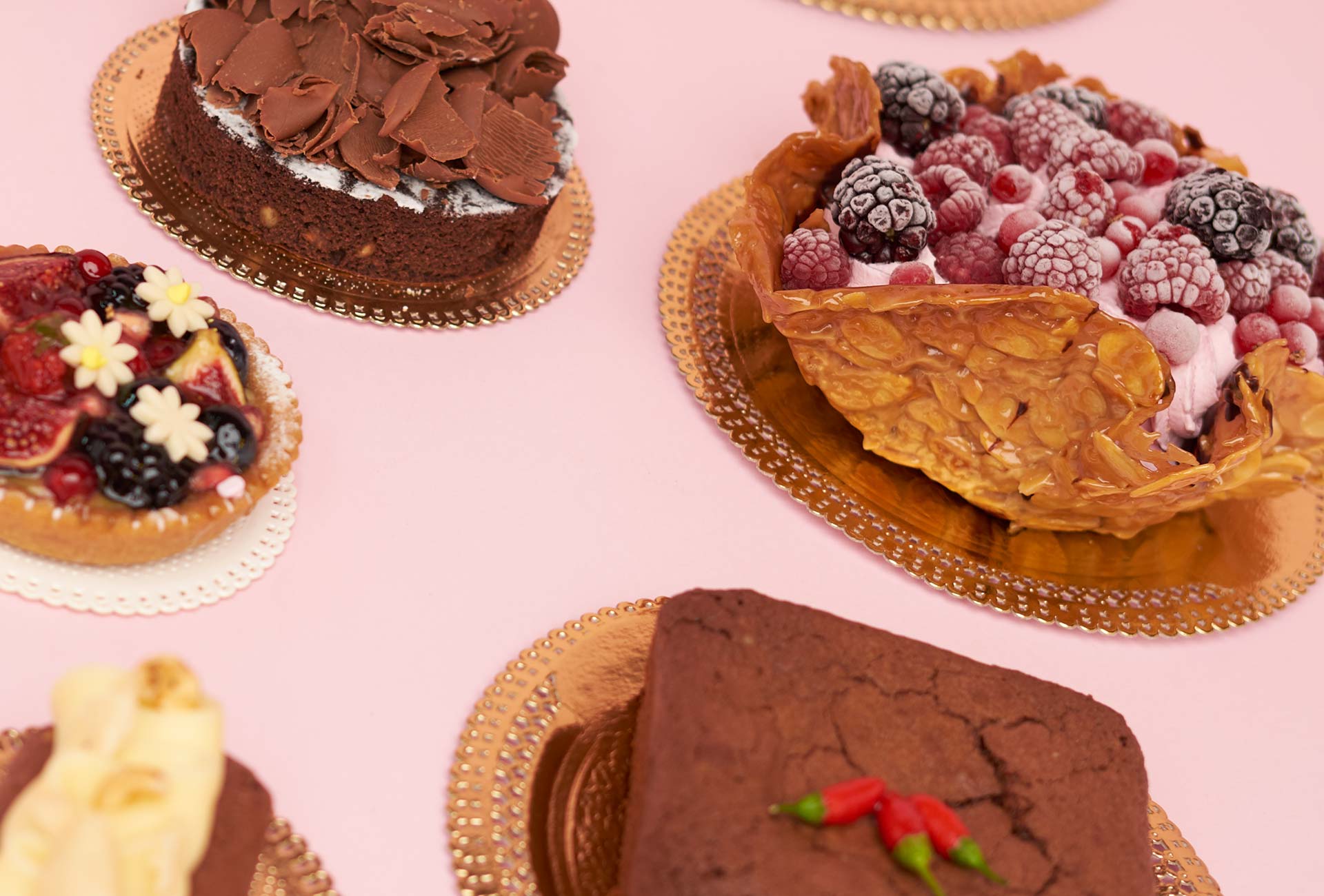 Distributors in the world
We are located in over eighty countries in the world with local representatives and an efficient distribution network. If you are looking for a distributor fill out the form and we will show you the one that best suits your needs.
Business contact
Contact us for any request or commercial information, we will reply as soon as possible.