Work with us
Novacart's first resource: people, Novacart is constantly growing: for this reason we are often looking for candidates who can contribute to business development with their talent and professionalism.
Working in a company with a vocation for innovation and environmental protection like ours means actively engaging in an eco-sustainable future and contributing to the well-being of the territory and the community, at the same time enhancing one's own skills and developing one's potential while constantly learning.
Check our open positions to find out if your profile is compatible with our current research or send us your spontaneous application.
ATTREZZISTA MANUTENTORE (Mechanical processing, tooling and maintenance)

Il candidato dovrà avere un età compresa tra i 25 e i 45 anni, con esperienza nell'attrezzaggio e manutenzione degli impianti da inserire nella squadra già esistente:

Sono richieste le seguenti competenze:

Un'esperienza di almeno 2 anni in analoga posizione in attività su macchine pneumatiche e oleodinamiche
Buona conoscenza dei processi di produttivi in linea
Buon utilizzo banco da lavoro e strumenti di rettifica

Completano il profilo:

Buone capacità organizzative, di pianificazione e problem solving
Buone capacità relazionali e propensione al lavoro di squadra
Flessibilità, autonomia, affidabilità e responsabilità
disponibilità al lavoro su turni (1° e 2°)
preferibile possesso di diploma ad indirizzo meccanico

Si propone assunzione iniziale a tempo determinato con finalità di inserimento.

Si prega di candidarsi solo se in possesso dei requisiti di cui sopra.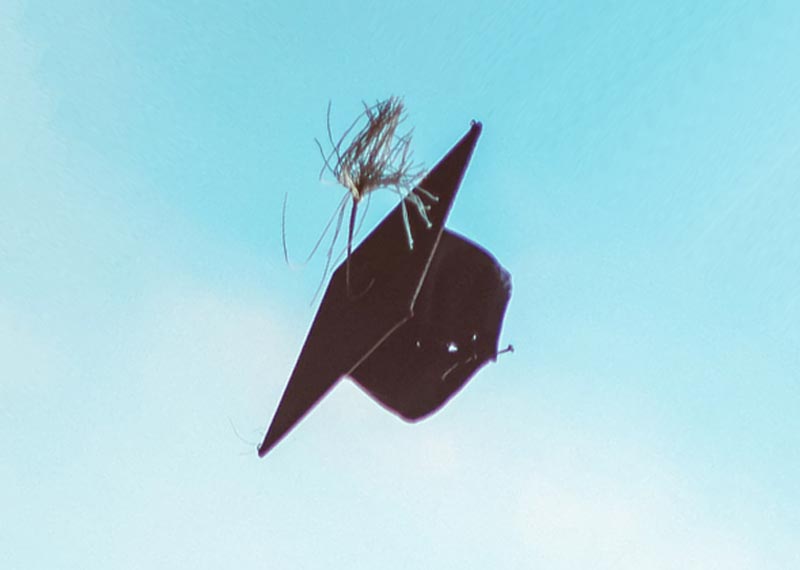 Students and recent graduates
Introducing young people into the working world is a challenge that we take with enthusiasm: we believe that investing in their potential is a winning bet.
If you are a student or if you have just completed your university path, send us your application to find out what job opportunities or training internship can be for you.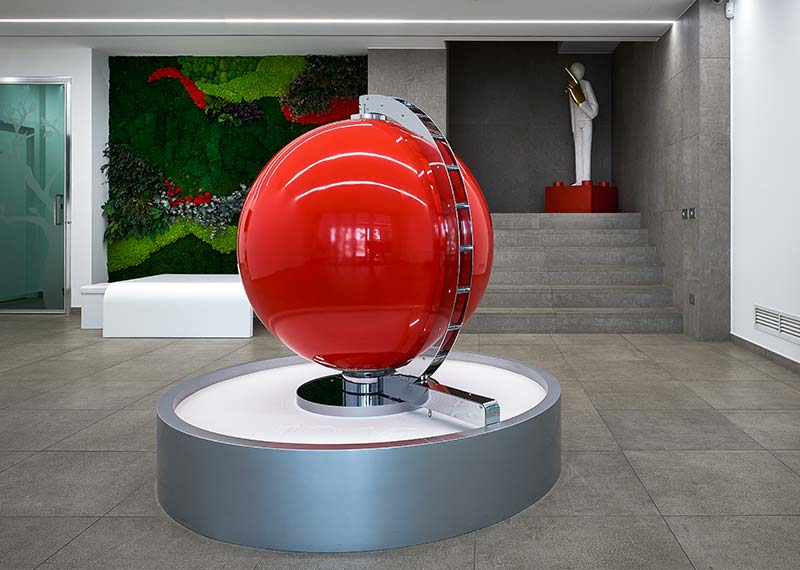 Research Center
Punto Rosso, our research and development center, works to create products suitable for all customer needs, collaborates with universities and research centers and looks for new sources of renewable energy and environmentally friendly raw materials.
To allow such a technologically advanced environment to function, we look for dynamic, highly inventive and highly skilled professional figures.