Research and development
We are always looking for new applications and sustainable raw materials because we believe in continuous growth and innovation.
Punto Rosso
Within Punto Rosso, our laboratory for analysis, research and development, our team of experts, in collaboration with the IIT of Genoa, studies new applications and environmentally friendly raw materials to be introduced into the production cycle of Novacart sites. The aim of the research is to adapt Novacart products to the ever-changing needs of markets and customers, while respecting the environment as a priority.
The features that make Novacart products winning include non-deformability, resistance to high and low temperatures of ovens and freezers and resistance to fats.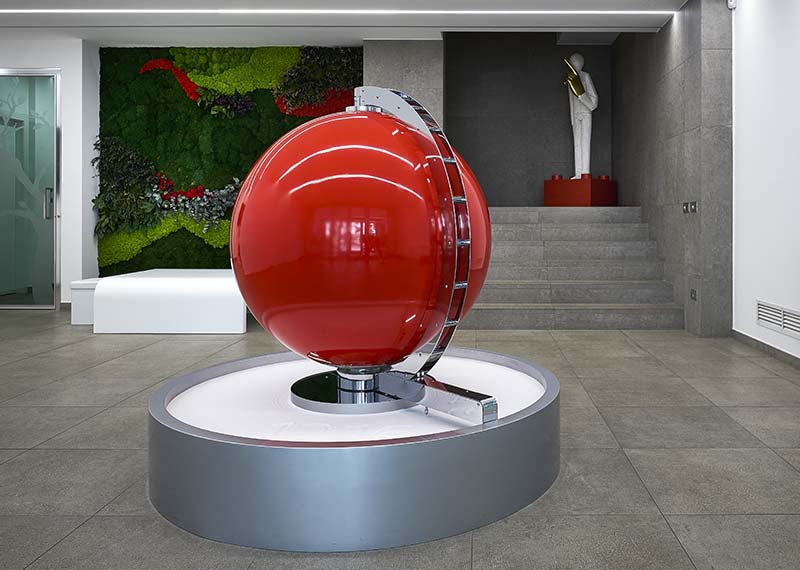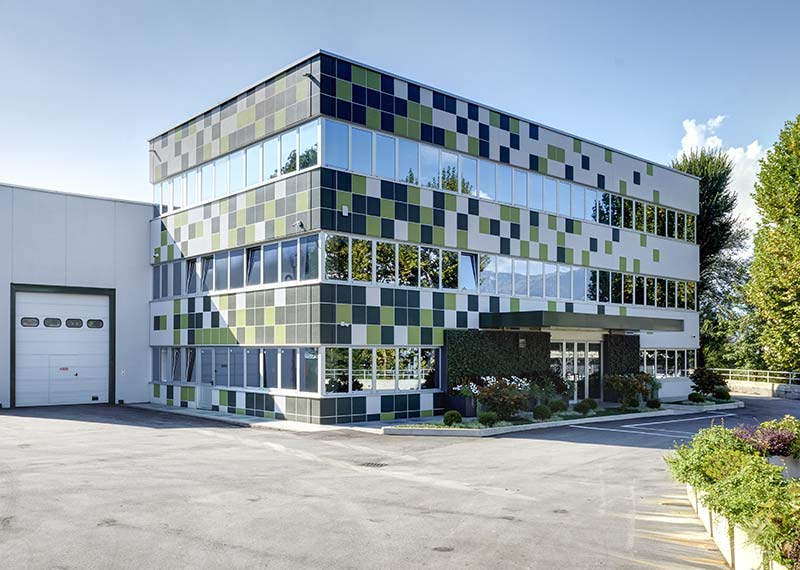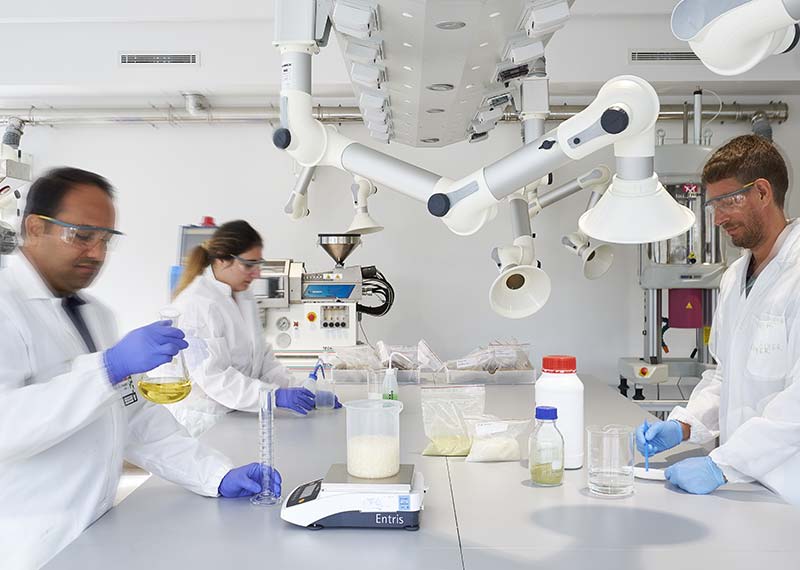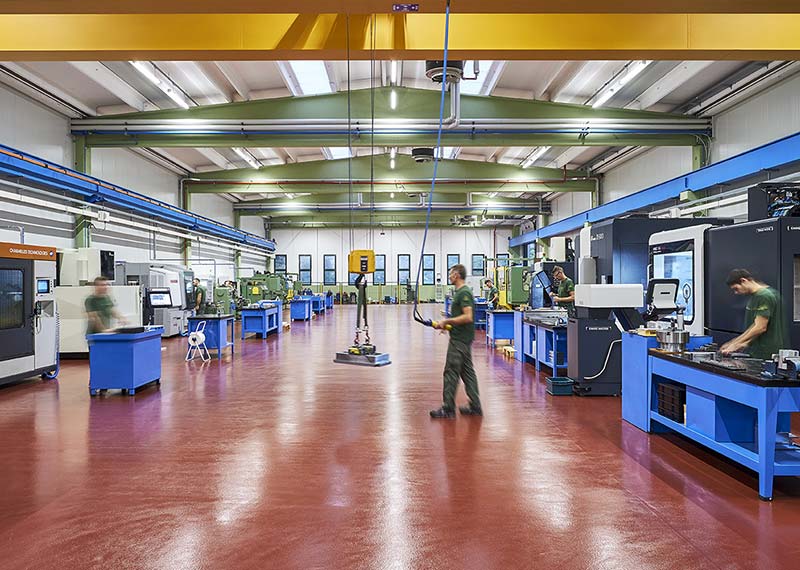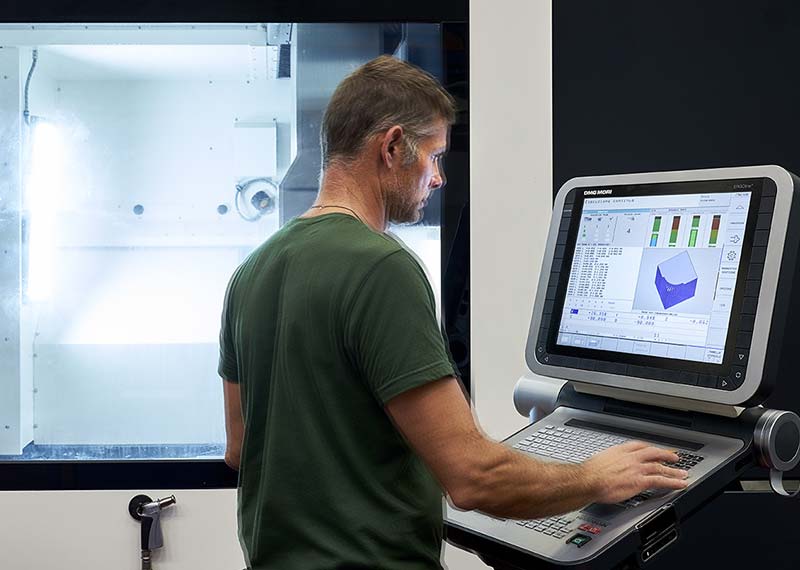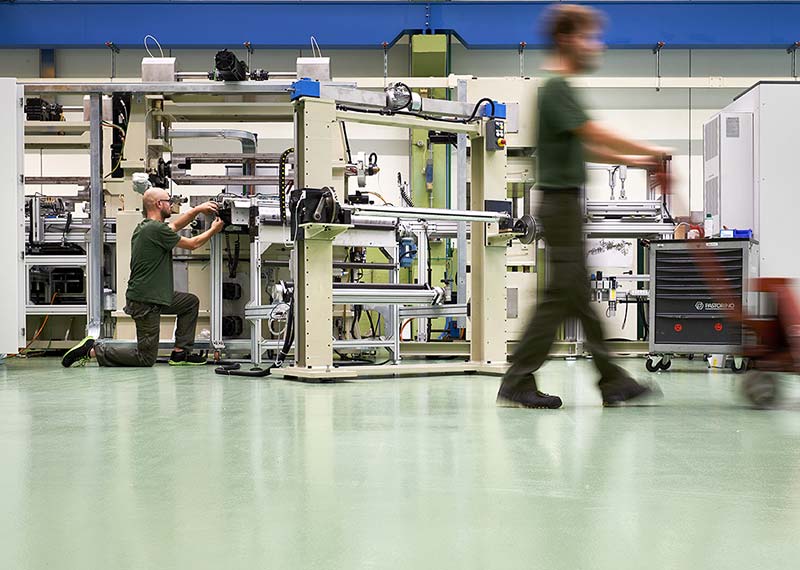 Cutting-edge technology
The CMS division (Construction of special machines), entirely owned by Novacart, deals with the design of production machines and plants suitable for the manufacture of food paper products, using highly specialized personnel and technologically advanced equipment.
Specific machines are made to be implemented in the production chain, also for the customers, while the articles already in production are perfected.