Founded in 1926, Novacart is the largest full-cycle company of paper and cardboard products for confectionery and food use, with a production of several million pieces and offices all over the world. Since the beginning, we have distinguished ourselves for the attention to the needs of the market and for the high quality of the products.
Solutions and services
Novacart responds to the needs of each client by offering targeted solutions and services for the food industry, professionals in the confectionery sector and for large retailers.
Novacart Group
Number of employees

0

Countries in the world

0

Production sites

0

Commercial and logistic units

0
Baking molds

559.027.437

Baking cups

6.521.986.764

Other products

931.712.395
Novacart Group produces millions of pieces every day, the numbers refer to our production from 01/01/2023
Innovation
The drive for innovation, the exploration of new markets and the introduction of positive changes in the sector has always been a stimulus for our work.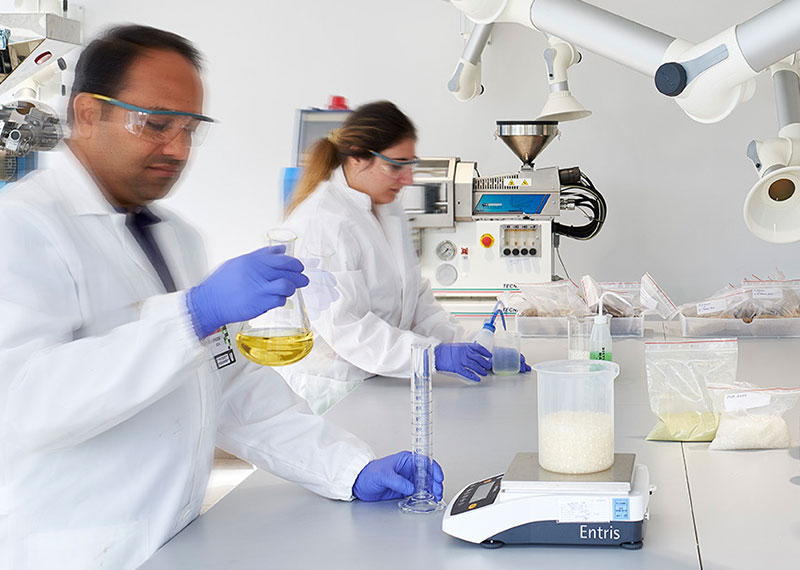 Certifications
Novacart has obtained the most important certifications for quality, safety and transparency.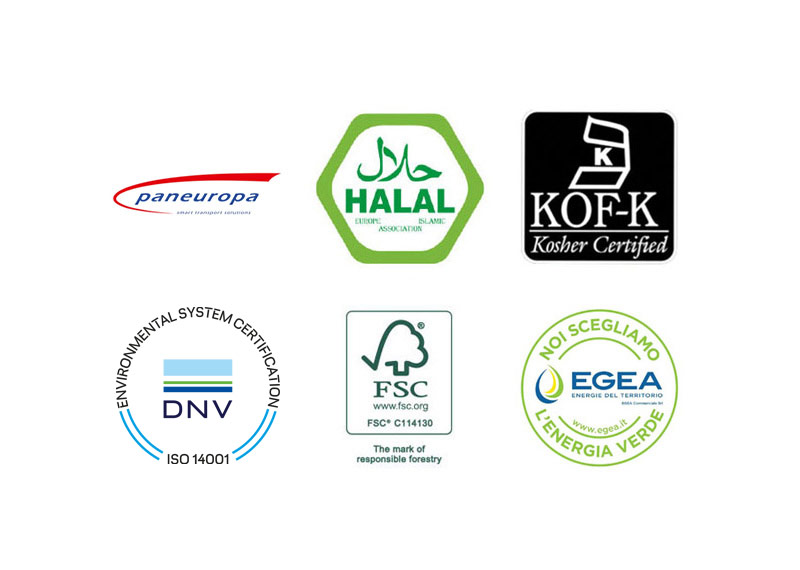 Novacart is part of Sedex, an international membership organisation supporting ethical and responsible business practices in global supply chains.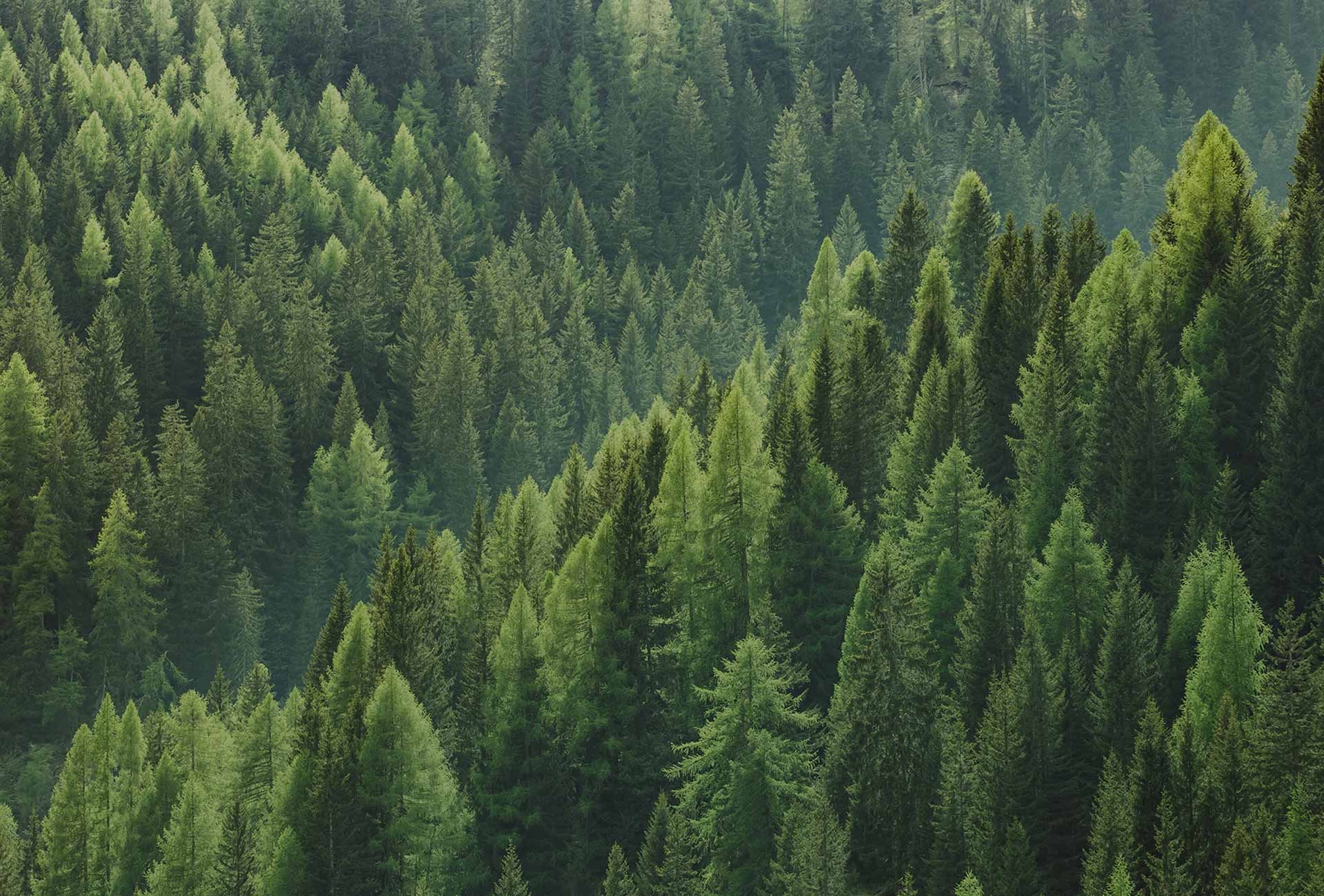 We are working toward a
ZERO-EMISSION future
1,413

MWp of power system

0

Tons of saved CO2 per year

0

Toe avoided

0

Equivalent of saved trees
We believe in the importance of moments of confrontation with customers. Check out the upcoming trade shows Novacart Group will be attending and meet us at our stands.
Rimini

20/01/2024 -
24/01/2024

SIGEP

SIGEP - Rimini
20/01/2024 - 24/01/2024


Toronto

05/05/2024 -
06/05/2024

Bakery Showcase

Bakery Showcase - Toronto
05/05/2024 - 06/05/2024