Choco Cube, the chocolate confectionery school by Icam is launched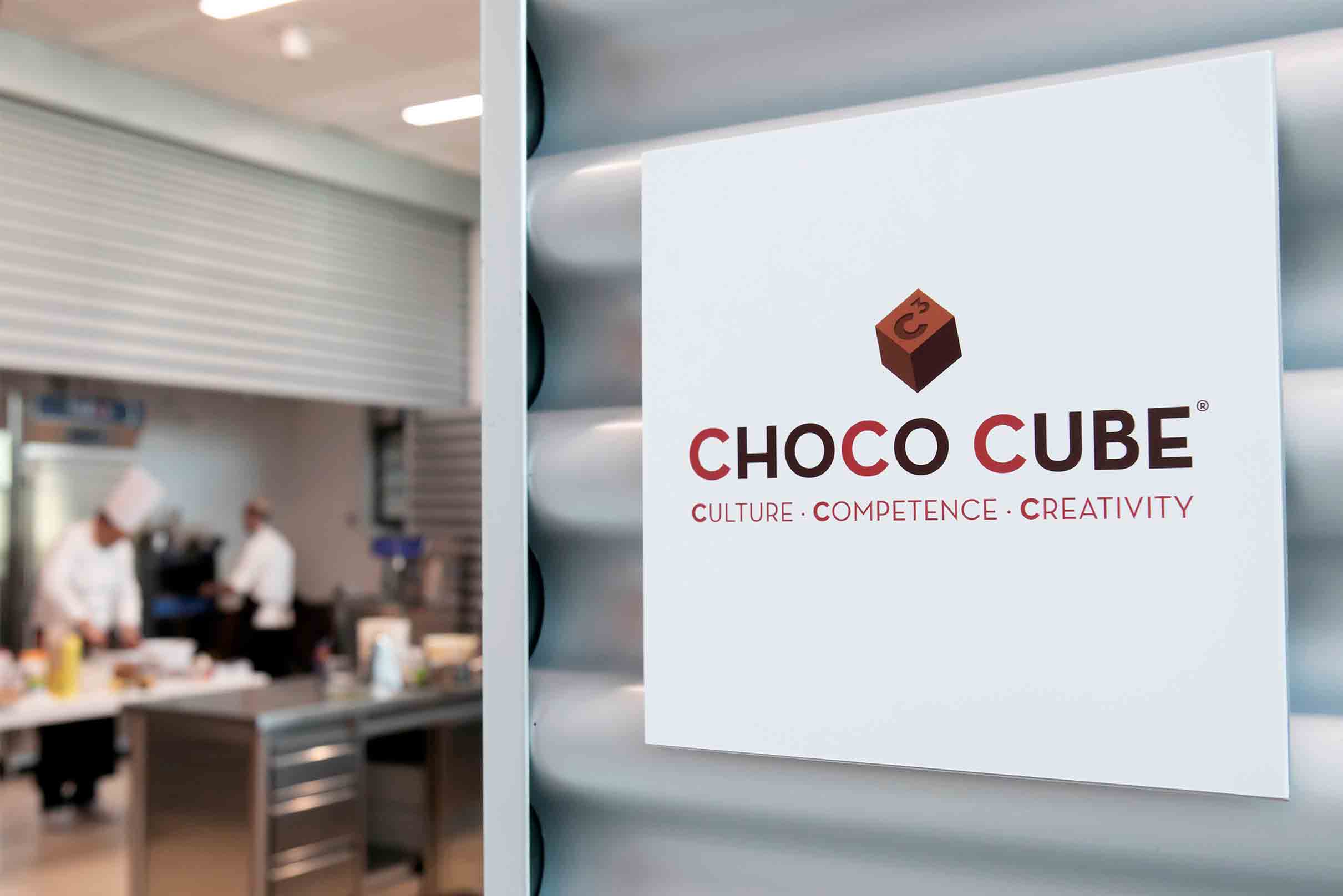 Choco Cube, the chocolate confectionery school by Icam is launched
Workshops on praline and cake making are on schedule. Novacart is among the project's partners.
On Thursday 28th of Feburary Choco Cube – Culture, Expertise and Creativity was launched at the Icam headquarters in Orsenigo.
It is a project of advanced professional training aimed at professional pastry chefs, chocolatiers and gelato chefs. The historical italian company is renowned for its production of chocolate, and through this project it intends to favour the exchange of knowledge about chocolate, aiming at future developments.
Inside Choco Cube, Icam's technicians, internationally known gelato and pastry chefs will hold recurring lessons to the industry's professionals, both theorical and practical. Workshops on praline and cake making are on schedule; there will be TV-known German pastry chef Ernst Knam, already a testimonial for Agostoni and Icam professional Line and present at the inauguration.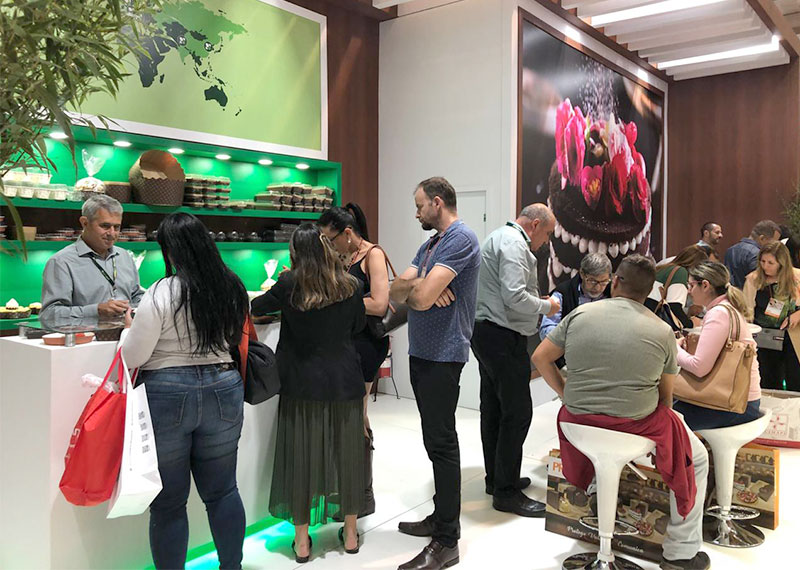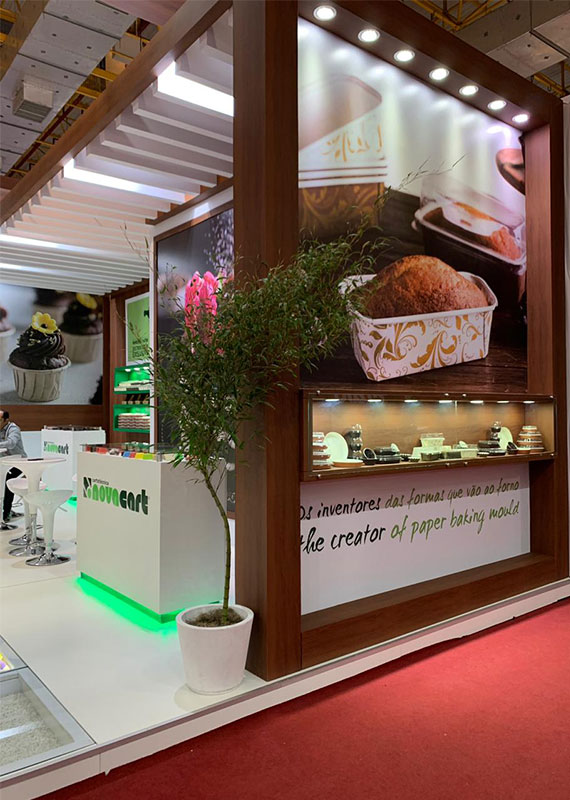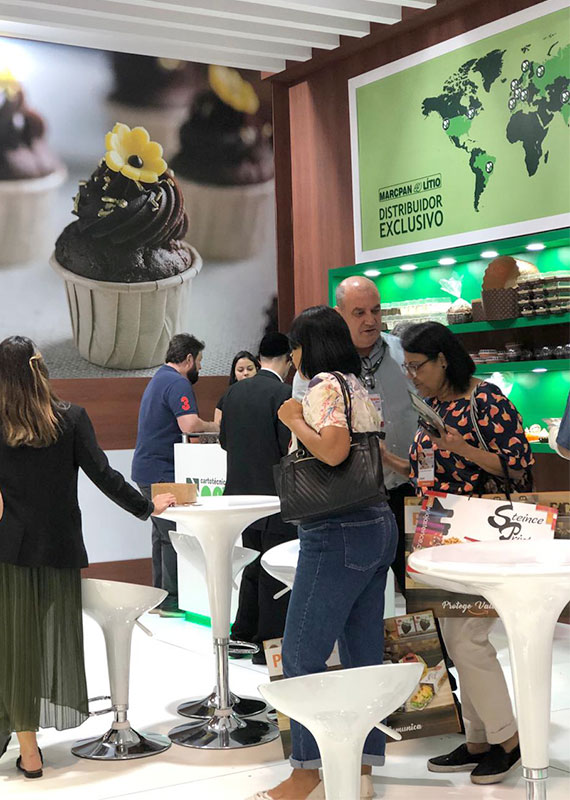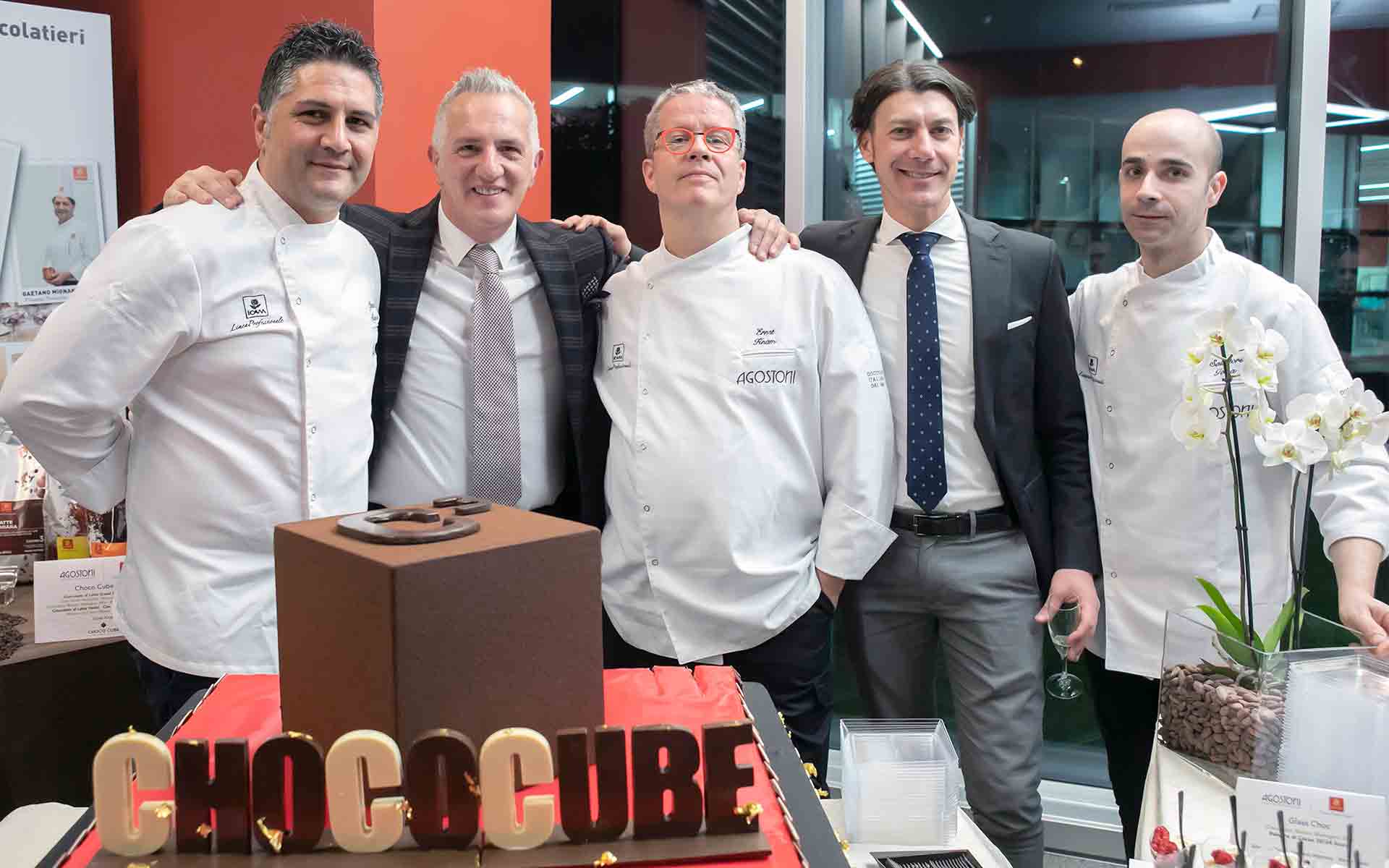 During the event Knam delighted the guests with a delicious creation, a square shaped breton sablè cake, with chocolate cream, Icam's cocoa marquise soaked in cherry sauce and covered with red glaze.
"The birth of CHOCO CUBE is a Icam's project – claimed Giovanni Agostoni, executive director of sales of Icam Spa – but it involved the use of many equipments and machineries made available by our partners during these months of preparation, and there will be many more inside our classrooms. We share with our partners not just the same industrial sector, but also the importance of preserving crafmanship, the passion towards what we do, and the ability to innovate while remaining tied to our own origins, and knowing the fundamental value of the Made in Italy".
Novacart is among the project's supporters, always on the frontline to explore new markets of the confectionery industry and always in favor of those projects that aim at innovation.