Chocolate Tulip Cupcakes: the recipe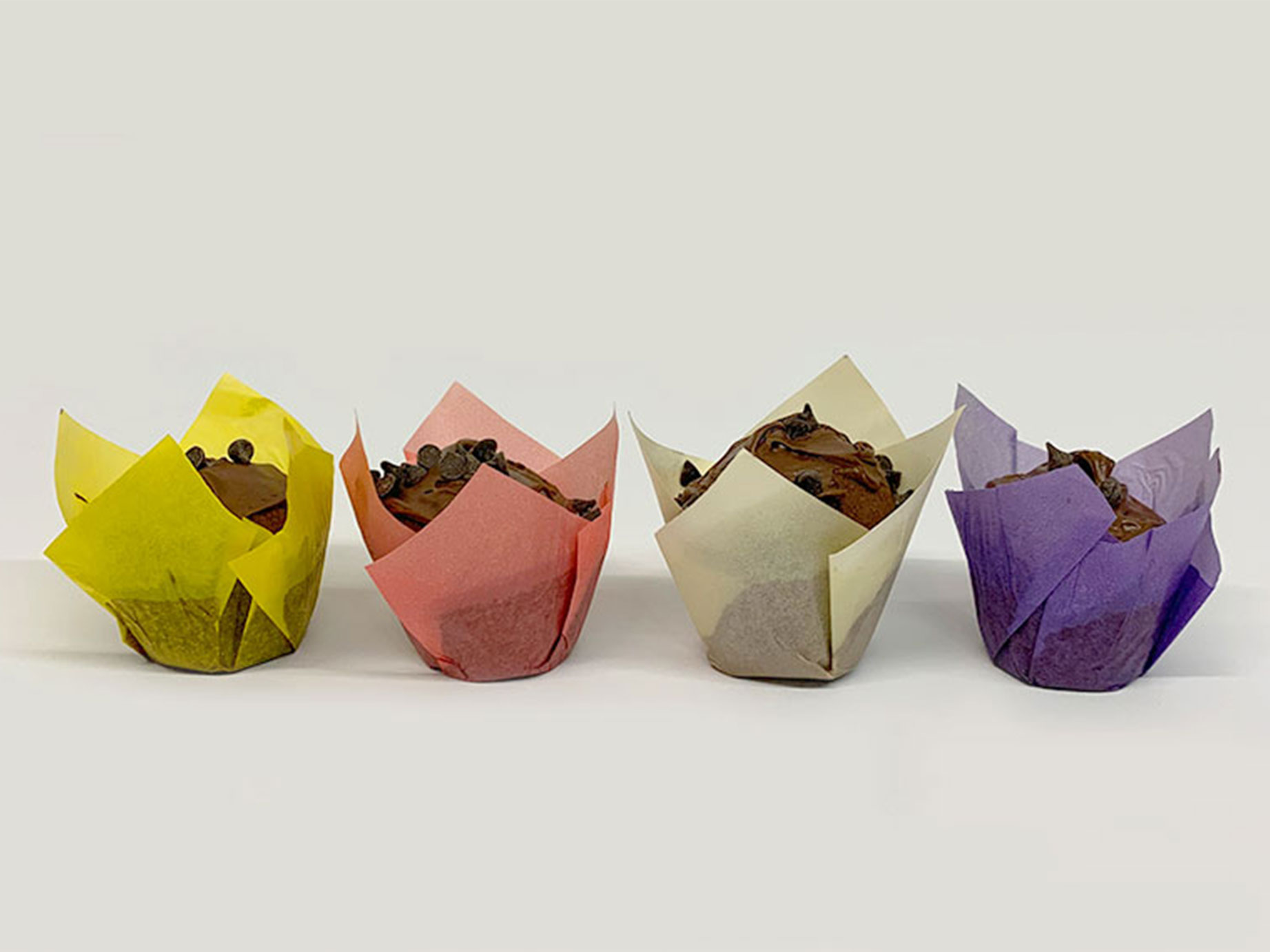 Chocolate Tulip Cupcakes: the recipe
With the elegant tulip-shaped Novacart cups, you can make original, colorful and eye-catching cupcakes.
For the dough:
4 oz of butter
4 oz of sugar
4 oz of flour
2 eggs
1.5 oz of milk
half spoon of yeast
For the decoration:
hazelnut cream
chocolate chips.
Preparation:
1. Pre-heat the oven at 160°C.
2. Pour melted butter in a bowl with the sugar and stir until you obtain a frothy mixture.
Then add the eggs one by one, stirring well. Finally add the milk.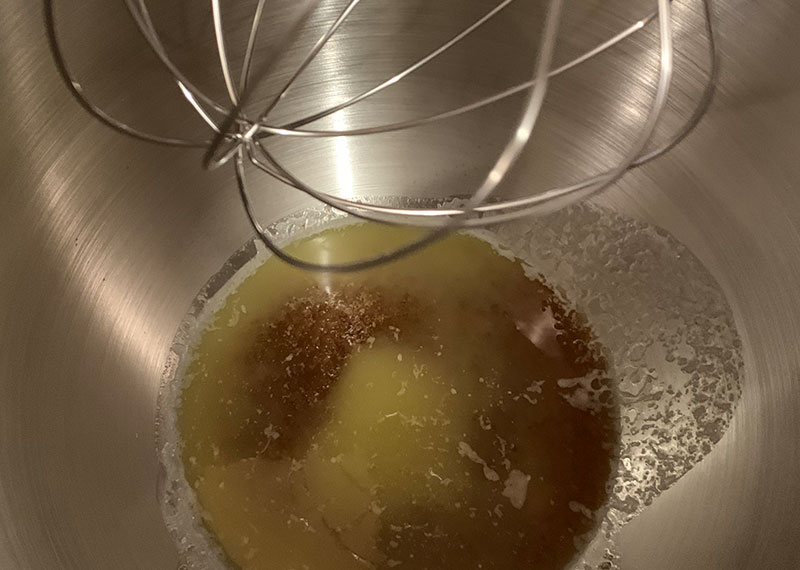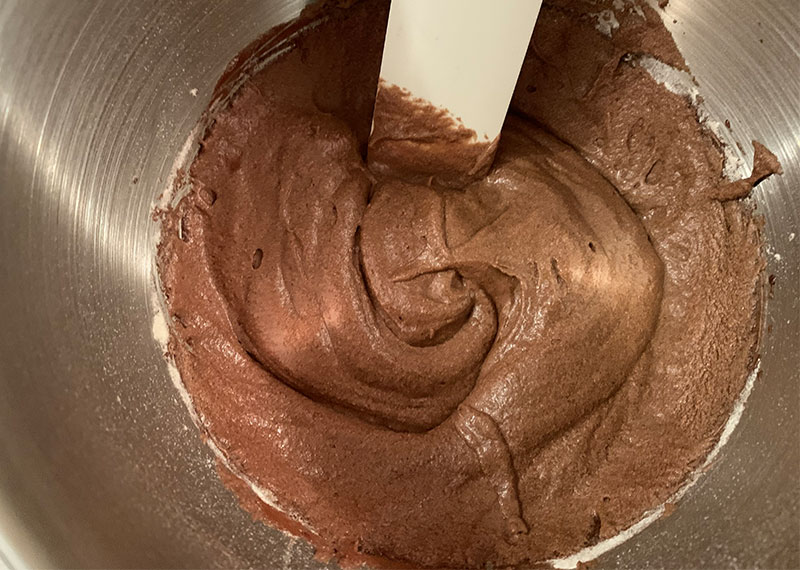 3. Sift the dry ingredients in the same bowl: bitter cocoa, yeast and flour. 
Mix the compound until you obtain a creamy and homogeneous mixture.
4. Now pour the dough in the cups, filling them for three quarters. Bake for 15/20 minutes.
5. Once ready, remove them from the oven and let them cool.
Now decorate them as you wish with hazelnut cream and chocolate chips.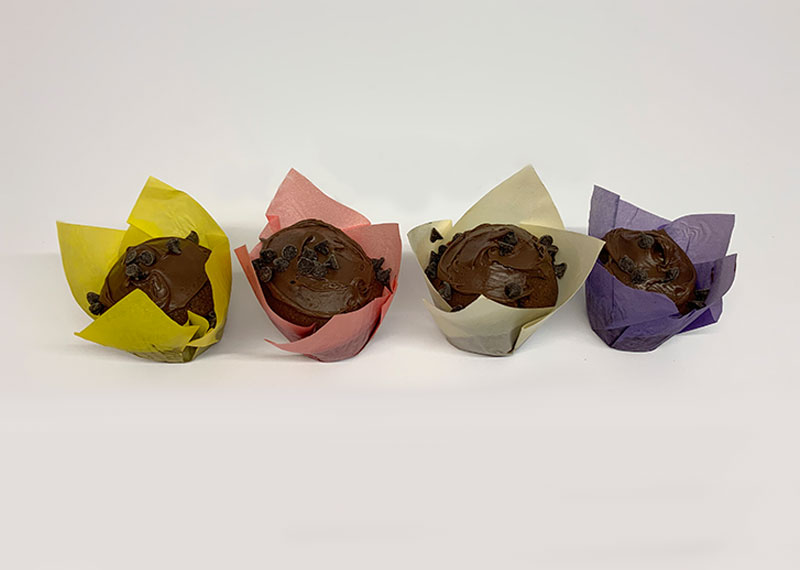 Novacart product used: TULIP 100/35 | Paper Baking Tulip Cup
With colorful Novacart Tulip Cups you can create truly original cupcakes. Novacart Tulips are baking cups in pure cellulose paper resistant to food fats and able to withstand freezing and baking up to 220 ° C.
Tulips are also recyclable and biodegradable and can also be inserted in special muffin trays. Thanks to their elegant design they are also perfect for the presentation of the finished product.