Novacart Group history: from its origins to the present day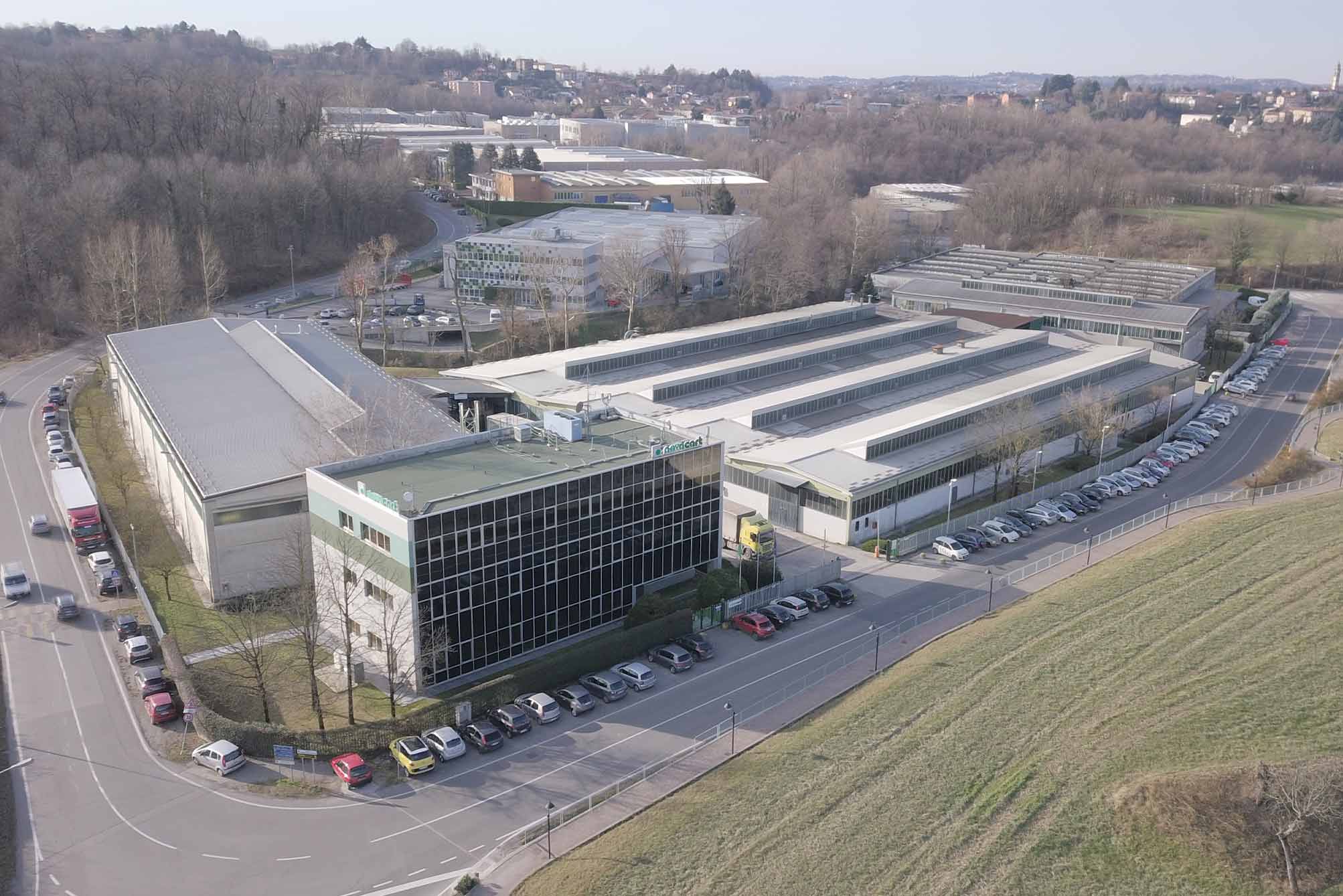 Novacart Group history: from its origins to the present day
Established in 1926 in Northern Italy, Novacart Group now boasts headquarters in several countries around the world and over 100 registered patents.
Novacart Group, world leader company in the production of baking molds, is backed by decades of history and expertise in the food and confectionery industry. Sin its inception, Novacart has always aimed at achieving excellence in the manufacture of its products, at the same time creating innovation and strengthening the respect for environmental sustainability.
Novacart Group's history started over 90 years ago: in 1926 Carlo Anghileri founded Cartotecnica Carlo Anghileri near Milan, creating the basis for the future Novacart Group. In 1929 Cartotecnica Carlo Anghileri finally received the authorization for trade: a very important step for the growth of the Italian company.
The invention of the panettone baking mold
In the '50s and '60s the first patents were registered, including the famous paper baking mold for panettone and the cage for panettone.
This was a real revolution in the food packaging sector, since paper became a technical tool suitable for both baking and presentation.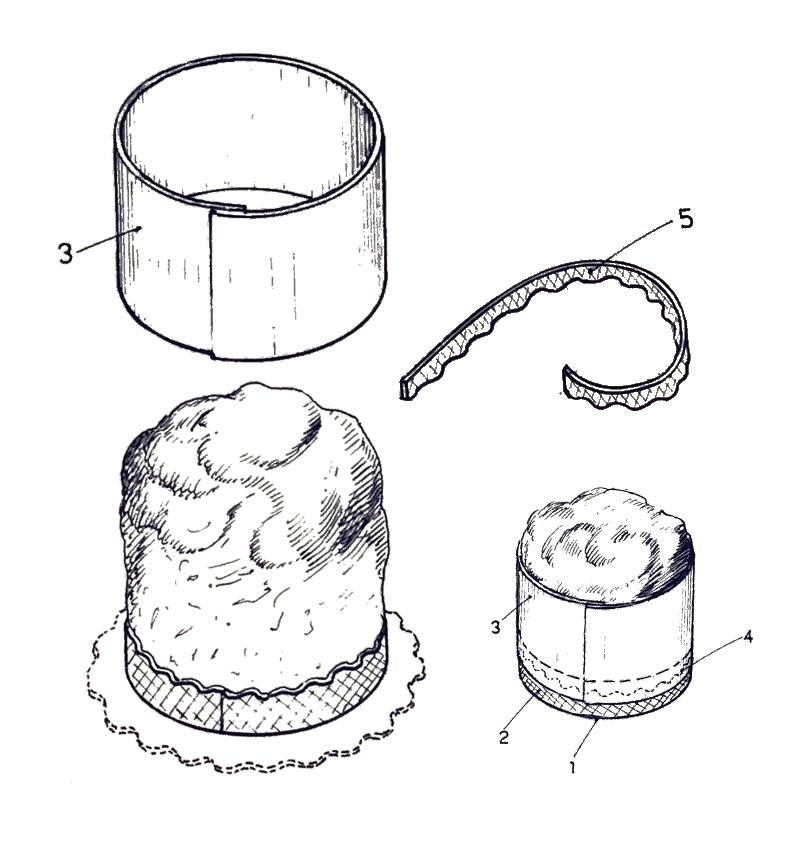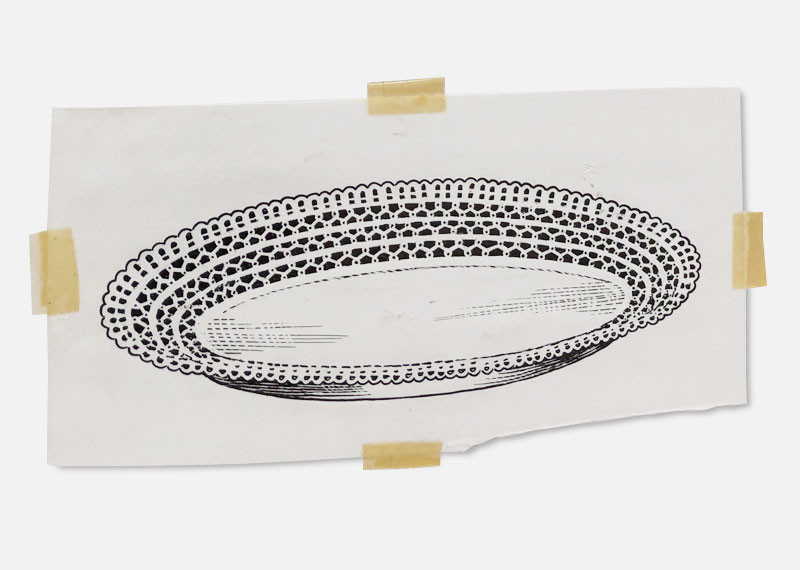 The Apollo patent
Cartotecnica Carlo Anghileri finally became Novacart: during the '70s Apollo was patented, a revolutionary cardboard plate with pinched edge, now a flagship product for the presentation of pastries and tarts.
In 1978 the headquarters, commercial and production site of the company was established north of Milan.
The NTS tray
In the '80s two more important events marked the history of Novacart Group.
The first was the patent of the NTS tray in 1983, an innovative modular system of multiple baking cups, which can be used at lower temperatures with shorter baking times.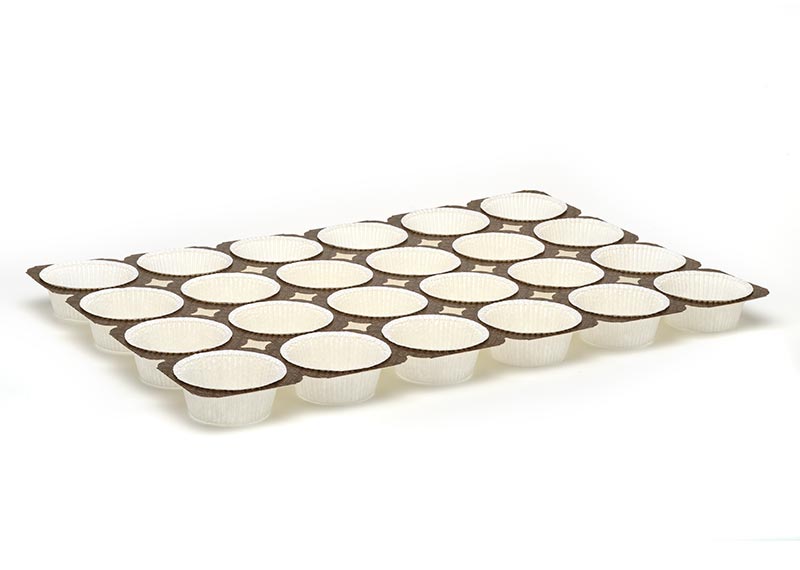 Becoming an international company
In 1985 Novacart became international: the first site in the USA was opened, in Richmond.
Novacart didn't stop its international development in the '90s: in 1996 Novacart opened Cart Service in Spain and acquired Paper Tech Europe in Great Britain in 1997. One year later, Technopapier in France joined the group.
The new century began with the acquisition of the French company Nordia and the Swedish Siluett, while in Italy the site in Bosisio Parini was opened: an innovative plant equipped with cutting edge machineries.
A few years later, Novacart opened other sites in New Jersey (USA) and in Russia, till reaching India with Backi Paki. Finally, Novacart Group expanded to Latin America with a site in Brazil, and Eastern Asia with a site in China.
This made the company really international with a capillary structure bringing its innovative product worldwide. Novacart gave further impetus to the innovation of its products creating a research and development laboratory ("Punto Rosso"), where experts and scientists study new materials to make Novacart products more sustainable, ecological and eco-compatible.