Novacart and Panettone Day at SIGEP Rimini: pre-registrations for the 2022 contest are open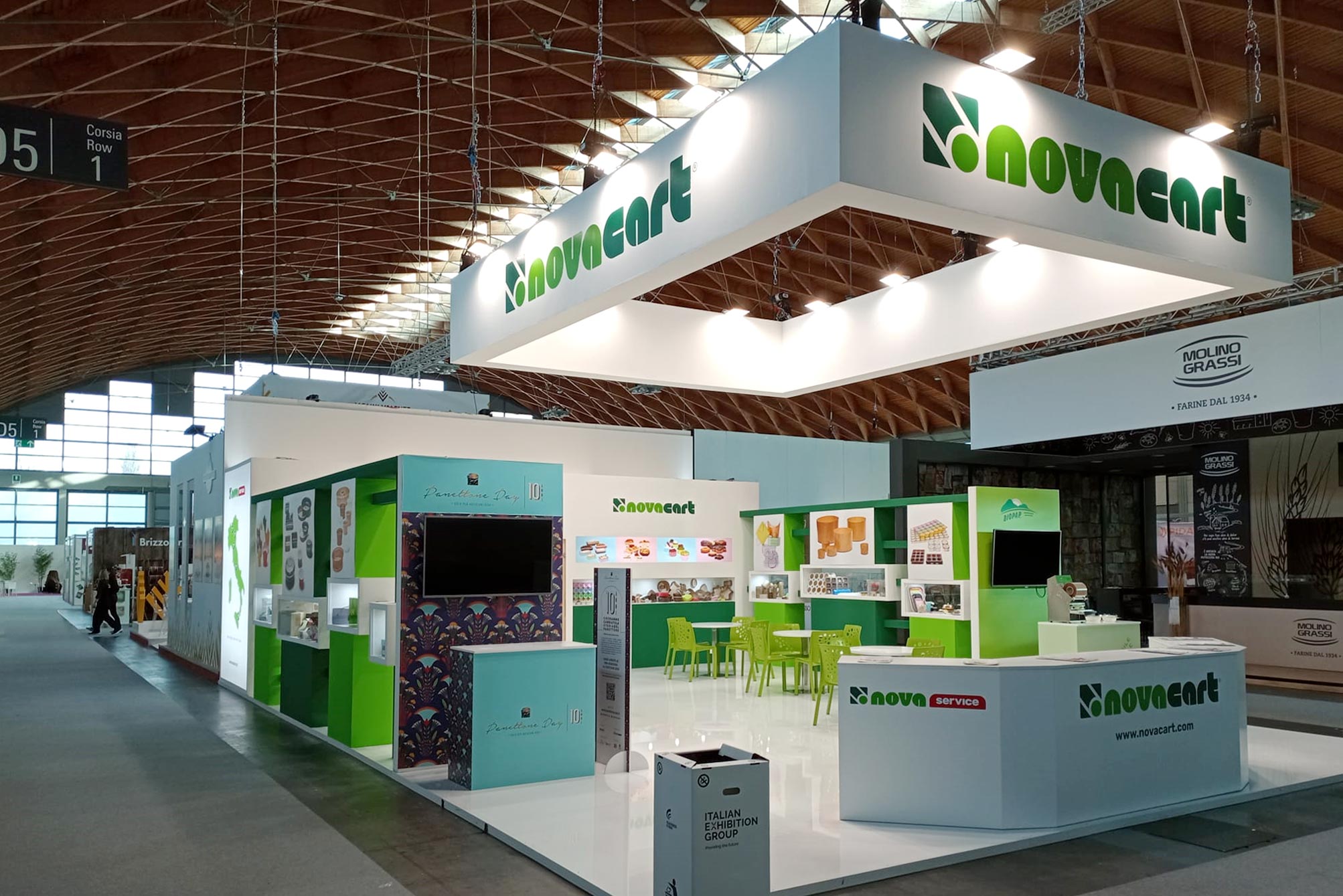 Novacart and Panettone Day at SIGEP Rimini: pre-registrations for the 2022 contest are open
Our company participated in the event presenting a selection of paper and cardboard products for food and confectionery use. Pre-registrations to Panettone Day 2022 were also launched during the exhibition.
Novacart successfully took part in SIGEP, the exhibition dedicated to pastry, bakery, coffee and ice cream professionals held in Rimini from 12 to 16 March 2022. Our company was present with a stand dedicated to a selection of baking molds in paper and cardboard.
On Monday 14 March, Novacart stand also hosted the talk "How to enhance pastry and your professionalism" by Carlo Meo, director of the Brand & Retail Experience Design Course at POLI.design of Milan Politecnico, who interviewed the president of Panettone Day 2022 jury Gino Fabbri, Marco Pedron, Head Pastry chef of Cracco Restaurants and the winners of Panettone Day 2021, Domenico Napoleone, Alessandro Luccero and Alessio Rannisi.
Dolcegiornale stand instead hosted a talk conducted by Rossella De Stefano, editorial director of the magazine, to discuss what it means to win a prestigious pastry competition with Panettone Day 2021 winners, the president of the jury Gino Fabbri, the pastry chef Marco Pedron and the master ice cream maker Paolo Brunelli.
During SIGEP, pre-registrations for the tenth edition of Panettone Day were also opened.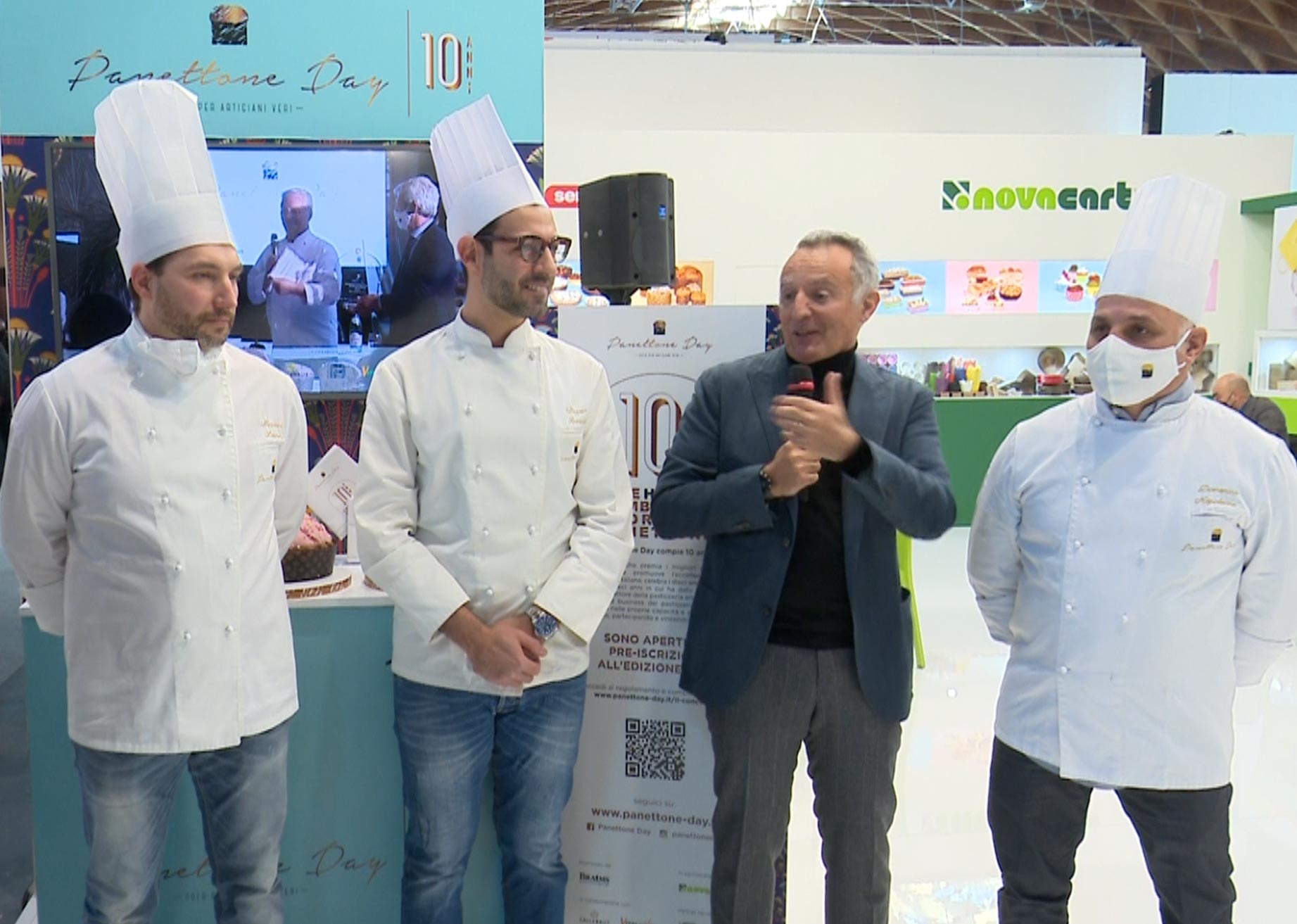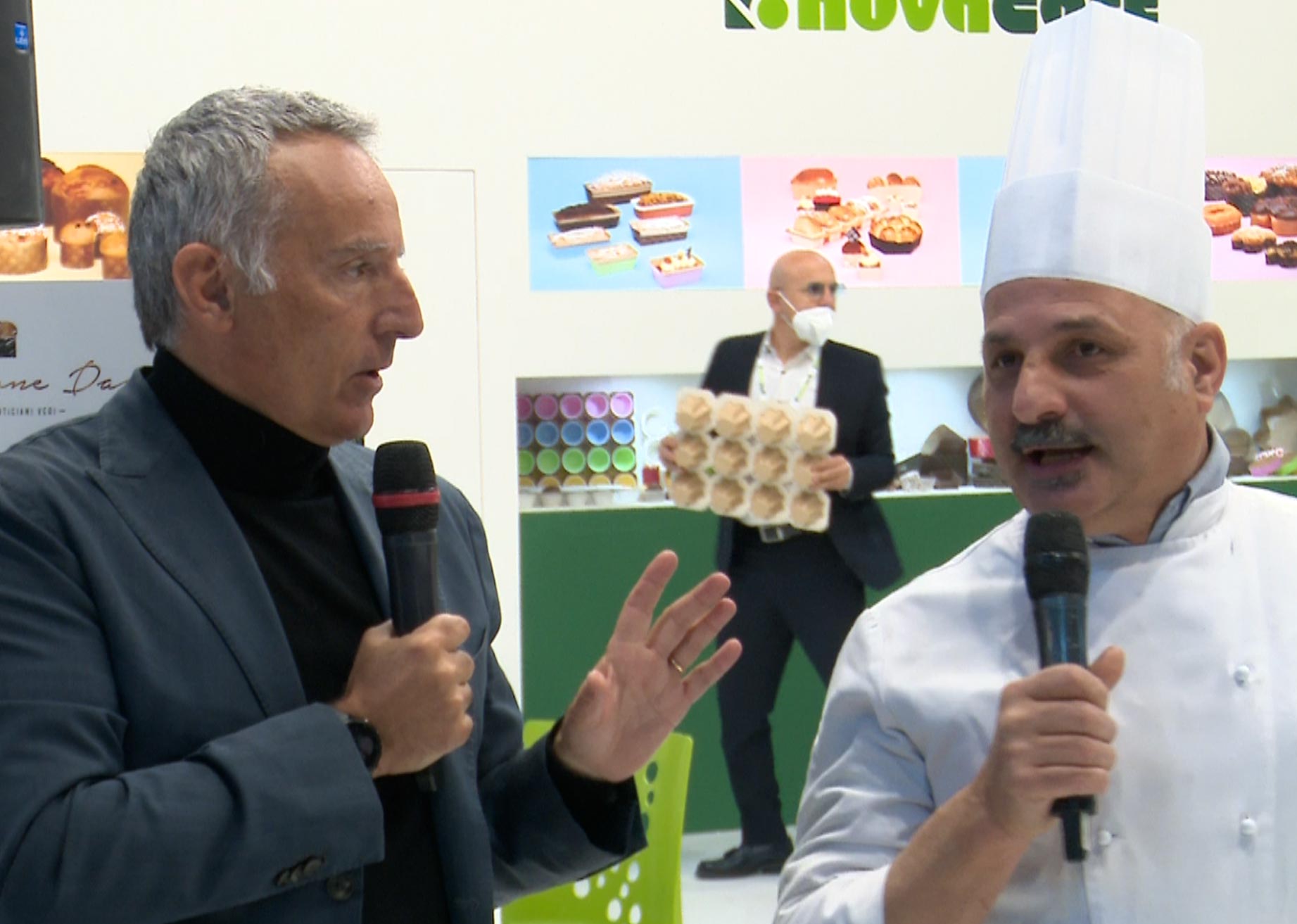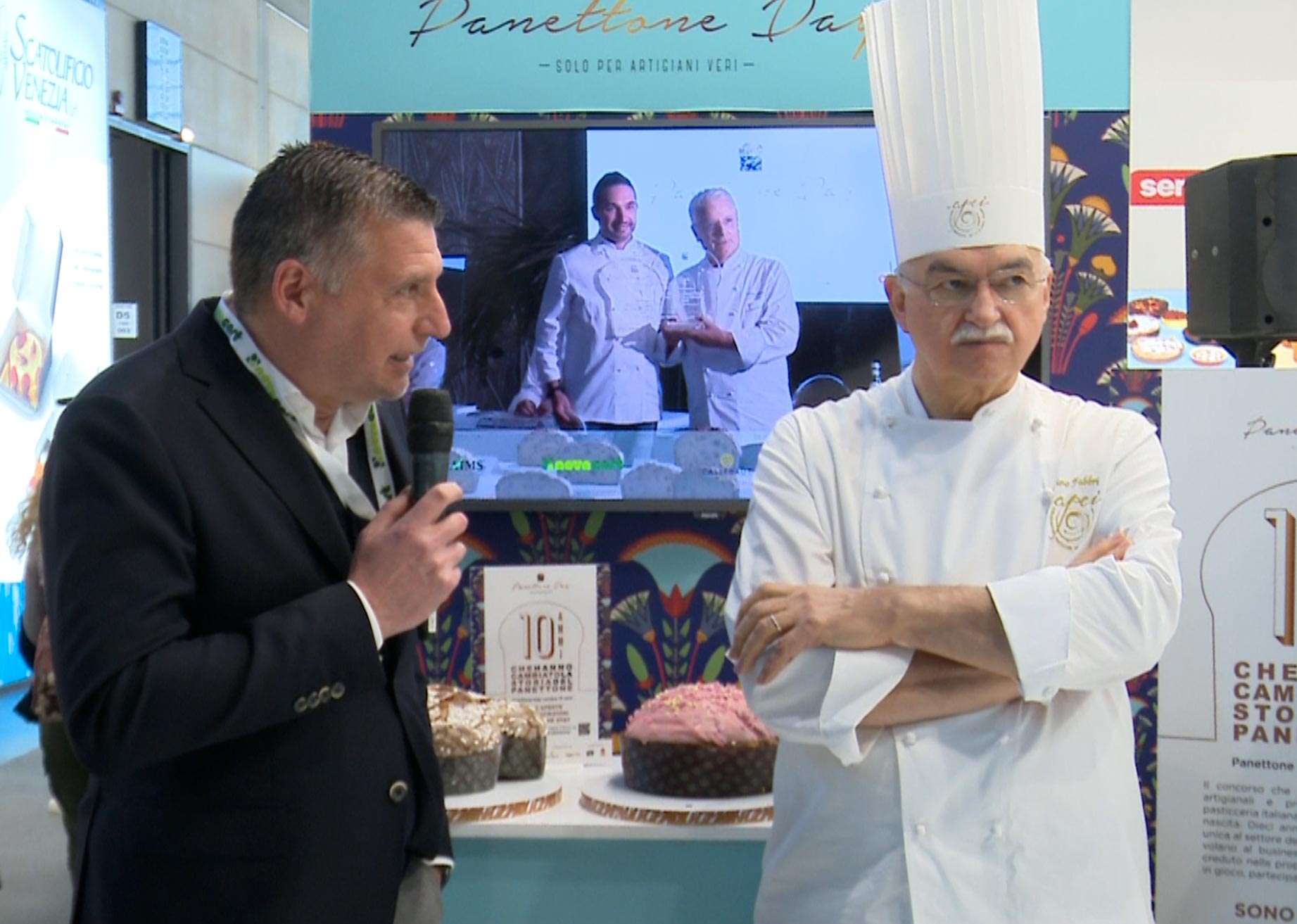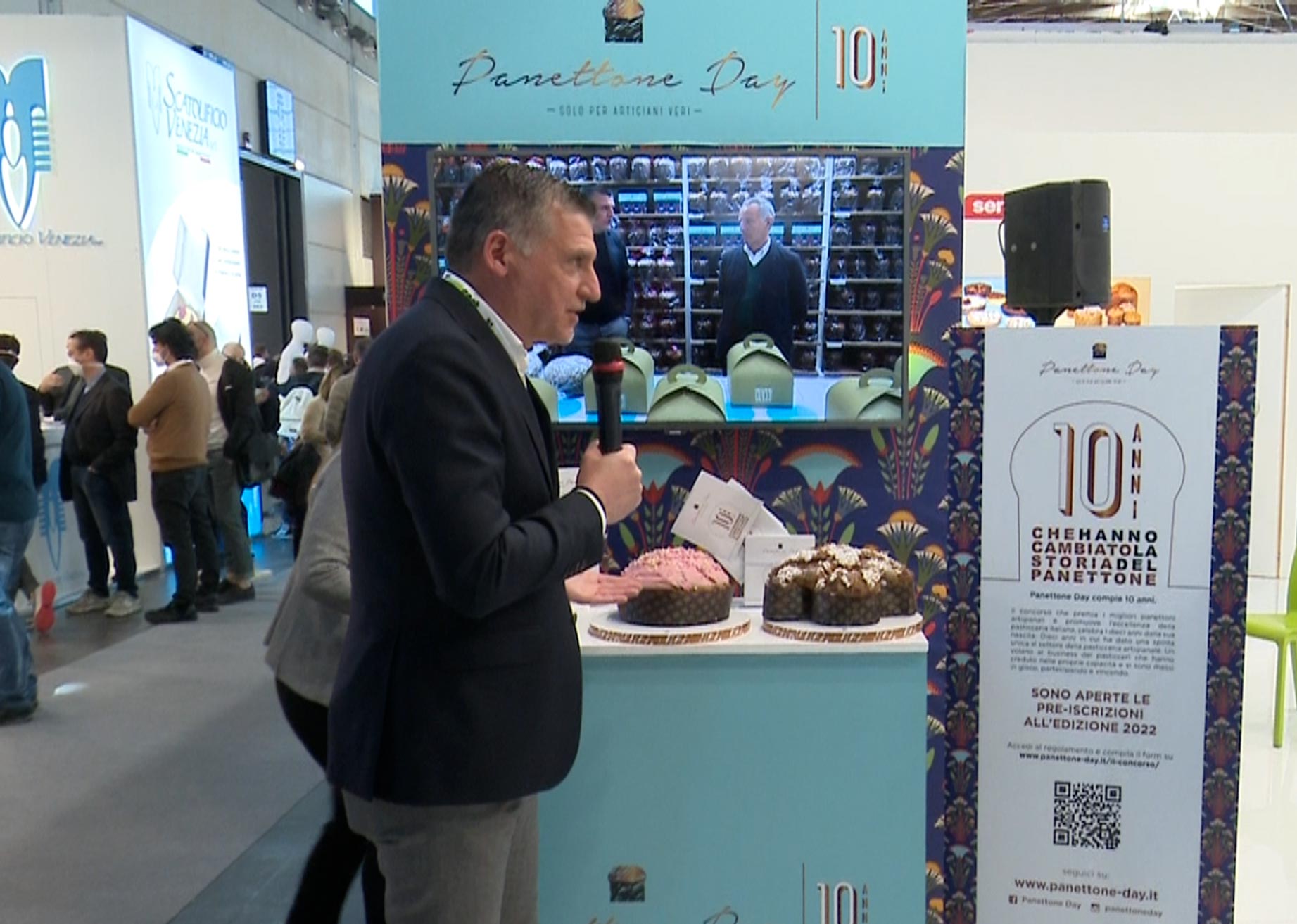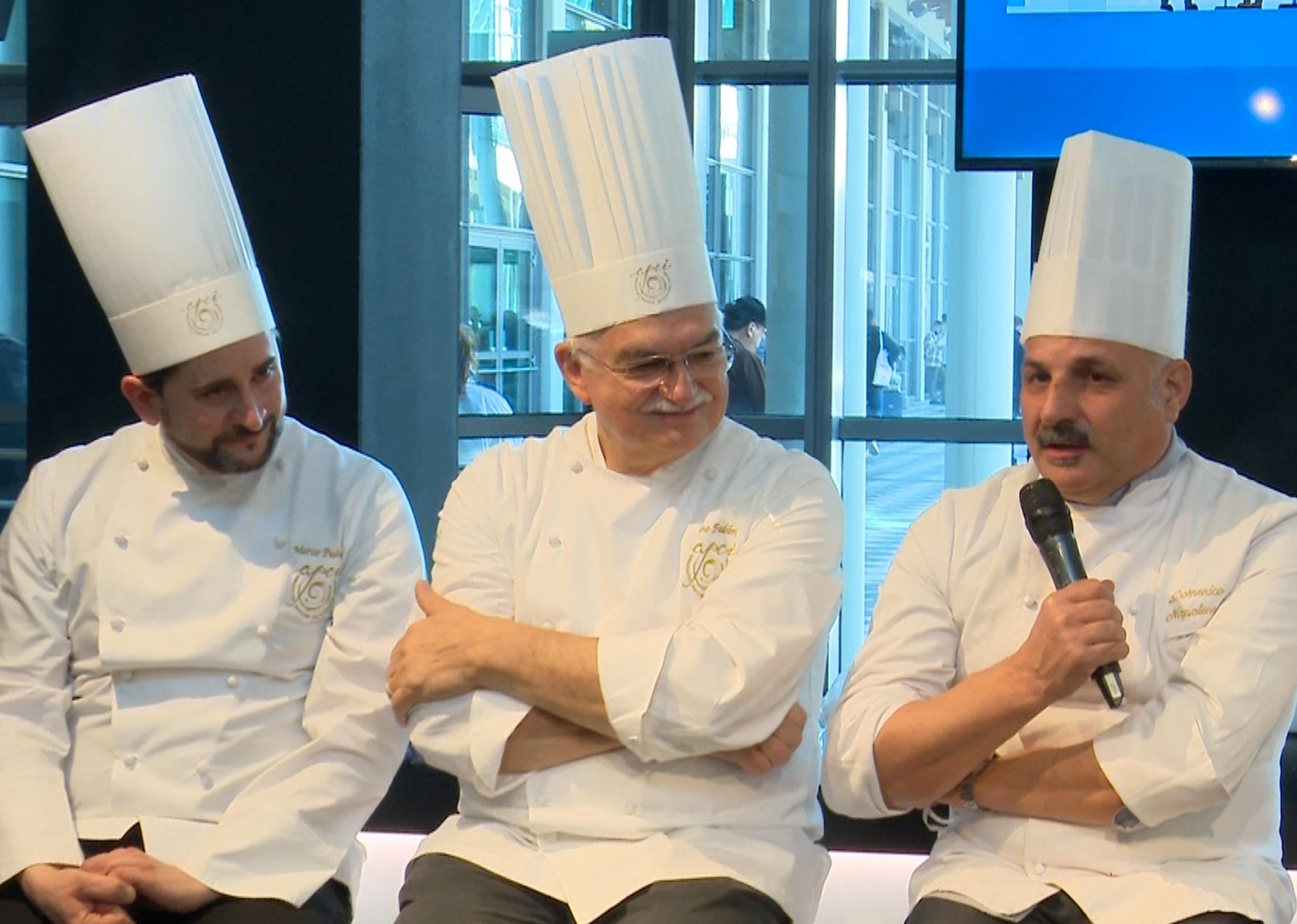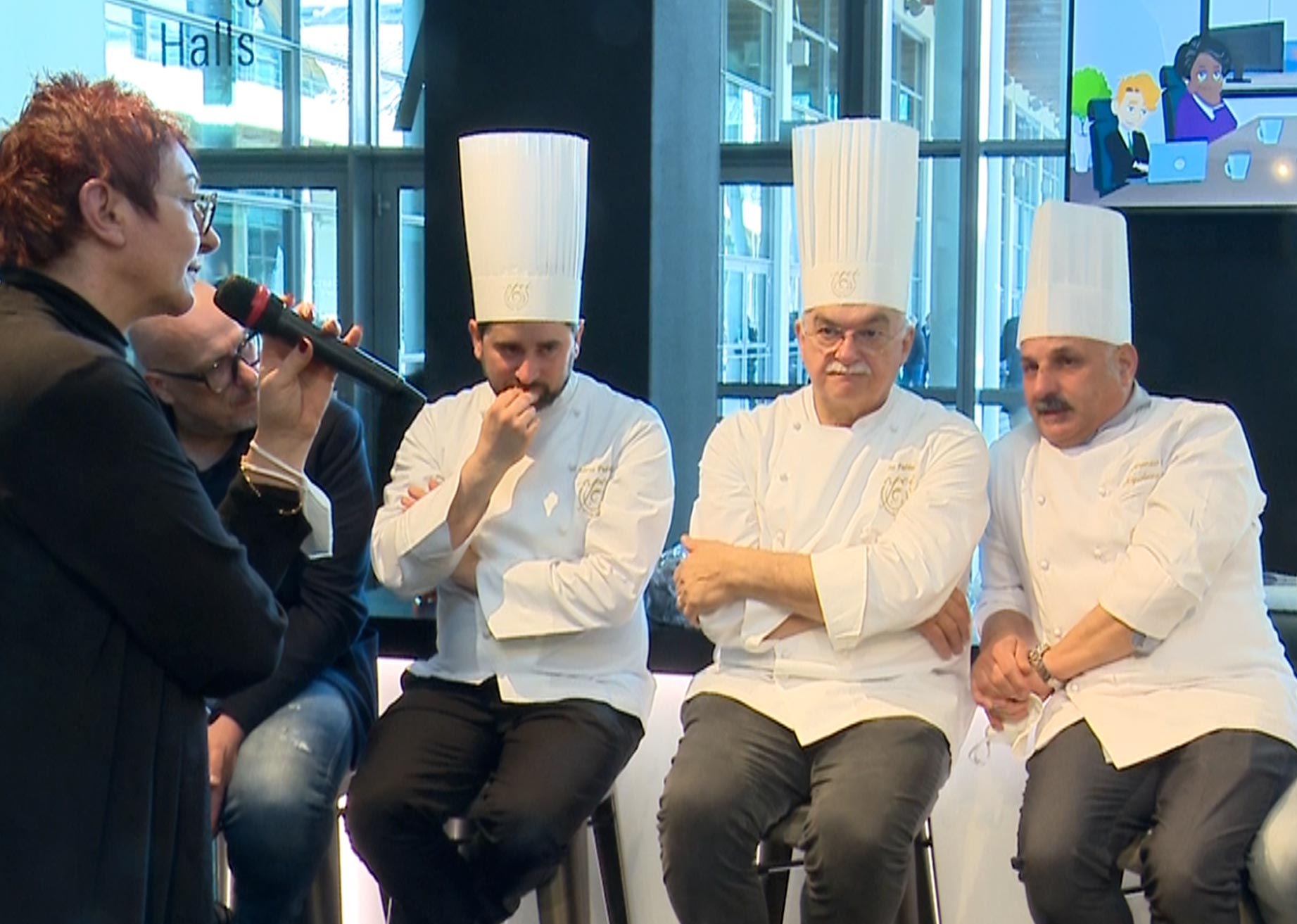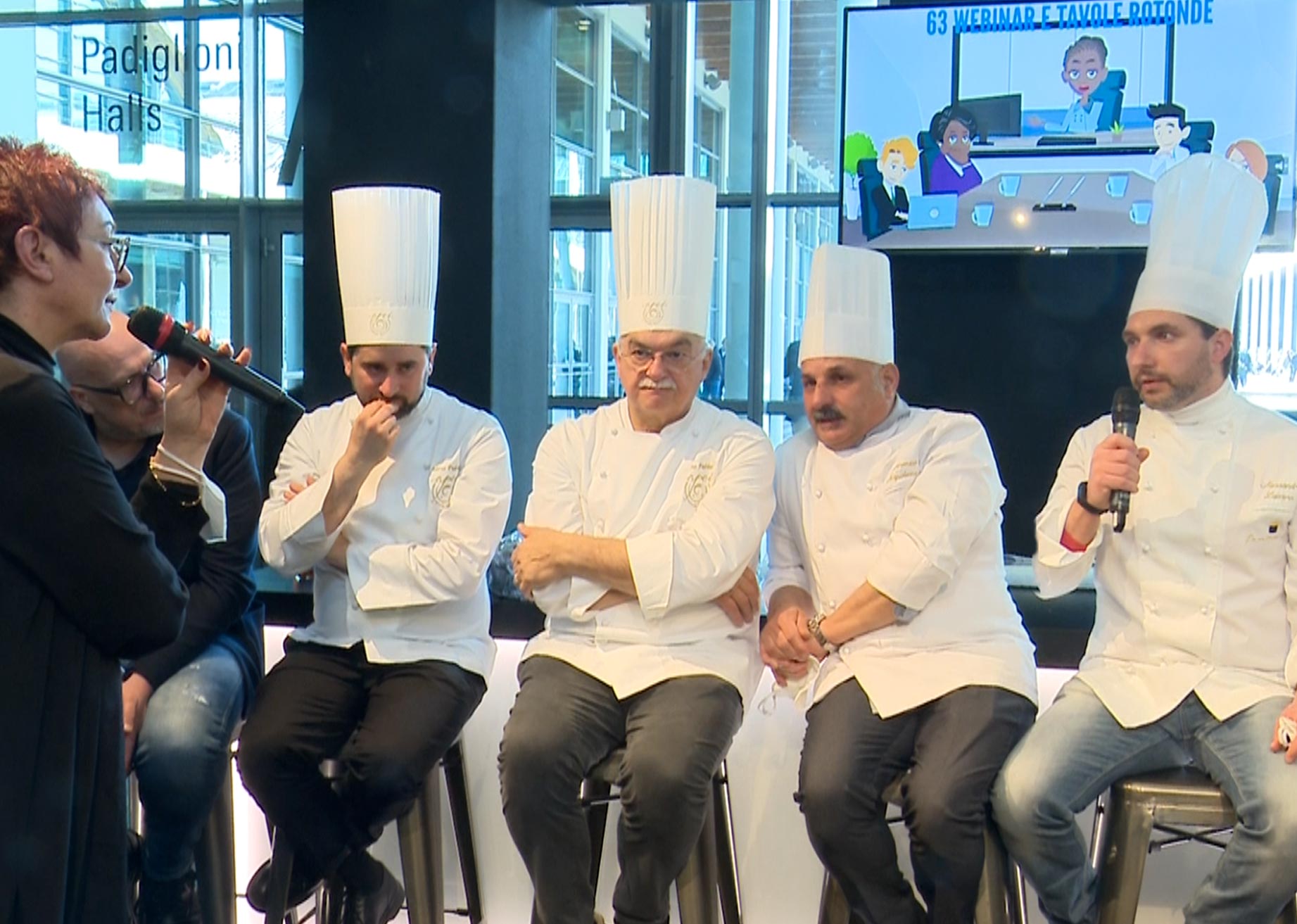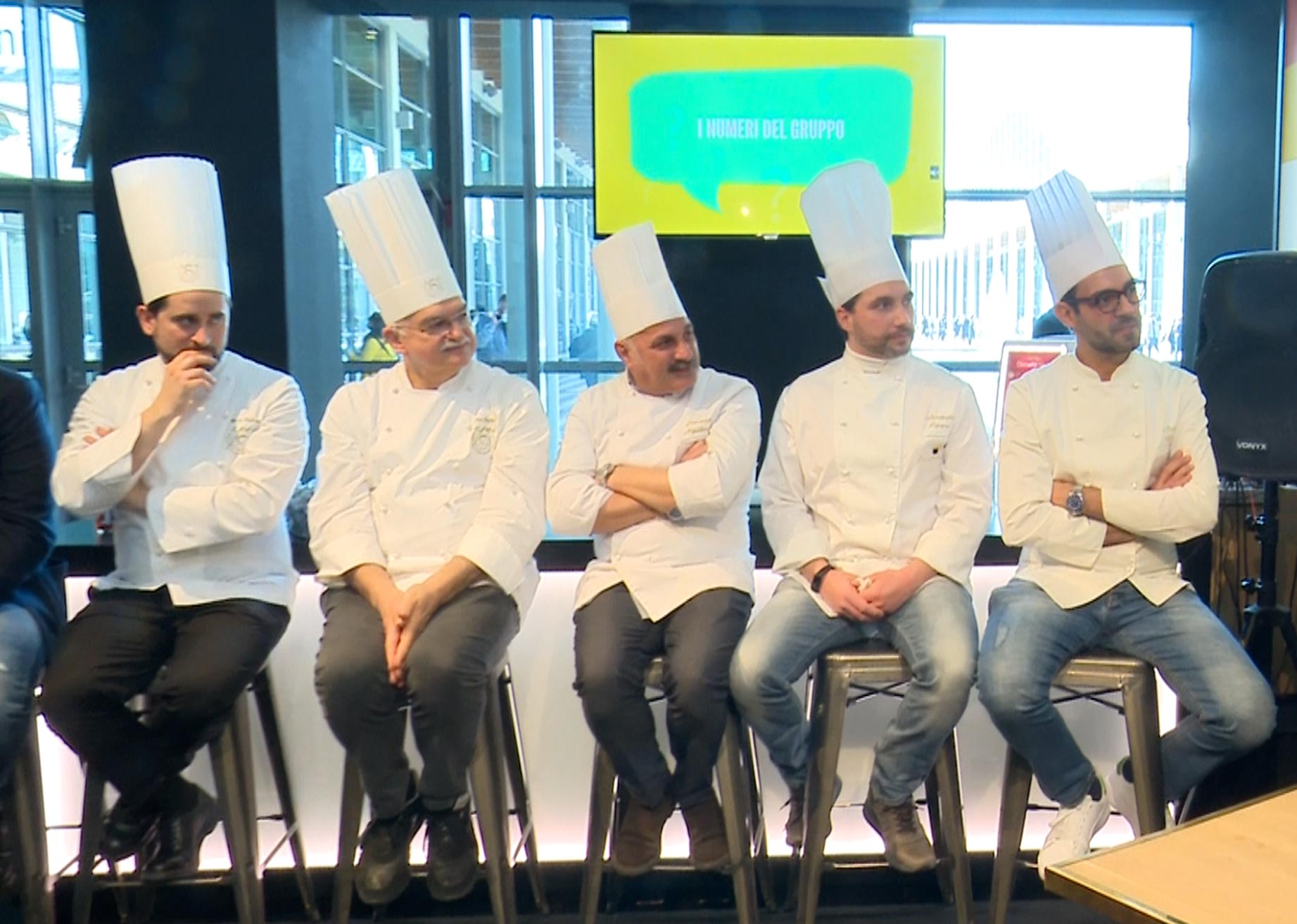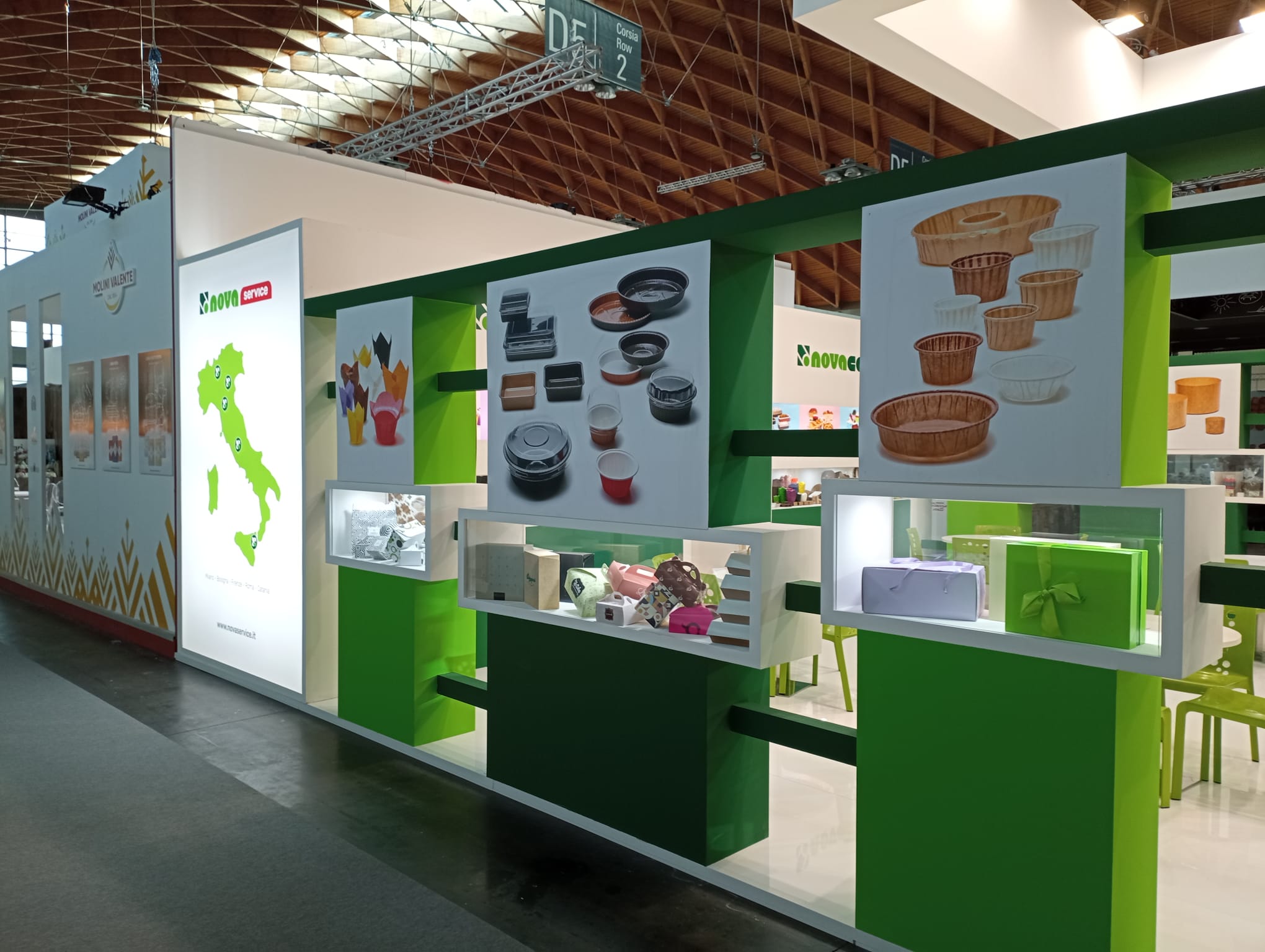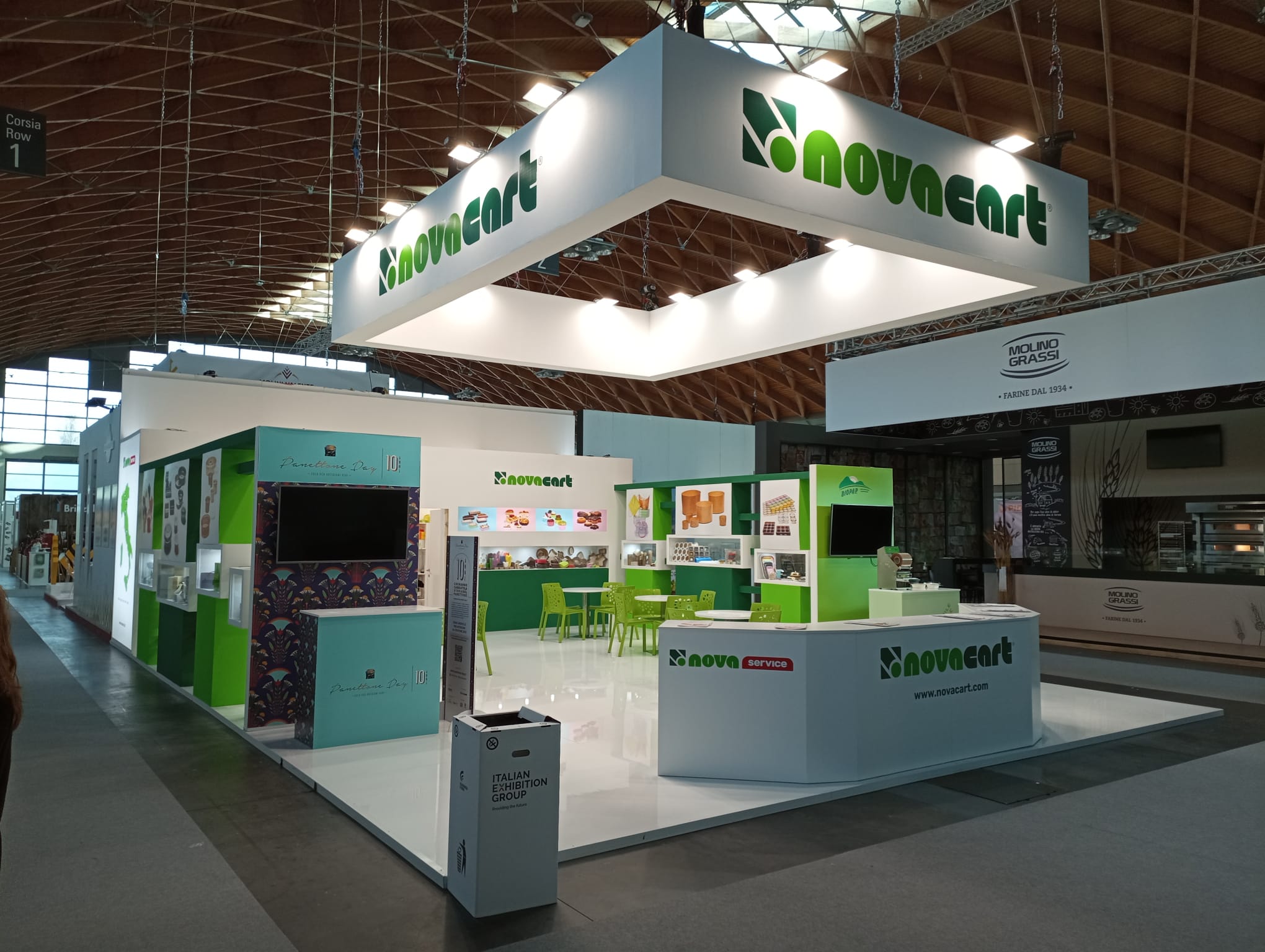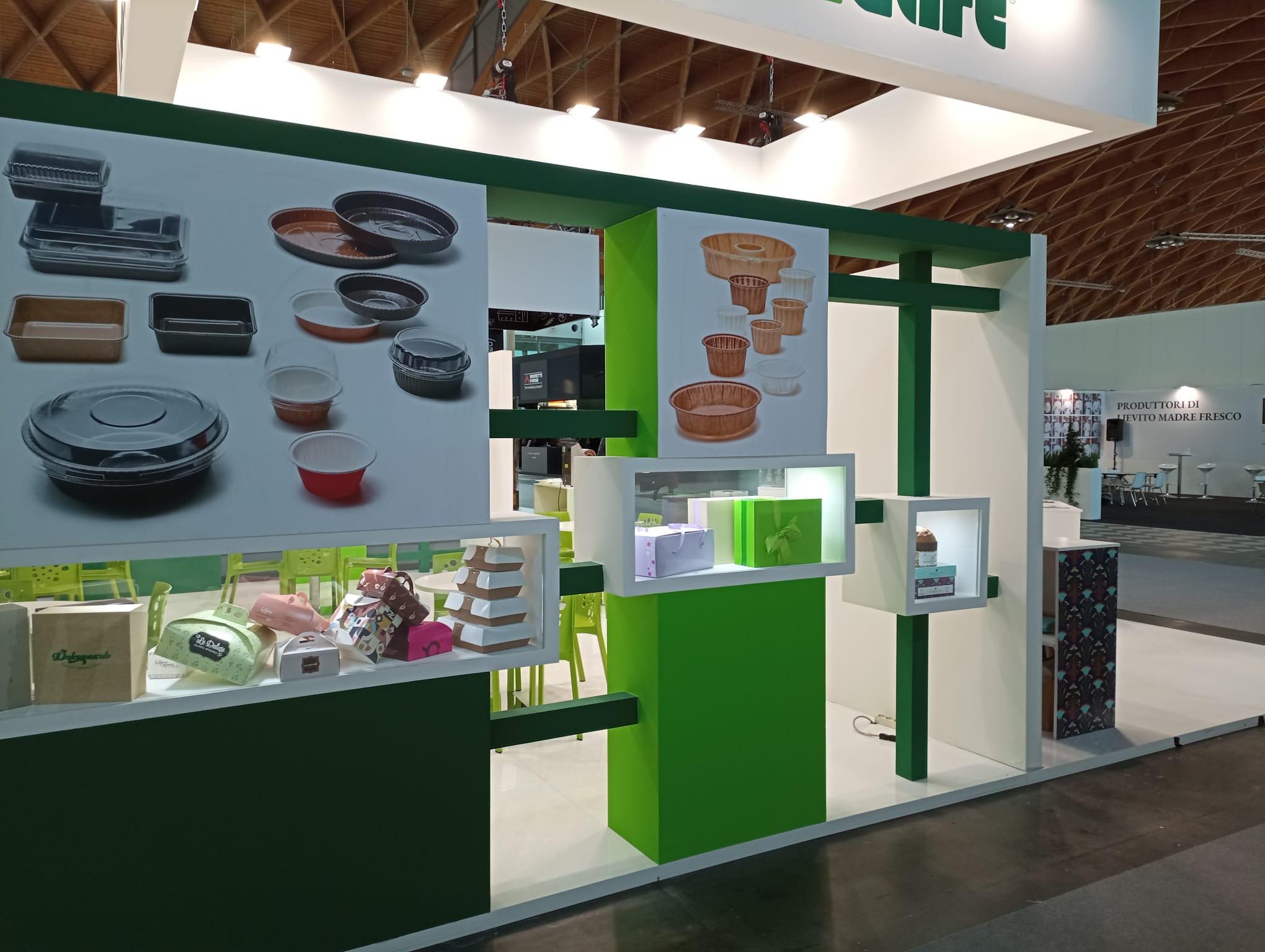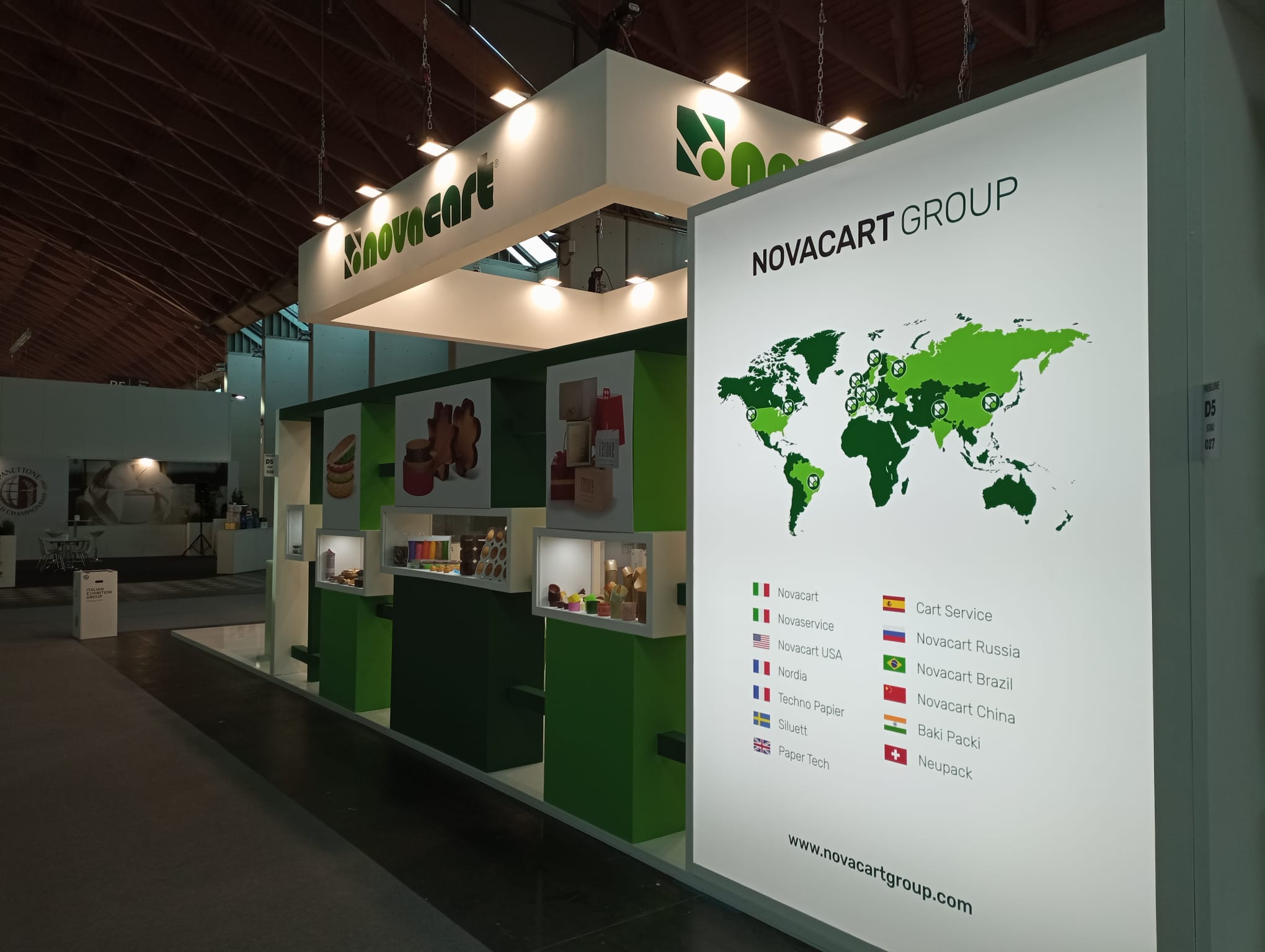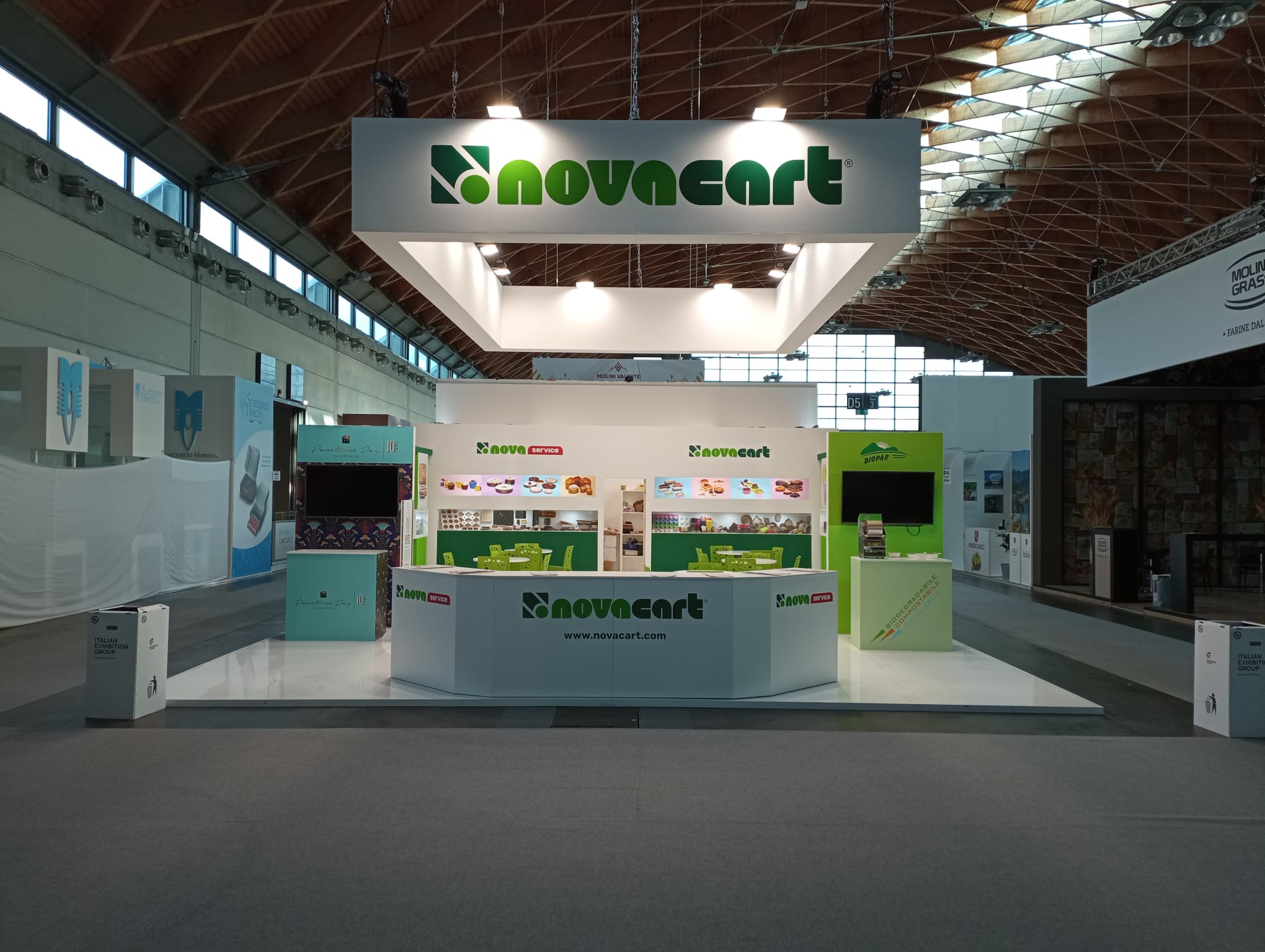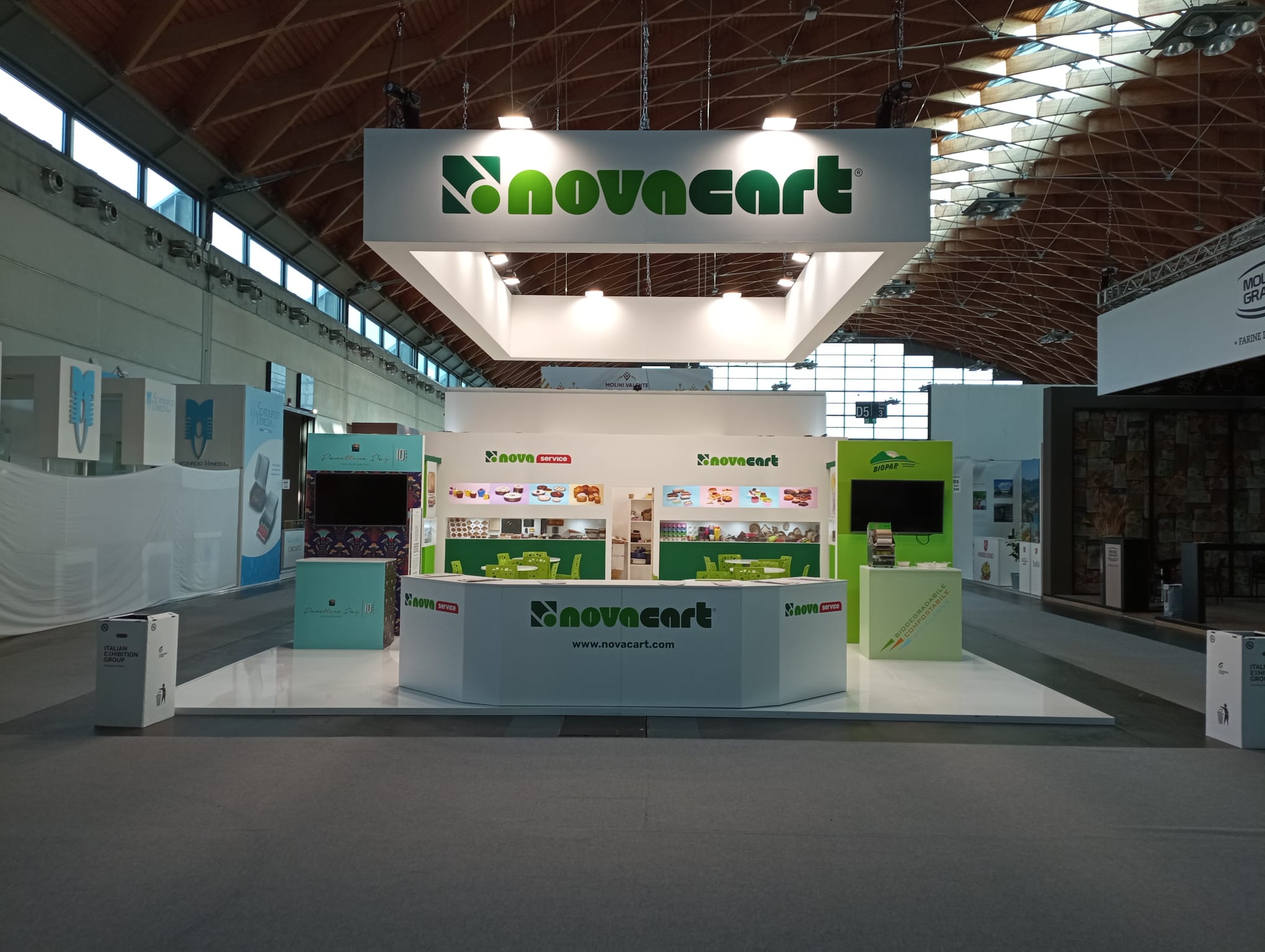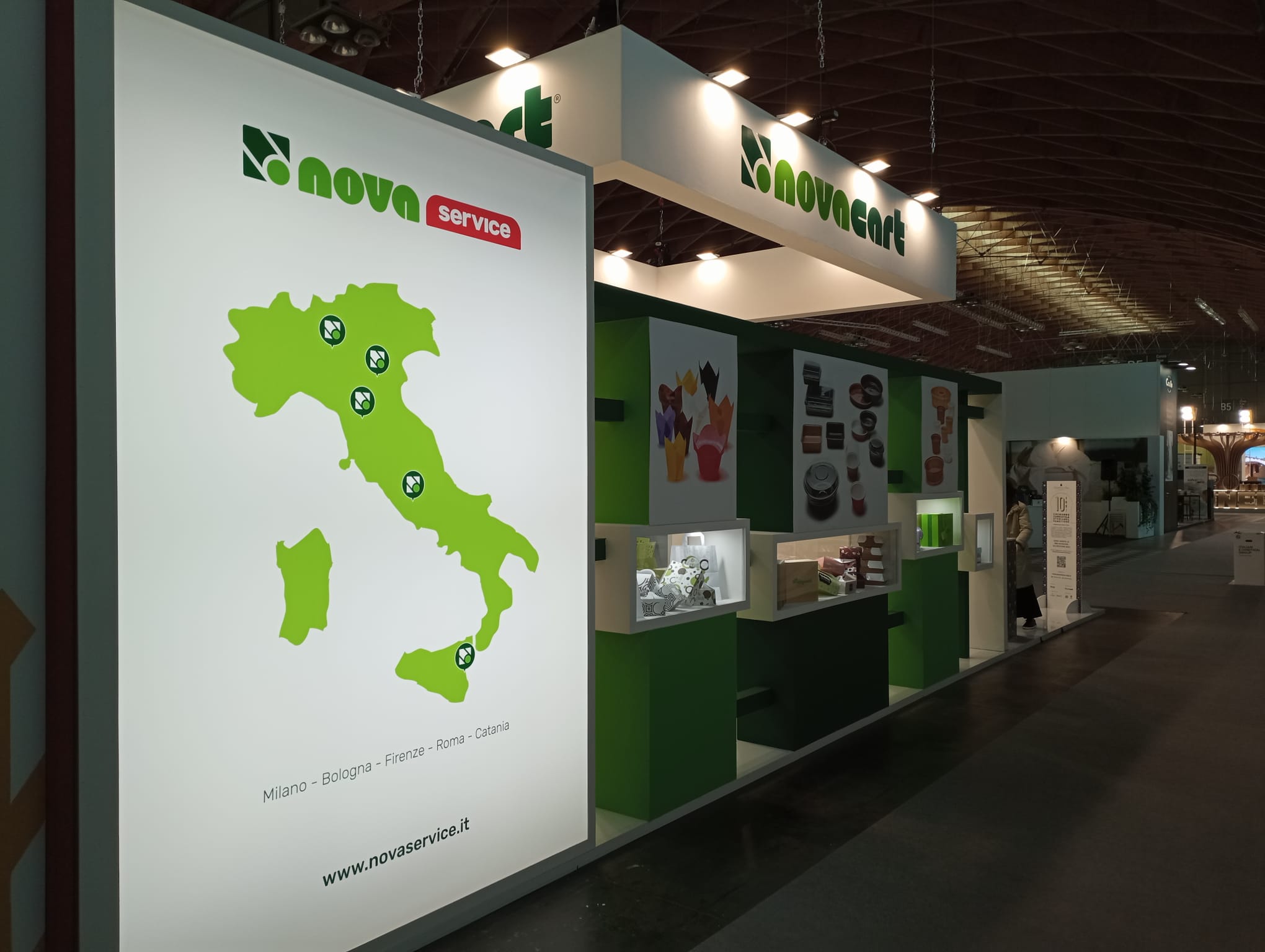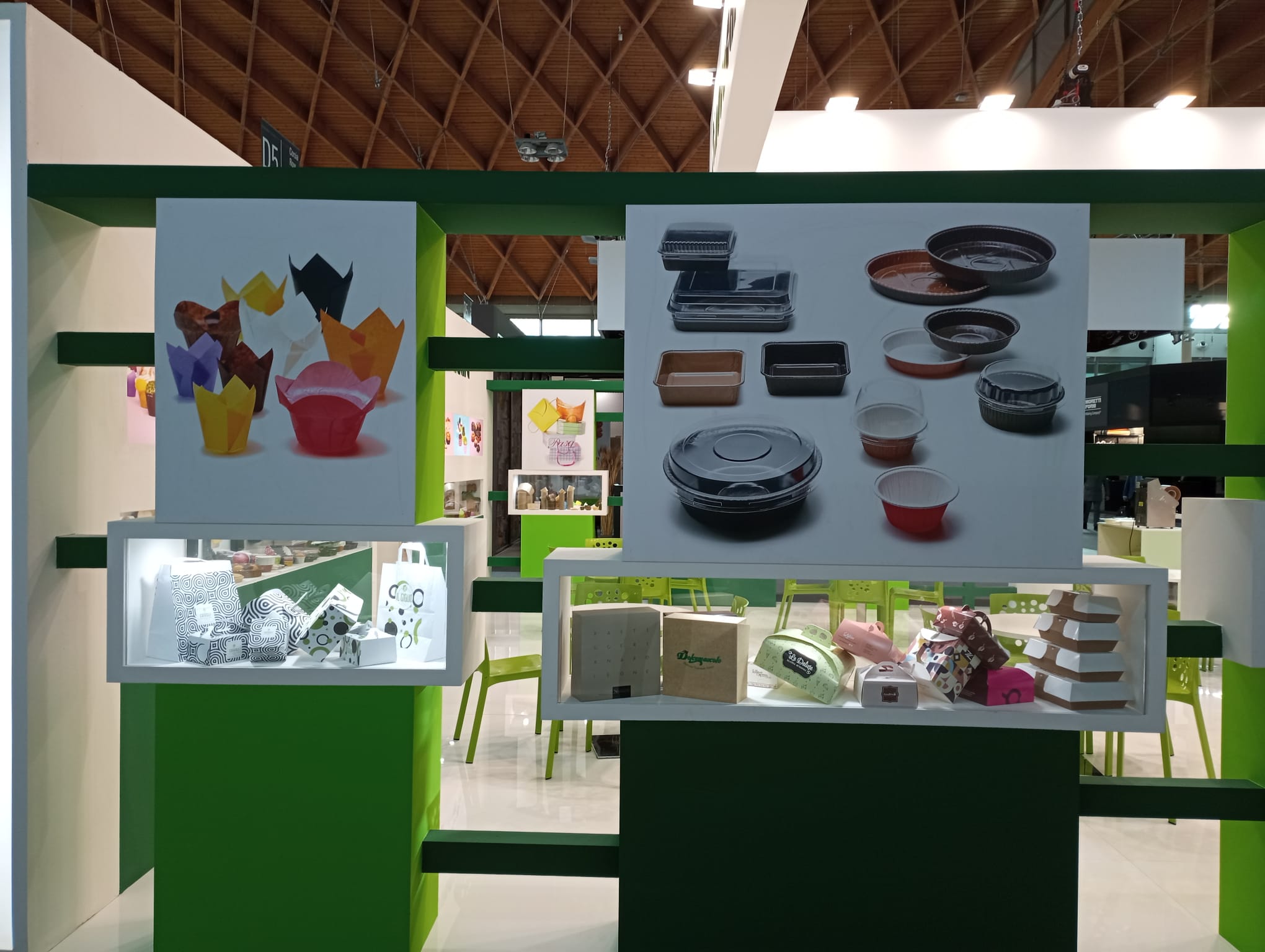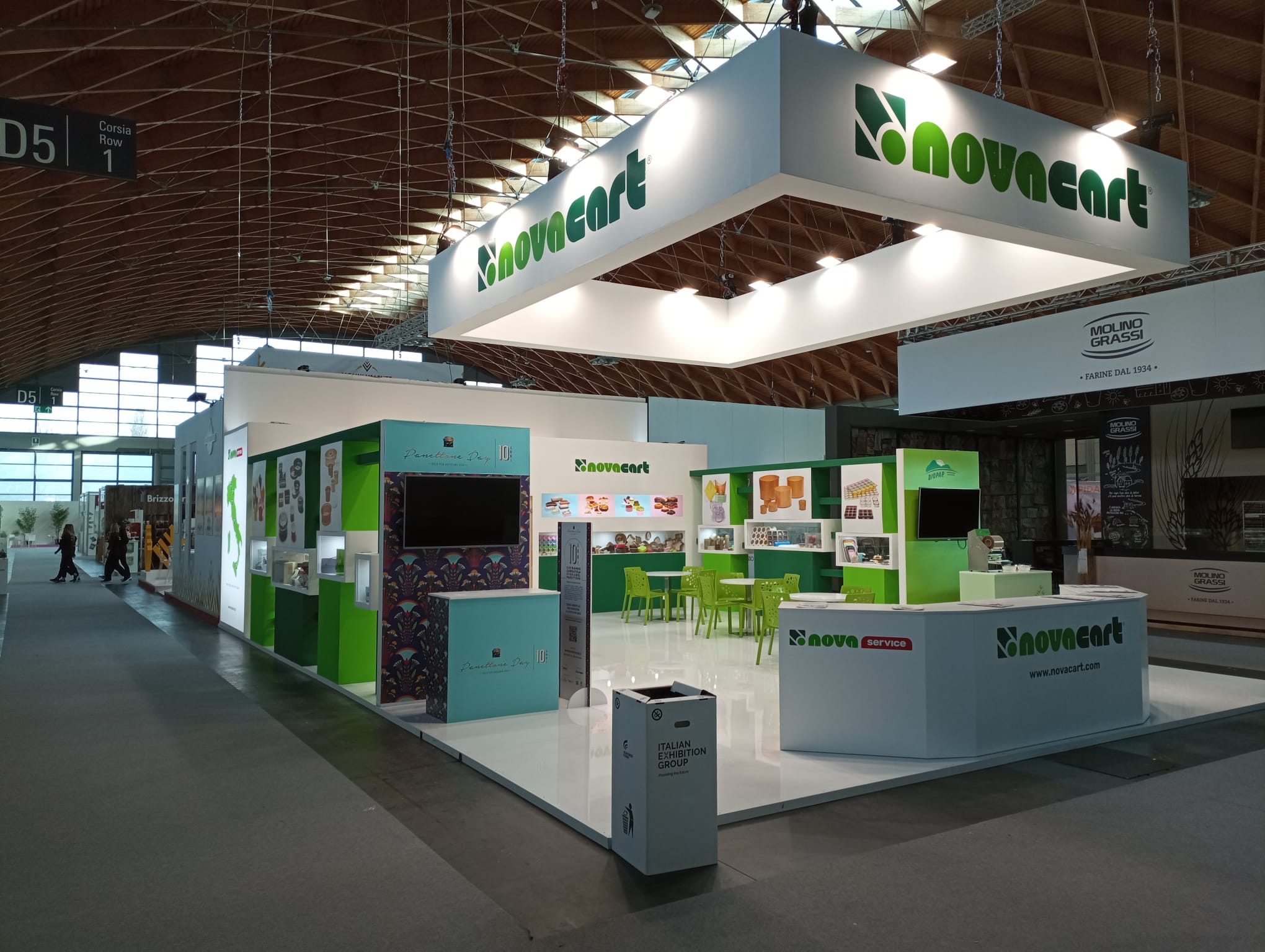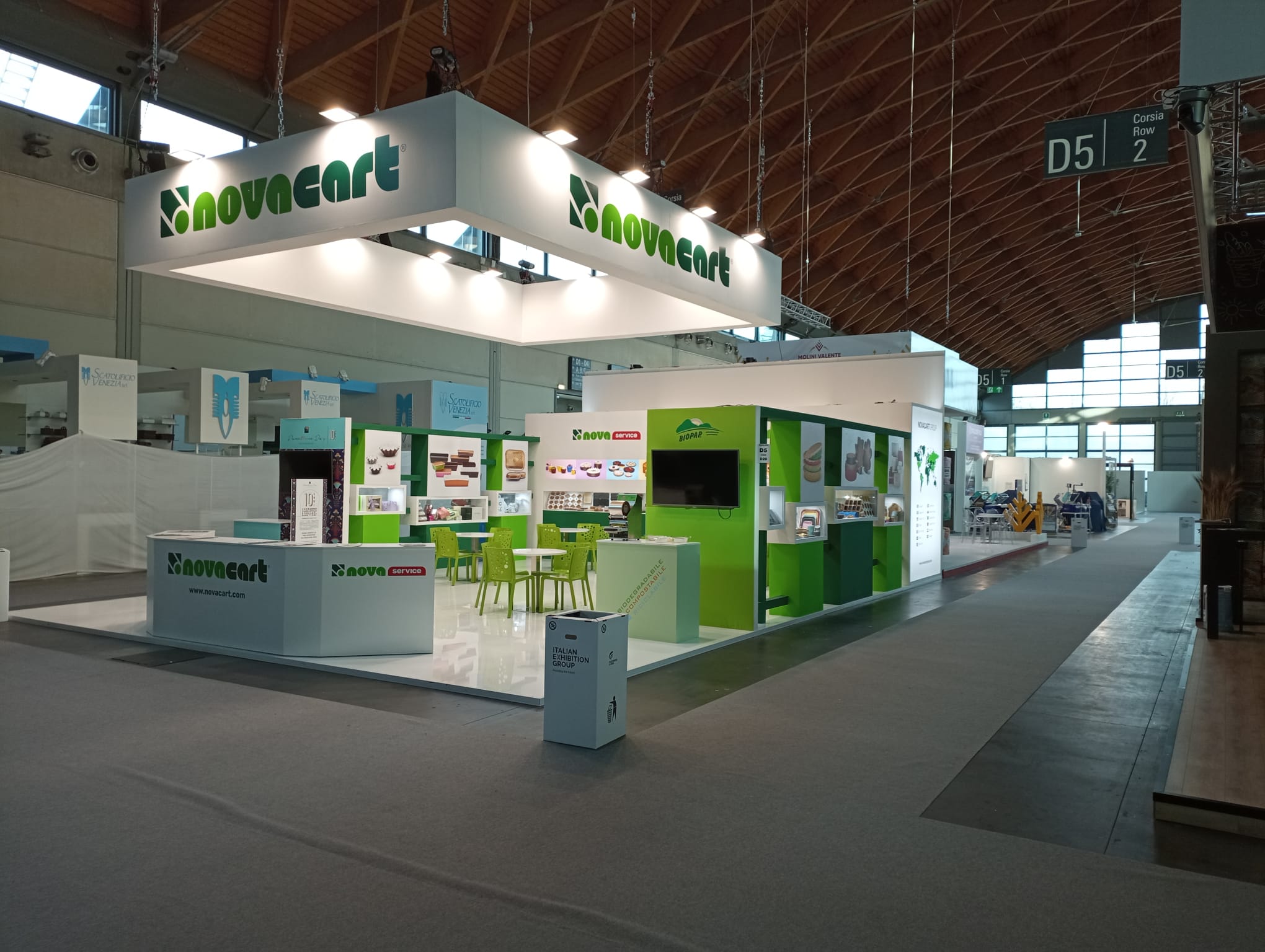 The feedback from the public was positive: Novacart consolidated relations with its customers and acquired new contacts for future collaborations.