Sustainability, innovation and quality: Novacart's values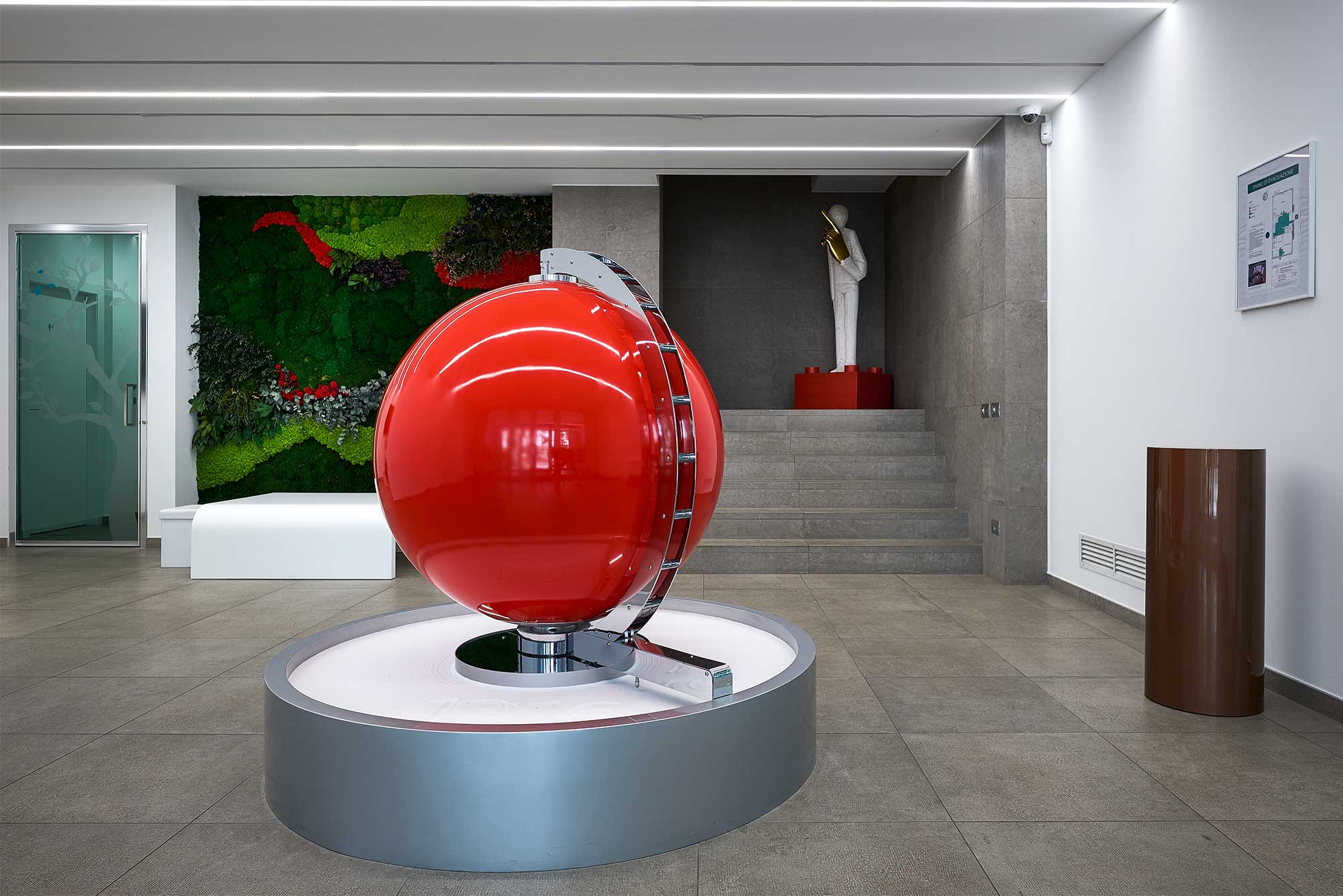 Sustainability, innovation and quality: Novacart's values
Novacart has always represented passion and innovation in the confectionery industry. Novacart Group is based on sound principles, promoted by a growing team and built on innovation in all its sectors.
Sustainability
Novacart Group has dedicated itself to sustainable growth principles, both in the manufacture of its products and the in the social and economic domain.
One of the most important goals is the FSC certification of sustainability, obtained thanks to the use of paper derived from controlled Scandinavian forests, where the destruction of the trees is balanced by a regulated reforestation. This policy abides to the 17 sustainabile development objectives set by the UN for the year 2030.
Moreover, environmental protection is supported by energy saving. This is obtained using LED lighting and a transportation system with stackable boxes reducing the number of trips and therefore CO2 emissions.
The company also cares about social and economic sustainability. Novacart supports the protection and safety of its workers. The production chain is controlled and certified to guarantee its safety. This helps to create an ethical and transparent production, in accordance with our values.
Every Novacart employee, from managers to workers must respect the guiding principles of reliability, honesty and loyalty. Our social sustainability values are the centerpiece of our company.
Innovation
Keeping up to date, renovating ourselves and aiming at excellence is fundamental for our group. This is why the company is committed to research of eco-compatible materials and new technologies.
The research lab "Punto Rosso" has made innovation its focal point. Punto Rosso studies new applications and new ecological raw materials that can be adapted to the market's needs.
Novacart's products are renowned for their high quality: they are non-deformable, resistent to high and low temperatures and fat resistant. The company supports its innovation process thanks to patents, too. Nowadays we have filed over a hundred patents.
The CMS division (construction of special machines) is specialized in the design and construction of advanced machines for paper processing. They can also be implemented into the client's production cycle. Thanks to the CMS division it was possible to patent products like the panettone paper mold, the colomba paper mold or the self-closing bottom for hexagonal cardboard boxes.
Passion
No business goal can be achieved without the passion that is part of our work. Our transparency and respect policies are combined with the effort and the passion for our job.
Every Novacart's employee works with enthusiasm and synergy on our projects. Without this propelling energy, innovation and production wouldn't be possible.
Reliability
Novacart's priority with clients is reliability, to be able to offer an efficient, transparent and complete service, and to build a trusting relationship with whomever collaborates with us.
Novacart's worldwide reputation in the confectionery industry guarantees its reliability. The company always offers high quality products, combined with a service aimed at satisfying the client's every need.
Quality
Quality is the most important value for Novacart's products: the entire production cycle is controlled and regulated with the utmost precision.
The company owns several internationally recognised certifications, from the production chain to the supply of raw materials, to the deliver of the finished product. Employees and machineries are placed in a safe environement that respects the health and hygiene requirements.
A Quality Management System has been set up in compliance with the ISO 14001: 2004; BRC-IOP ed.4 protocols.
Other important certification obtained in Italy are:
Multisite FSC certificate (which protects the paper producing forests)
BRC/IOP certification (global standard for packaging and packaging materials)
ISO 14001 certification (compliance on environmental management)
PEFC certificate (which guarantees that raw wood material for paper derives from sustainable forests that also protect the natural habitat)
Know How
Proficiency and innovation of Novacart Group are supported by a team of expert employees and specialists. The investment in innovation and highly skilled human resources creates a qualified know-how.
These characteristics make the company very competitive on the market, always up to date with the latest industry's innovations.
Made in Italy
Novacart was founded in Italy, and it made Made in Italy a fundamental element of its production. The company keeps on exporting Italian excellence with productive and commercial branches in more than 80 countries.
Novacart has become an ambassador of Italian quality all over the world.