Panettone Day 2022: the names of the winners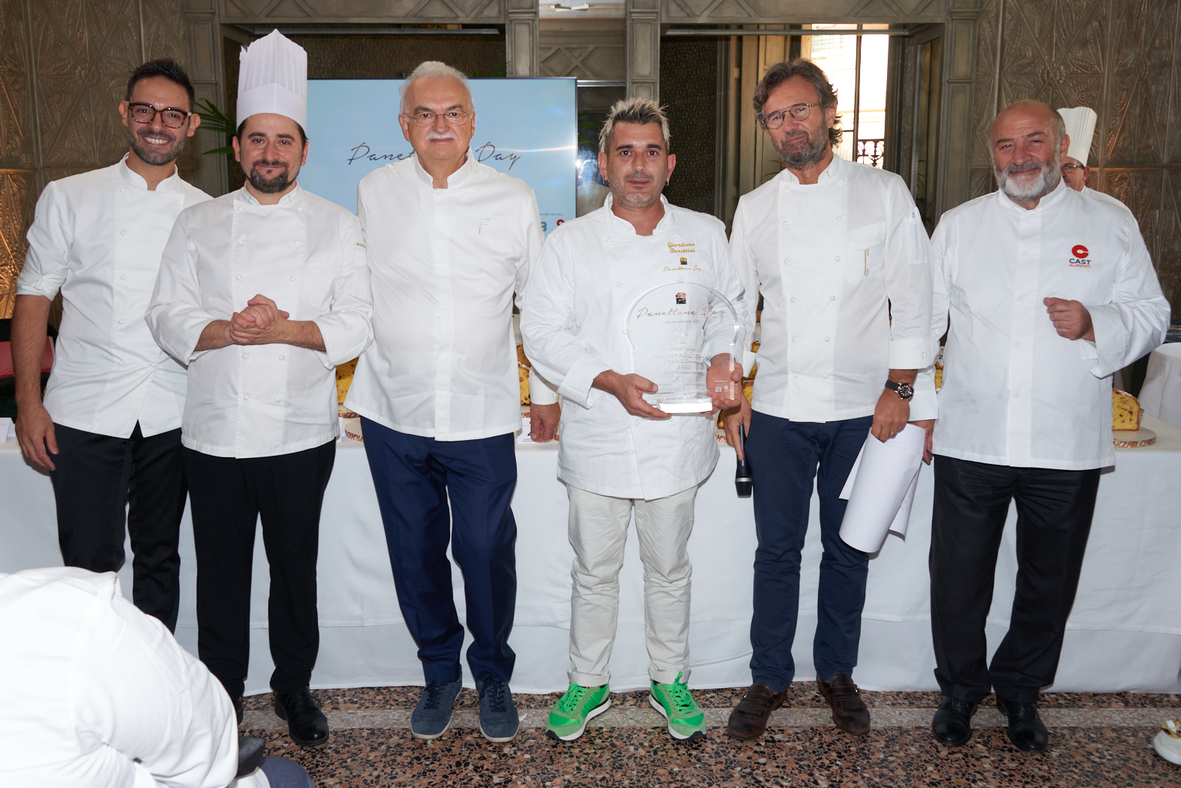 Panettone Day 2022: the names of the winners
The final was held on 13 September at Sala Mengoni of Cracco Restaurant in Milan. The jury led by Maestro Gino Fabbri announced the names of the winning pastry chefs in live streaming.
The final of Panettone Day 2022 was held on Tuesday 13 September at Sala Mengoni inside Cracco Restaurant in Milan with the announcement of the winning pastry chefs.
The competition dedicated to artisanal panettone is organized every year by Braims and Novacart, in collaboration with Callebaut, FB and Vitalfood and with the technical partnership of CAST Alimenti.
The winning pastry chefs
The jury led by Gino Fabbri decreed the winners for the three categories:
Giordano Berrettini from Baldinucci Bakery in Gubbio as the best traditional panettone
Andrea Cannone from Mosca&Cannone pastry shop in Ciampino (Rome) for the best creative panettone
Luca Volpi from Panarari pastry shop in Treviglio (Bergamo) for the best Ruby chocolate panettone
The other pastry chefs classified for the Traditional Panettone Category are:
Luigi Tramonte from Roxy pastry shop in Martignano, 2nd place
Guerino Fabrizio Aurei from Pasticceria Caffetteria Duca in Alba Adriatica, 3rd place
Silvano Marchesi from Marchesi Bakery in Bergamo, 4th place
Fabrizio Lanciotti from Dorina Pastry Shop in Montefiore dell'Aso, 5th place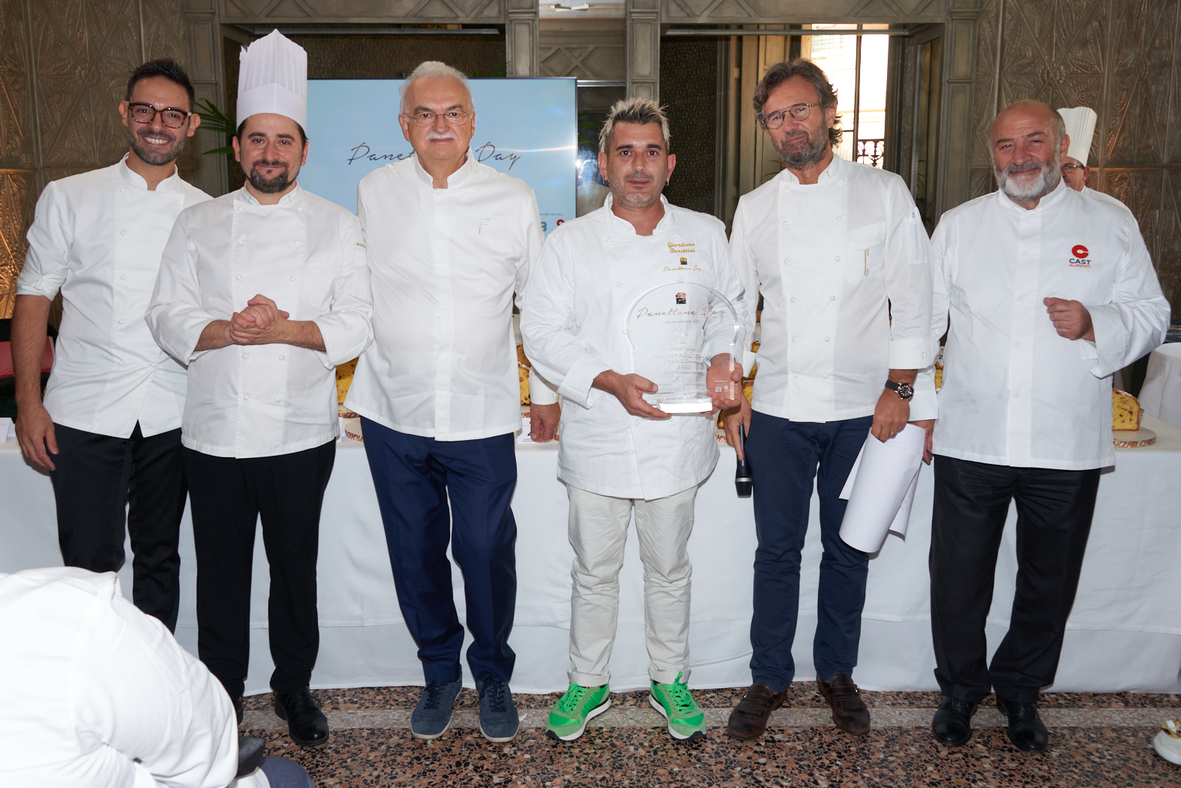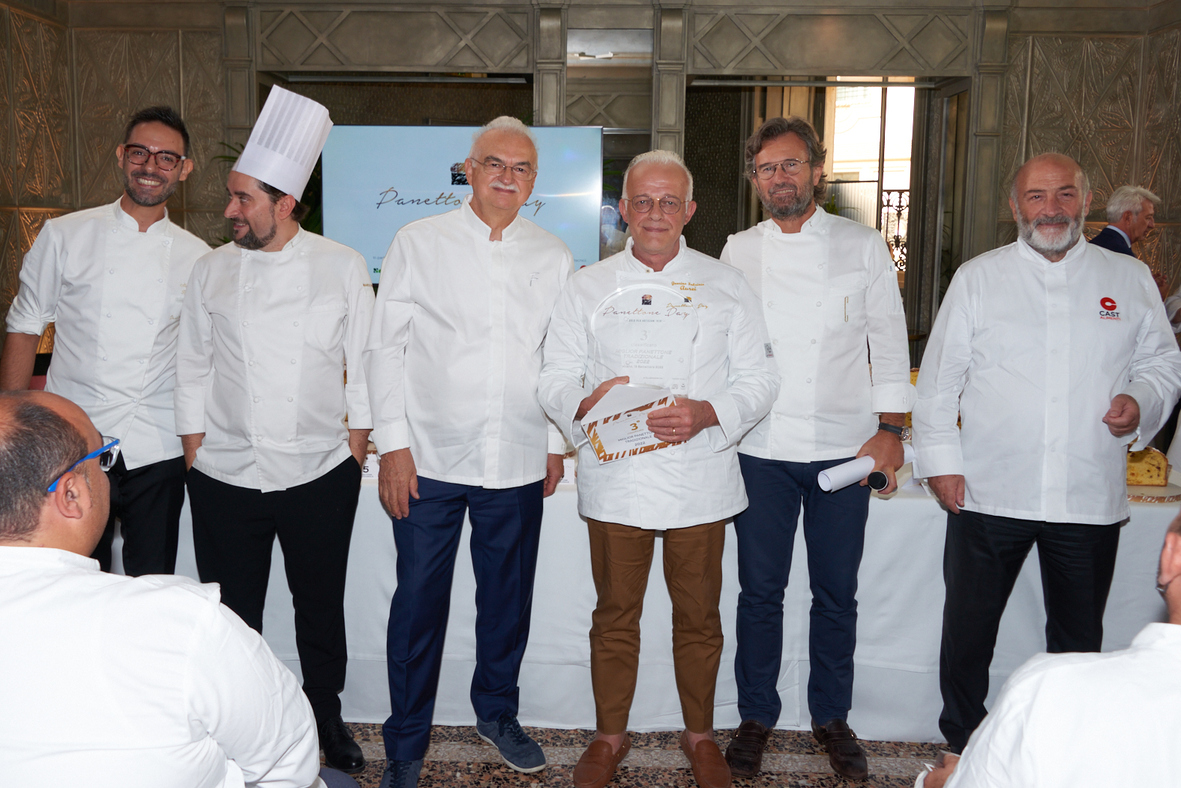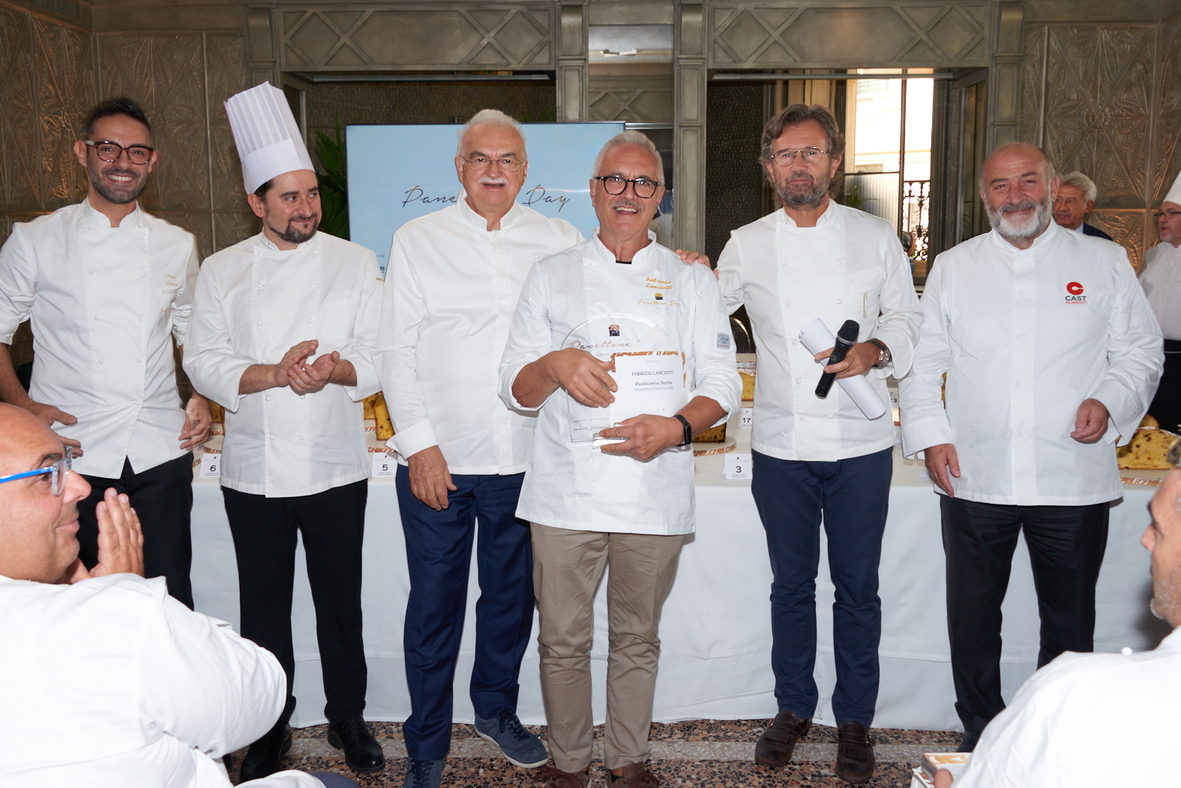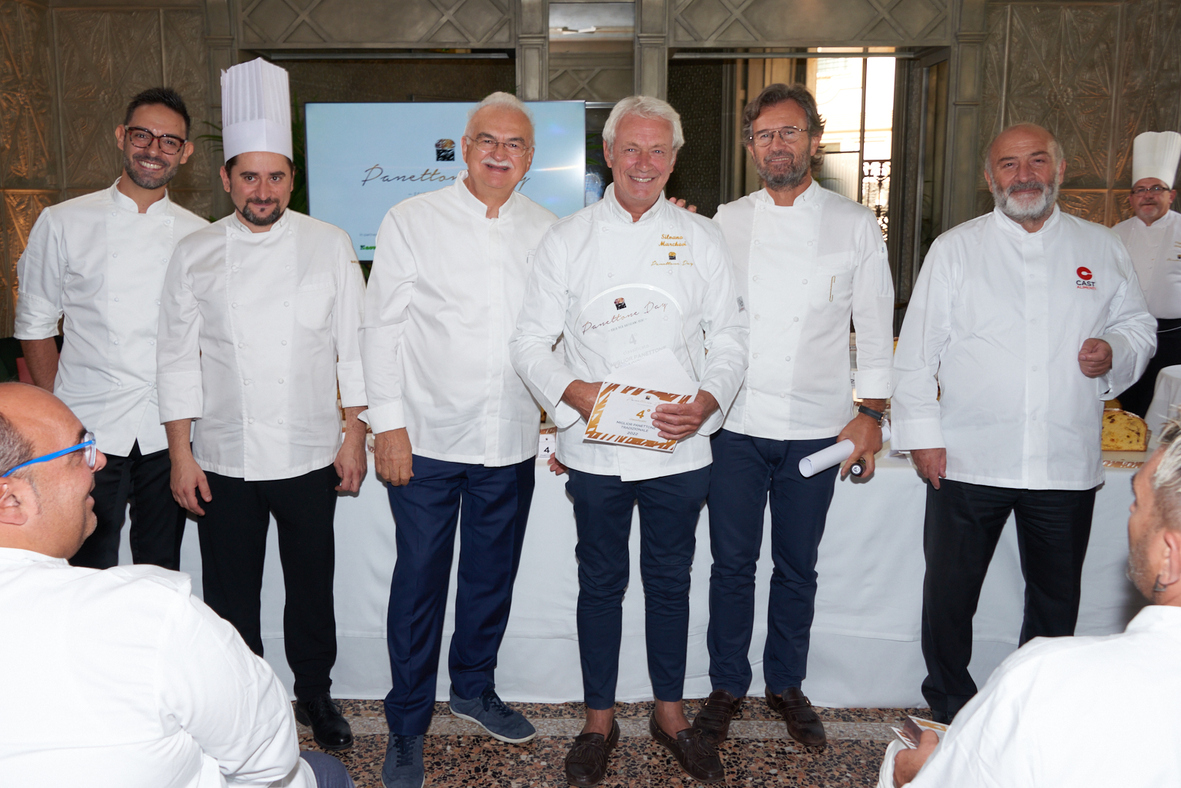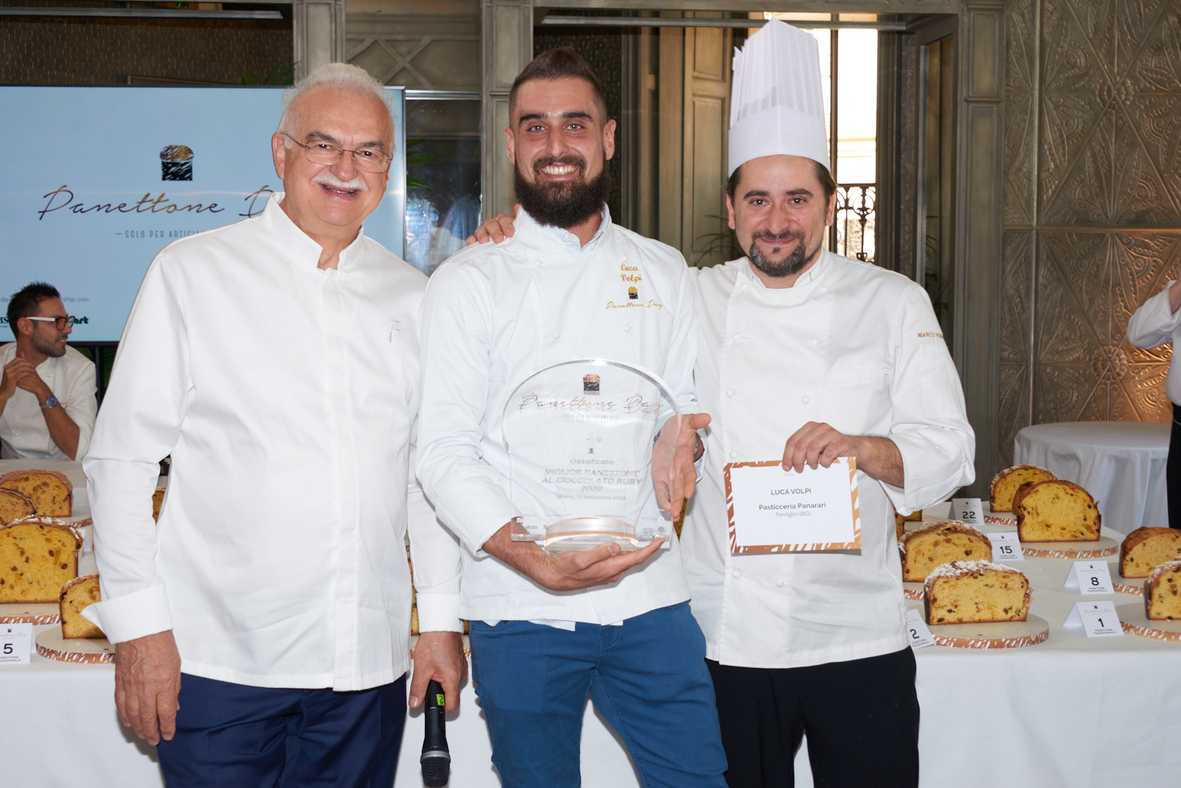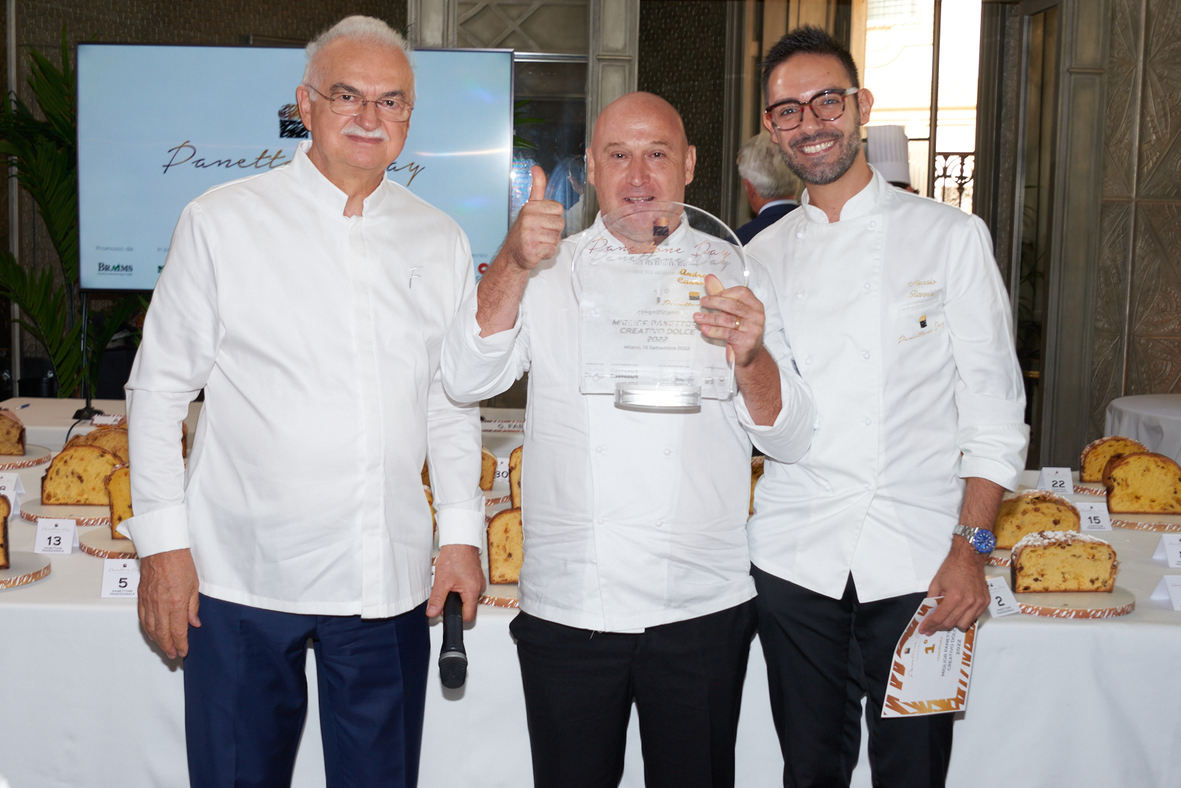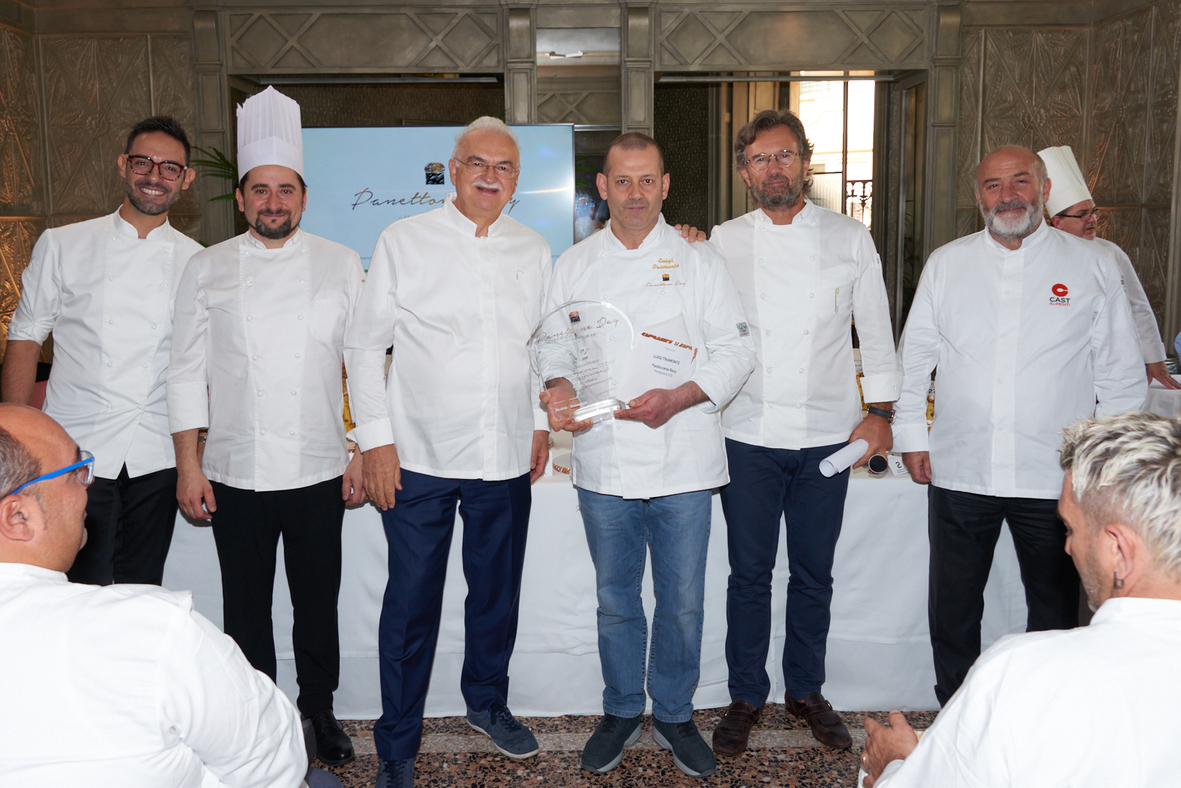 The best panettone creations on sale at the Temporary Store
The finalists' panettone creations will be on sale in October at the Temporary Store in Corso Garibaldi 50, Milan, a renovated space that will offer pastry chefs an exclusive showcase in the city center.
Furthermore, this year, on the occasion of the tenth anniversary of the contest, the Temporary Shop will also be open in November with a special sale of the best Panettone from previous editions.
Novacart's commitment in favor of artisan pastry
Panettone Day is organized every year by Novacart and Braims in order to promote the excellence of Italian pastry: our company is in fact a world leader in the production of baking molds for food and confectionery use thanks to the capacity for innovation and high quality of products, including panettone baking molds with several registered patents. In addition to products for artisanal pastry, Novacart also specializes in paper and cardboard products for the food industry and large-scale distribution.