Panettone Day 2021: the names of the winners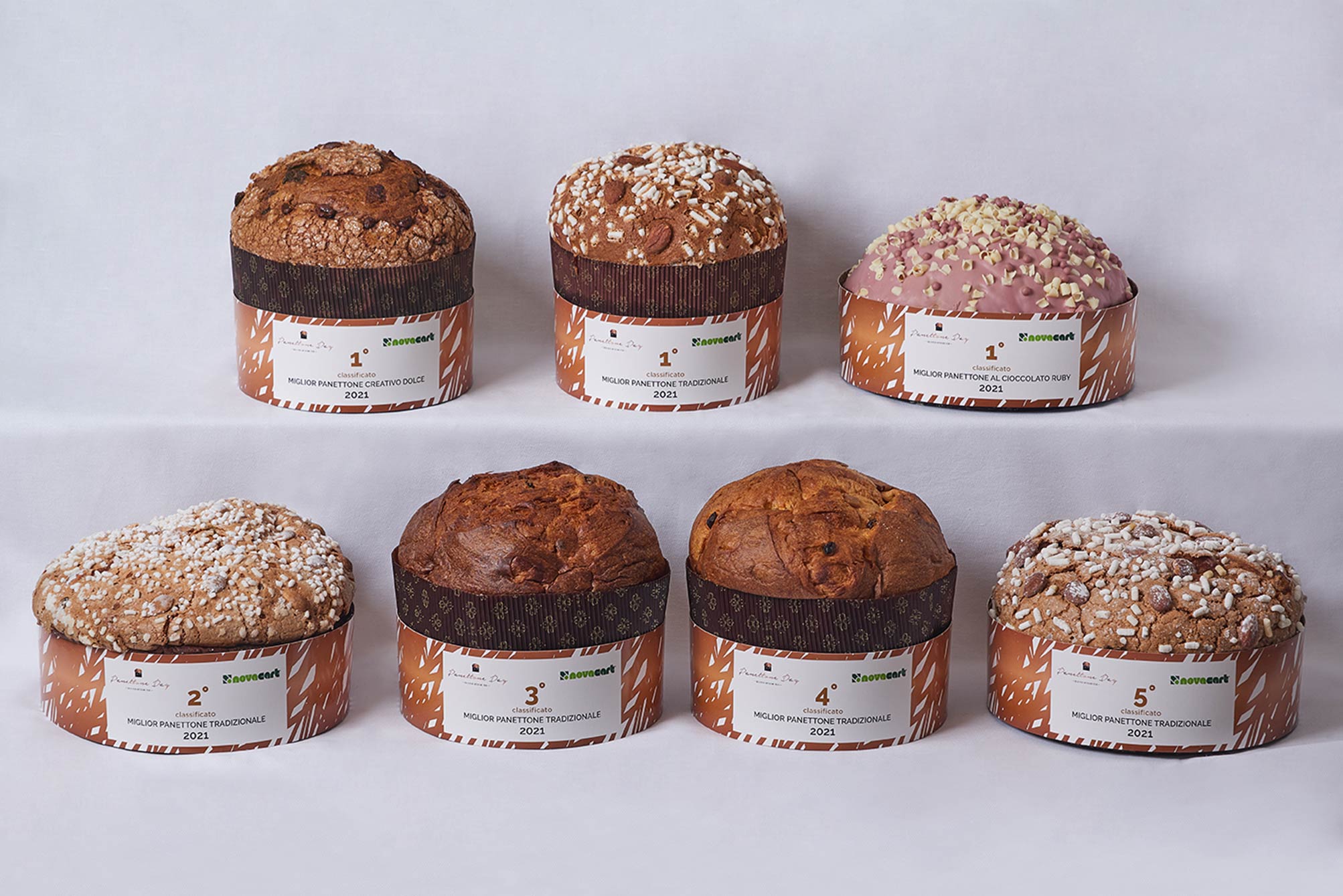 Panettone Day 2021: the names of the winners
The final was held on 14 September at Sala Mengoni in Cracco Restaurant, Milan. The jury chaired by Iginio Massari announced the names of the winning pastry chefs in live streaming.
The final of Panettone Day 2021 ended on Tuesday 14 September at Sala Mengoni of Cracco Restaurant in Milan with the announcement of the winning pastry chefs. The competition dedicated to artisanal panettone is organized every year by Braims and Novacart, in collaboration with Callebaut, FB and Vitalfood and with the technical partnership of CAST Alimenti.
This year's edition was attended by 175 professionals from all over Italy for a total of 326 panettone registered in the contest.
The winning pastry chefs
The jury, led by Iginio Massari and composed of the starred chef Carlo Cracco, Marco Pedron, Head Pastry Chef of Cracco Restaurant and new emerging star of Italian Pastry, and the winner of the 2020 edition of Panettone Day, Gianluca Prete, decreed the winners for the three categories: 
Alessio Rannisi, La Siciliana dal 1956, Milan, Best Traditional Panettone Category
Domenico Napoleone, Pasticceria Napoleone, Rieti, Best Creative Panettone Category
Alessandro Luccero, Pasticceria Dolce Stil Novo, Cassino, Best Ruby Chocolate Panettone Category
The panettone creations of Alessio Rannisi, Domenico Napoleone and Alessandro Luccero have won the favorable and unanimous opinion of the jurors thanks to their high quality and creativity, obtaining the maximum score for all judging parameters: appearance, cooking, aroma, color, alveolation and taste.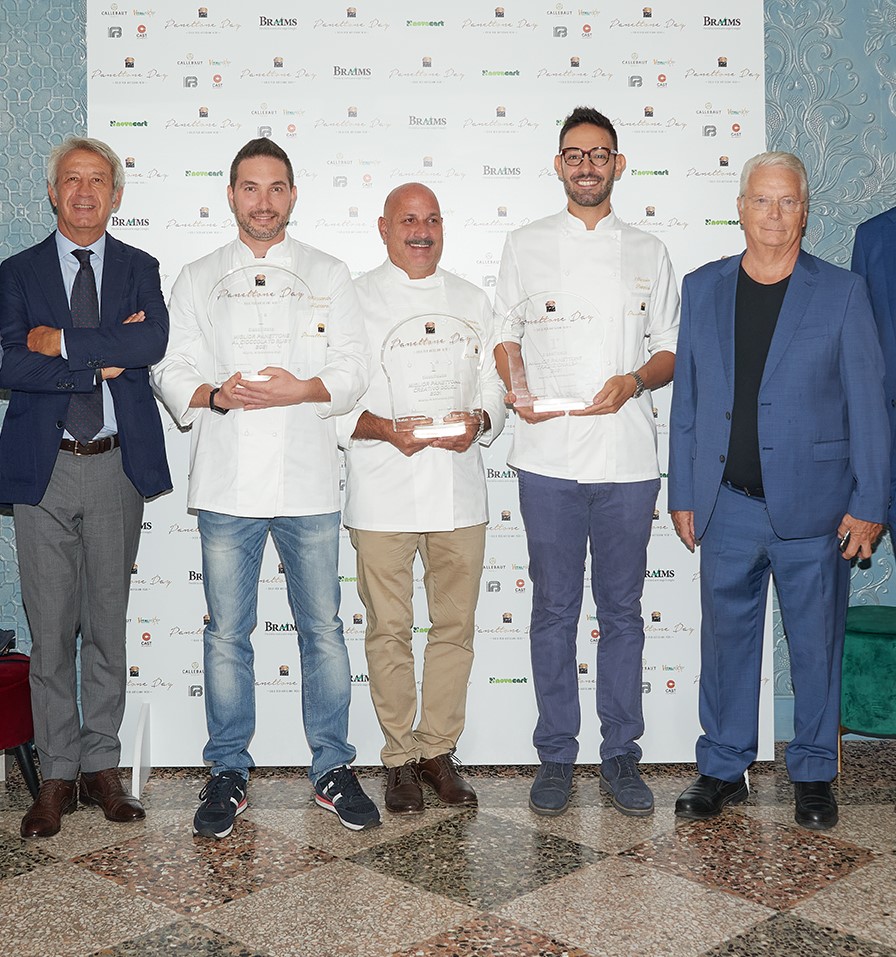 The best panettone creations on sale at the Temporary Store and Rinascente
The 25 panettone creations of the finalists will be on sale from 4 to 31 October at the Temporary Store in Corso Garibaldi 50, Milan, a renovated space that will offer pastry chefs an exclusive showcase in the city center.
Furthermore, this year, the winners will have the opportunity to be present also in Rinascente: from 15 October until the end of November their panettone will be showcased in Milan and Rome in the food hall area of the shopping mall for an anticipation of December holiday sweets. They will be available again close to the Christmas period, with a thematic display in the main Italian Rinascente malls.
Panettone Day is organized every year by Novacart and Braims in order to promote the excellence of Italian pastry: our company is in fact a world leader in the production of baking molds for food and confectionery use thanks to the capacity for innovation and high quality of products, including panettone baking molds with several registered patents. In addition to products for artisanal pastry, Novacart also specializes in paper and cardboard products for the food industry and large-scale distribution.