Cake design ideas for Mother's Day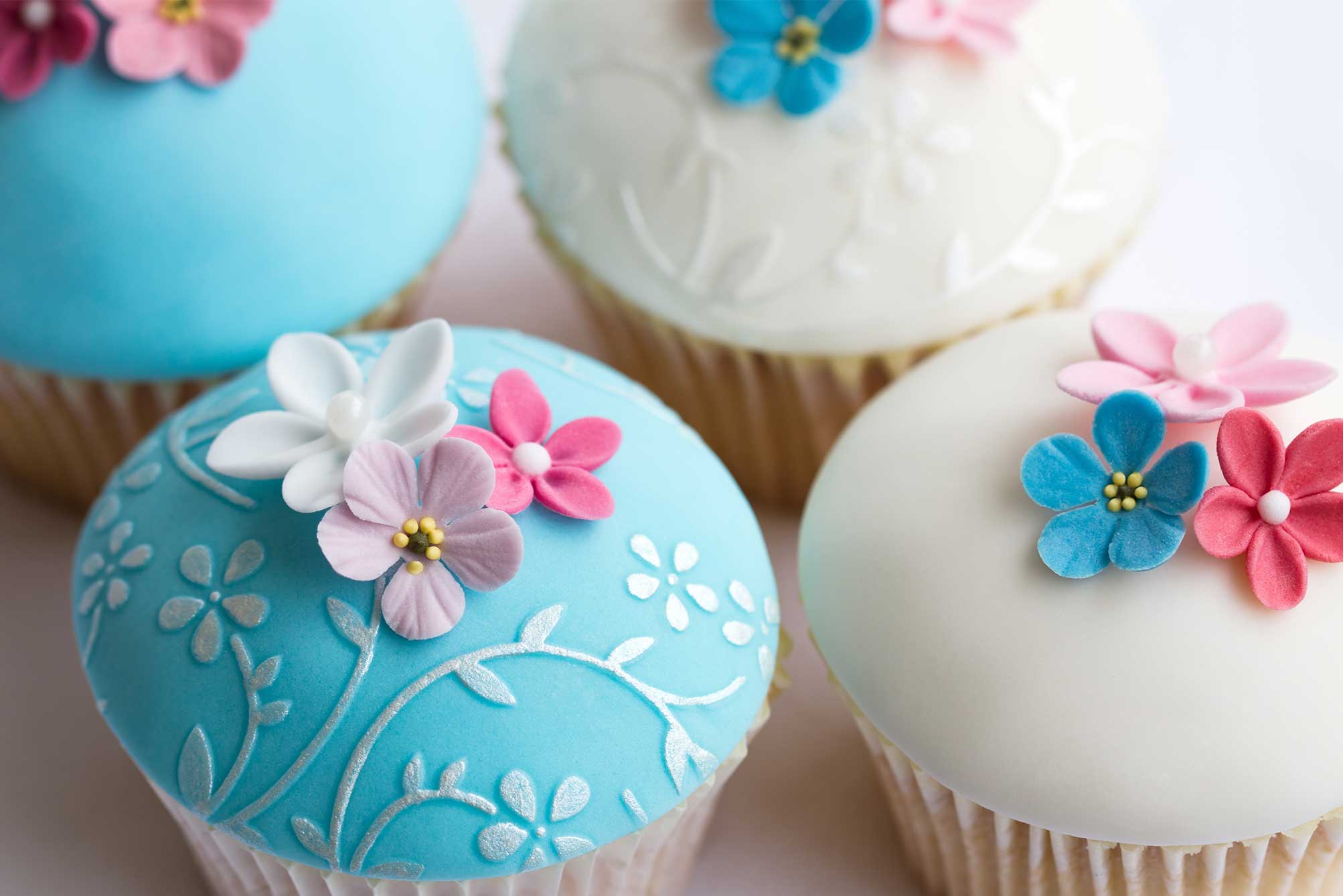 Cake design ideas for Mother's Day
Tips and suggestions on how to bake and decorate your desserts for Mother's Day using Novacart molds and presentation items.
Mother: the most beautiful word on the lips of mankind. To surprise your mom for Mother's Day, check these original cake design ideas, to give your desserts color and creativity. Every decoration idea is easy to reproduce, or it can just be an interesting inspiration to find the perfect cake at your favourite bakery's shop.
1. Rose decoration: Mother's Day is celebrated in May, which is the best month for roses to bloom. Why not use a rose decoration for your cake?
You could use pre-made fondant roses or gum paste roses as toppings or to be placed on the side of the cake.
For the presentation of this cake, use our cardboard doily lace APOLLO 9, made of gold Pet film.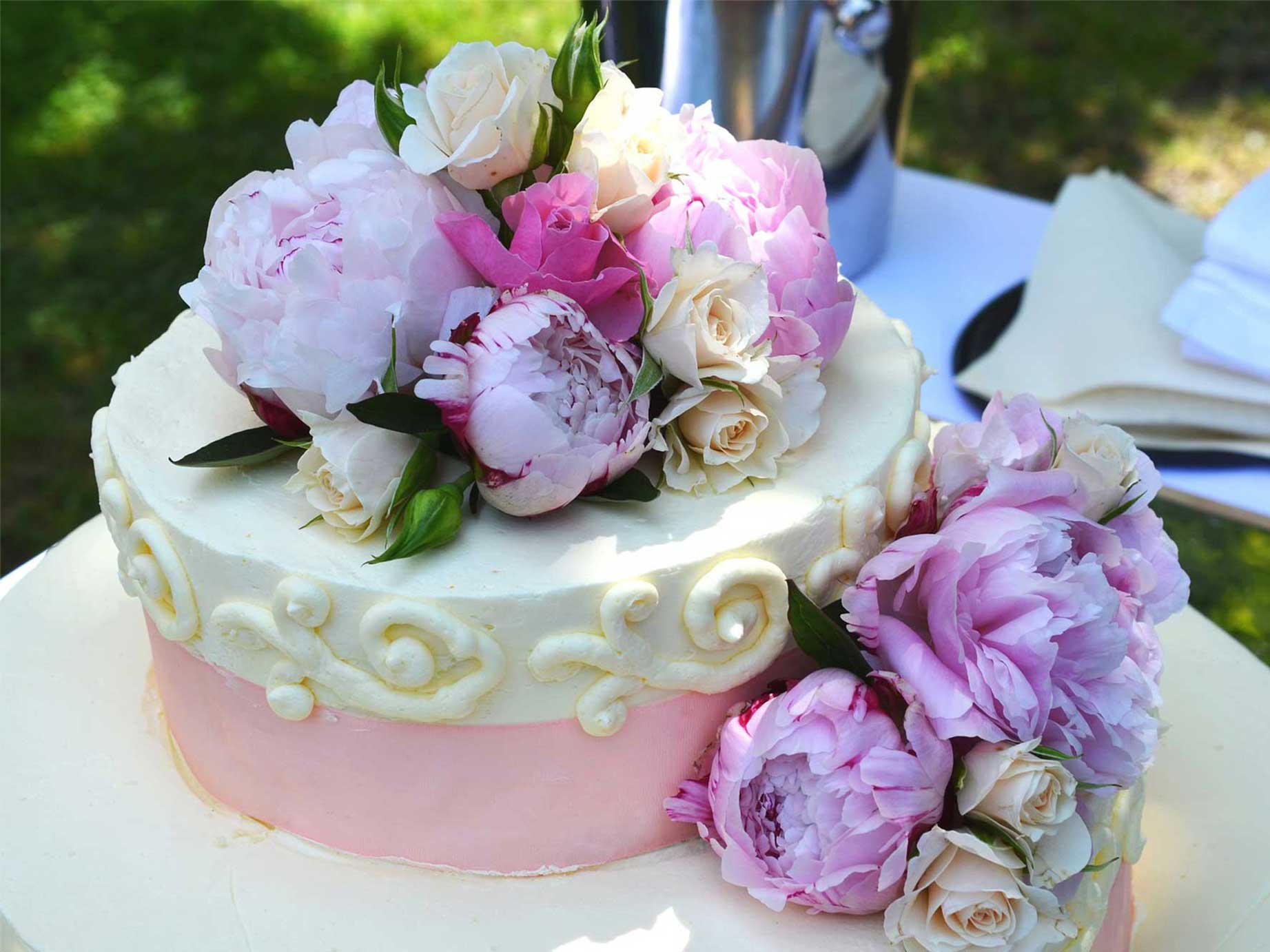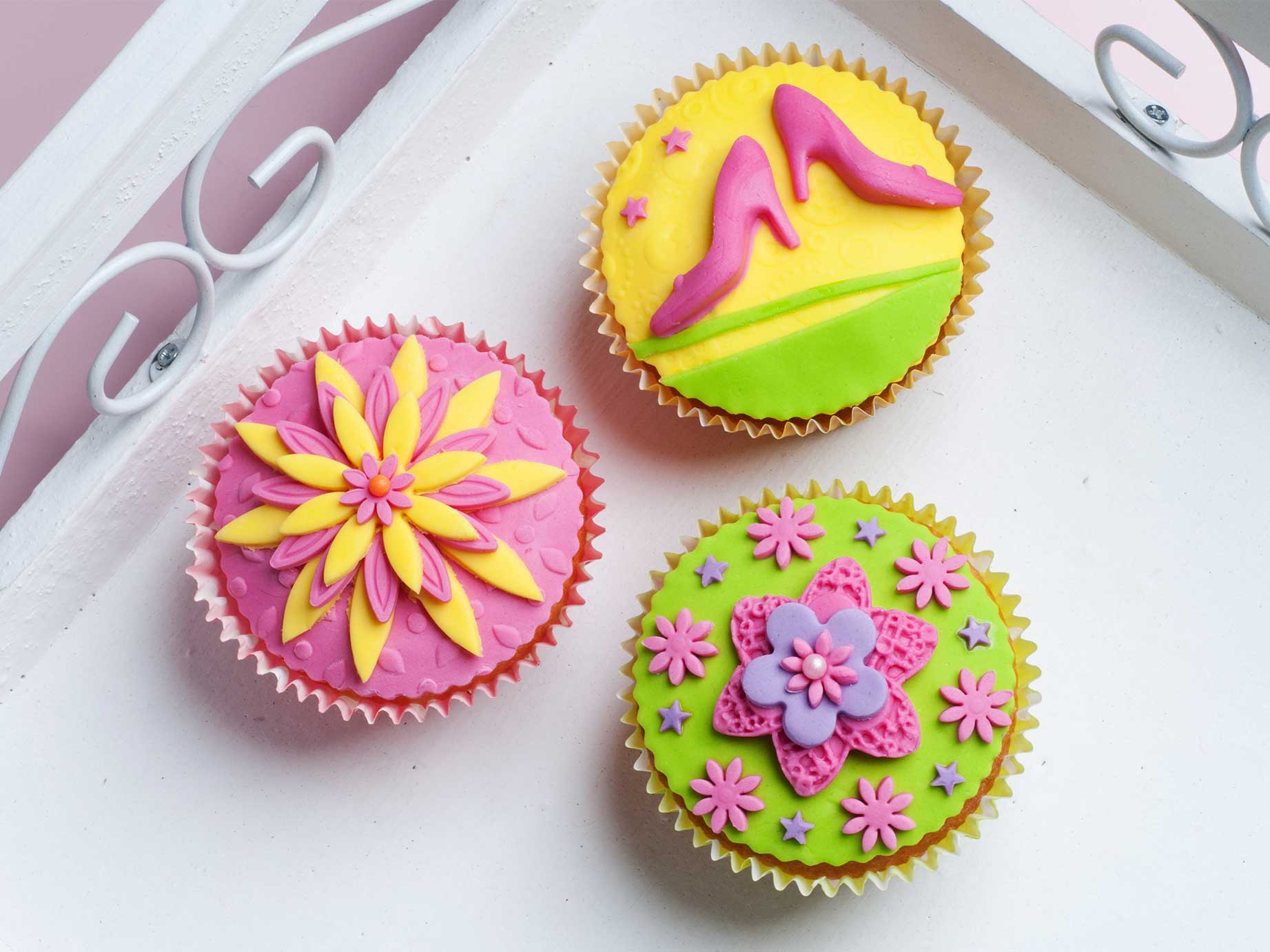 2. Cupcake with chocolate paste: Cupcakes are small desserts that can be decorated in different ways. If you are familiar with chocolate paste, you can create small decorations to put on top of your cupcake.
Some simple ideas can be: bows, flowers, hearts or some kind of object that represents your mom's interests.
To bake these cupcakes, use the RD 45 H 20 paper cup, ideal for oven baking and the presentation of the finished product.
3. Chocolate cake with minimal decorations: If you are a newbie at cake designing, even a simple chocolate cake can be a great idea to celebrate Mother's Day. Simply prepare a traditional chocolate dough, and cover it with dark chocolate glaze.
For the decoration, use fresh berries (blueberries, raspberries or blackberries), or else you can buy miniature chocolate decoration in specialized shops.
For the baking, you can use the paper baking mold OP 245-35 CBMM, made of pure cellulose paper in brown color.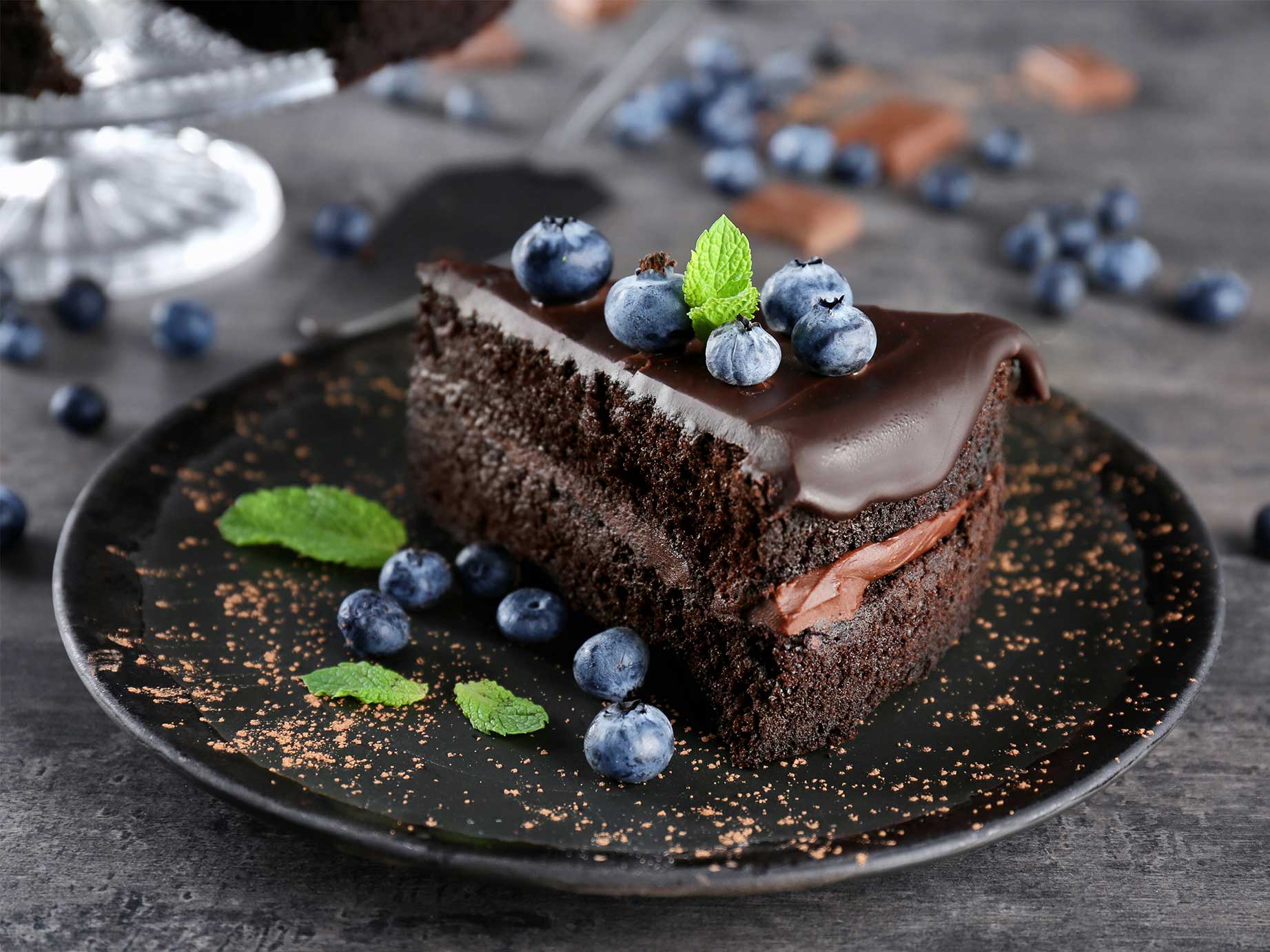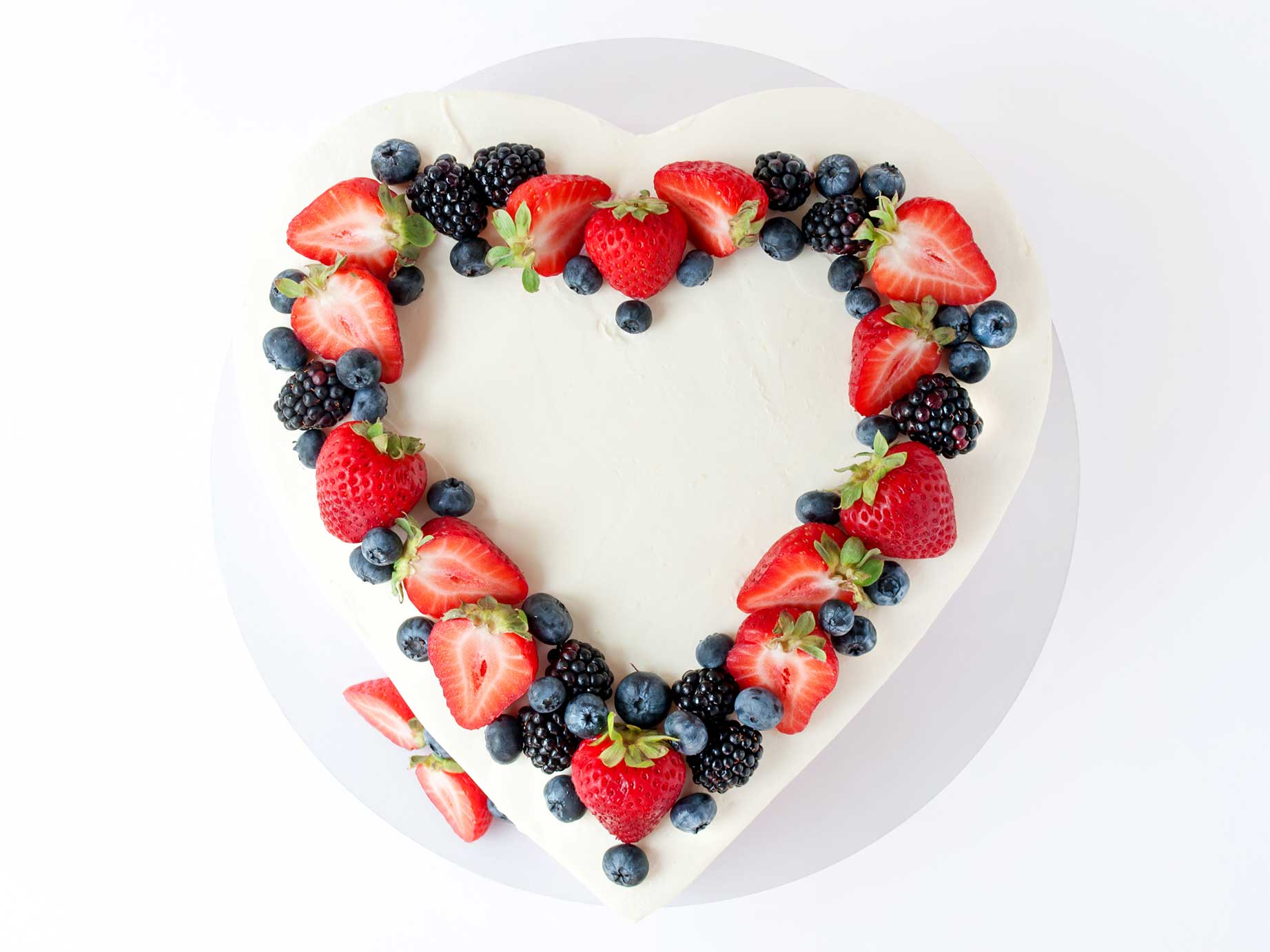 4. Heart shaped cake with fruit: A heart shaped cake is perfect to express your affection. You can use a heart shaped mold, and choose your favorite dough (we recommend sponge cake).
Cover the cake with whipped cream and decorate it with you mom's favorite fresh fruit!
Our special baking mold CUORE MCU in cellulose paper is perfect to create a heart shaped cake, and it does not need a preformed metal mold.
5. Cheesecake in a cup: For those who want an easy dessert to put together, mini cakes in a cup are ideal.
You just need to create a crumble base made of dry biscuits, alternate it with a mixture of cream cheese and whipped cream, and finish it with a rich decoration of jam and fresh fruit.
The cardbord doily lace APOLLO 12 in white color is perfect for the presentation of your cheesecake in a cup.