Panettone Day registrations are officially open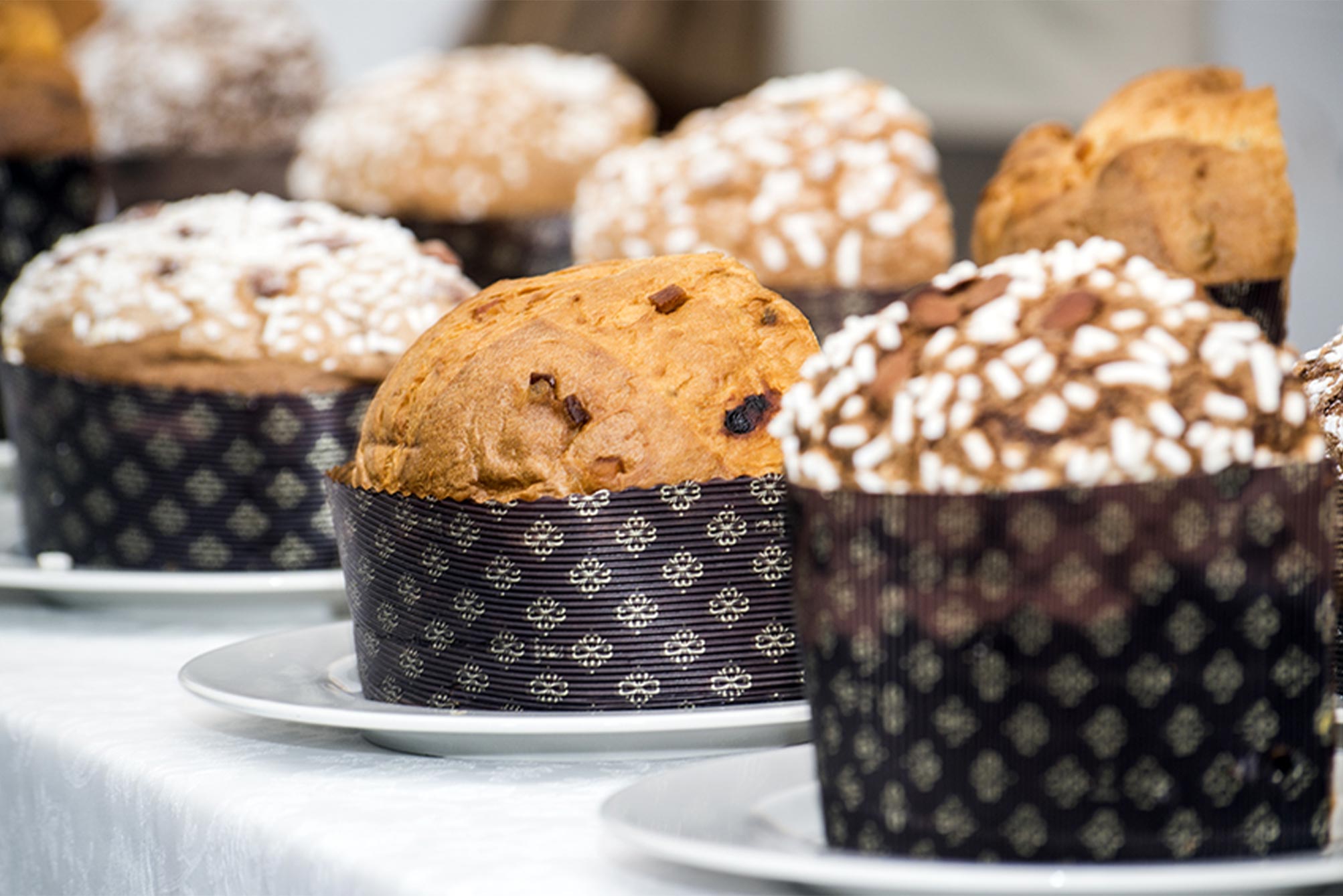 Panettone Day registrations are officially open
The opening of the 2019 edition of Panettone Day, the Italian event dedicated to Panettone excellencies, has been officially announced during a live streaming by master chef Iginio Massari.
On May 9 2019 master chef Iginio Massari officially declared the start of the 2019 edition of Panettone Day from his patisserie laboratory: this event celebrates pastry professionals and creativity in partnership with Novacart.
Panettone Day has been representing a unique chance for pastry chefs all over Italy for years, a way to challenge themselves and create a Panettone that can surprise and delight the strict jury made up of professional chefs and guests.
During his live streaming, chef Iginio Massari talked about the most important elements that make an excellent Panettone, and the importance of challenging oneself to obtain a great recognition: it's not just the honor to be present among the best artisanal Panettone chefs, but it's also the chance to sell one's own creation at the Temporary Store in Milano, opening in October.
The event was conceived by Braims in collaboration with Novacart: its baking molds made of pure microwave cellulose paper with floral pattern, always a symbol of Panettone's packaging quality, will be the protagonists of this exciting challenge this year too.
Subscriptions are open from May 9 to June 14. From June 15 to 22 there will be a fist selection made by an expert jury at CAST Alimenti in Brescia to choose the top 15 traditional Panettone, the top 5 creative Panettone and the top 5 Panettone with Ruby Chocolate.
The big novelty of this year's edition is the special award dedicated to the Panettone made with Callebaut's Ruby Chocolate: created from the Ruby chocolate bean, it has a natural ruby color, with a fruity and fresh taste.
The finale of Panettone Day will be held on September 12, 2019 at Cracco's Restaurant in Mengoni Hall, where the participants will be evaluated by the jury. This year the judges will be Iginio Massari, Sal De Riso, Davide Comaschi, Marisa Passera and the 2018 edition's winner, Raffaele Romano.
The Temporary Store will host the competition's best creations, open from October 7 to November 3 in Milan: a unique chance to offer visibility to the best artisanal products.