Gulfood Manufacturing: Novacart among the exhibitors at the World Trade Center in Dubai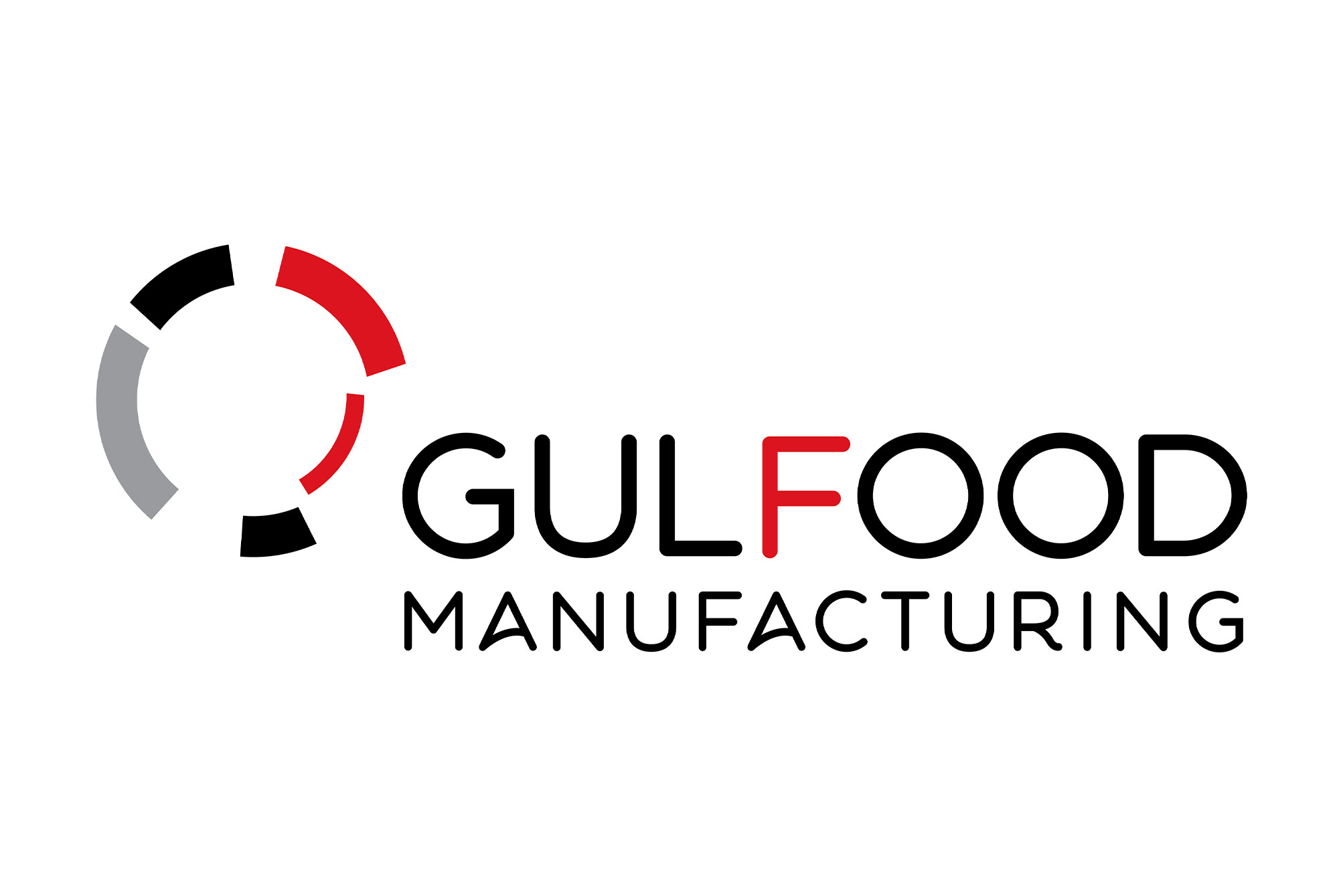 Gulfood Manufacturing: Novacart among the exhibitors at the World Trade Center in Dubai
The fair is the largest event dedicated to food packaging in the Middle East. Novacart will present its products to international visitors.
From October 29 to 31, Gulfood Manufacturing international fair will be held at the World Trade Center in Dubai, the largest event dedicated to the food and packaging sector in the Middle East.
This year, more than 1600 exhibitors from all over the world are expected to attend. Among these, Novacart, world leader in the production of paper and cardboard baking molds, will also be present to showcase its products.
Gulfood Manufacturing will offer the company a useful opportunity to establish new business relationships and strengthen existing ones.