Novacart receives the Halal certification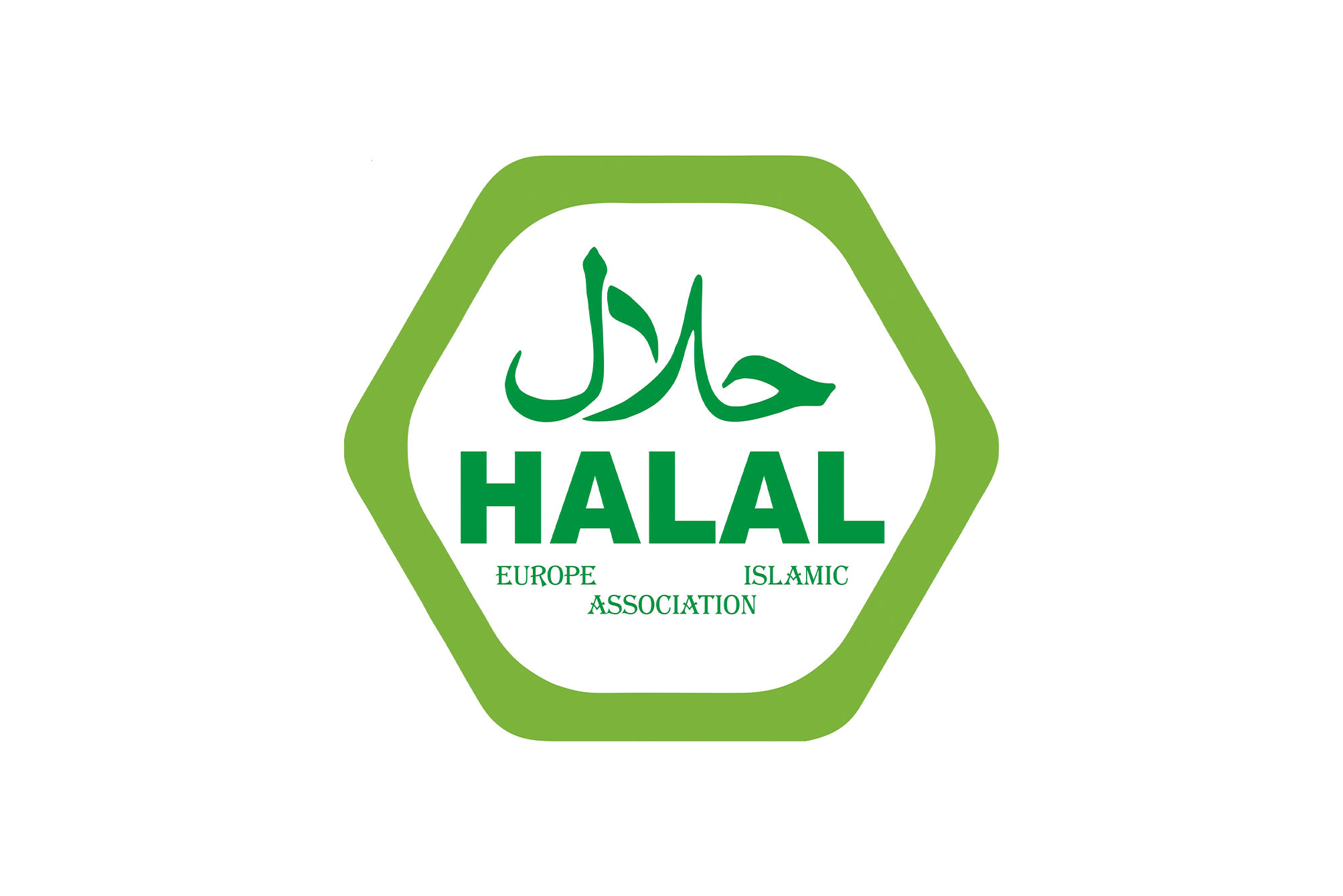 Novacart receives the Halal certification
The certificate states that Novacart baking cups, molds and muffin trays are made in accordance with the moral precepts of Islam.
Novacart has obtained the certificate from the Europe Islamic Association, a certificate that demonstrates the conformity of production with the following Halal certification standards: EIA 2019 (1); UAE.S 2055-1: 2015; SASO 630 (GS993 / 1998); CAG / GL 24/1997, MS1500: 2009; MUIS-HC-S001; OIC- SMIIC 1: 2011; PBD 24: 20078.
The purpose of the certification is the production of baking molds in paper and cardboard + Pet obtained by thermoforming or assembly with glue.
In detail, the products that have obtained the certification are the following:
paper cups (codes starting with V9I60 - V9I41)
Ecos molds (codes starting with G9F08)
Optima molds (codes starting with G9F08)
muffin trays (codes starting with G9F12)
baking molds (codes starting with G9F01 - G9F02 - G9F03 - G9F04 - G9F06 - G9F09 - G9F10 - G9F13 - G9F14 - G9F15 - G9F16 - G9F17 - G9F18 - G9F2)
Obtaining this certification demonstrates the company's attention to consumers of all cultures and origins and favors the export of products to countries of Islamic culture.