Italian tiramisu with Optima molds: the recipe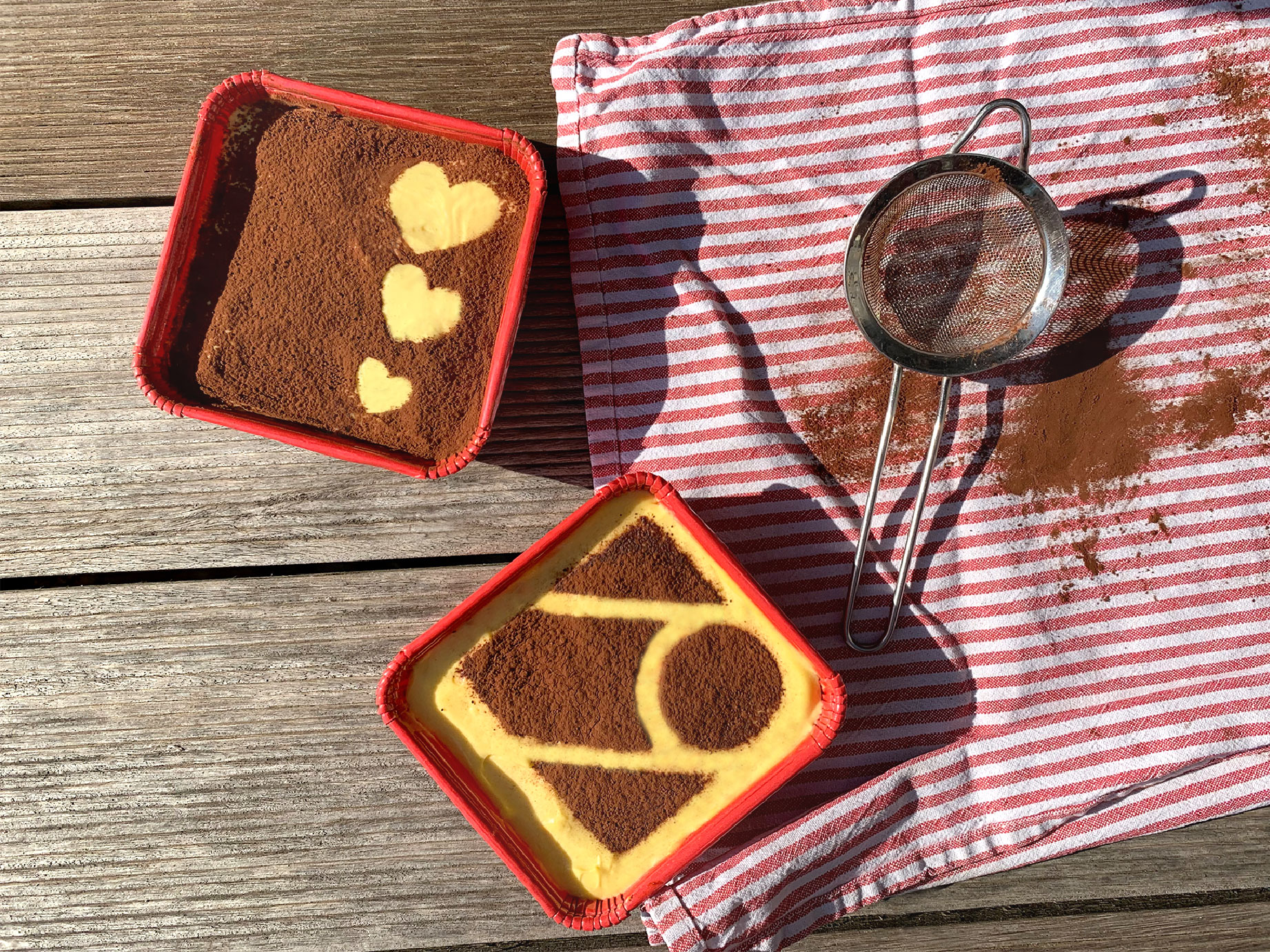 Italian tiramisu with Optima molds: the recipe
Preparing the perfect tiramisu is easy with Novacart single-portion molds: here's how to do it.
Ingredients for two single portions:
2 eggs
2 spoons of sugar
1 cup of coffee
10 savoiardi biscuits
8 oz of mascarpone cheese
Bitter cocoa
Preparation:
1. Divide the yolks from the whites.
Put the egg yolks in a bowl and for each yolk add a tablespoon of sugar.
Mix with an electric whisk, then add the mascarpone and egg whites to the bowl. Stir again more vigorously with the electric whisk until the cream assumes a fairly thick consistency.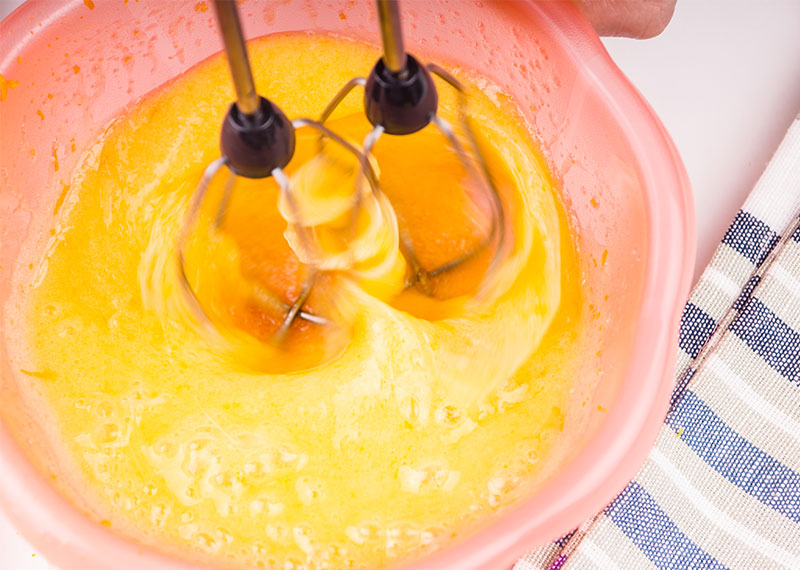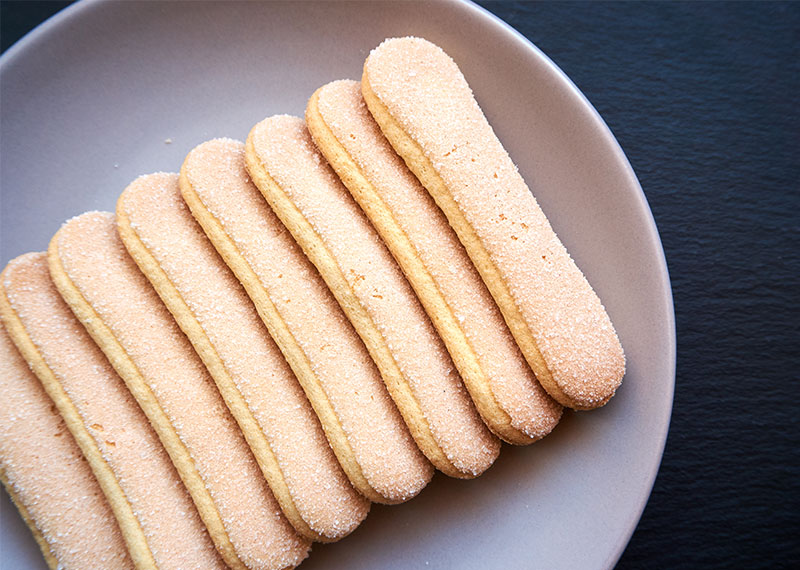 2. Spread a little mascarpone on the bottom of the molds so as to form a "base", then dip the biscuits one by one in the coffee and place them side by side in the mold.
Since the molds are single portion, it is recommended to make a single layer to prevent the mixture from leaking out.
Once both the molds are filled, let the tiramisu rest in the fridge for at least 4-5 hours. If you prepare it in the evening, let it rest all night.
For the cocoa decoration you can let your creativity run free: for example, you can use ready-made stencils, or create a shape or design, print it on paper and cut it out.
Once you have your shape, place it gently on the tiramisu and sprinkle with the bitter cocoa. Your tiramisu is ready to be served.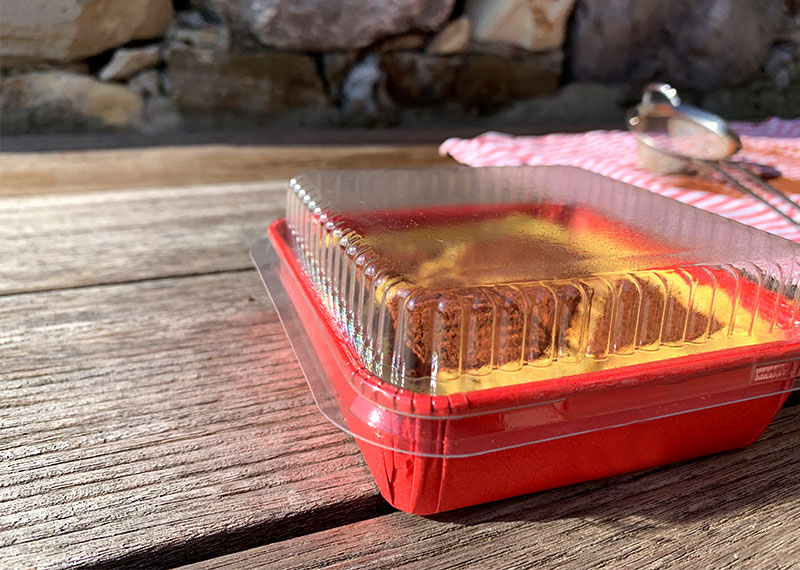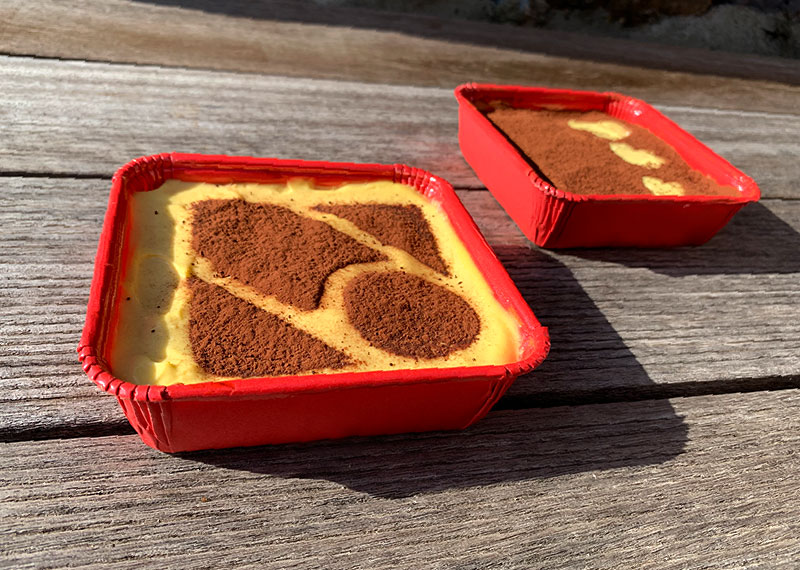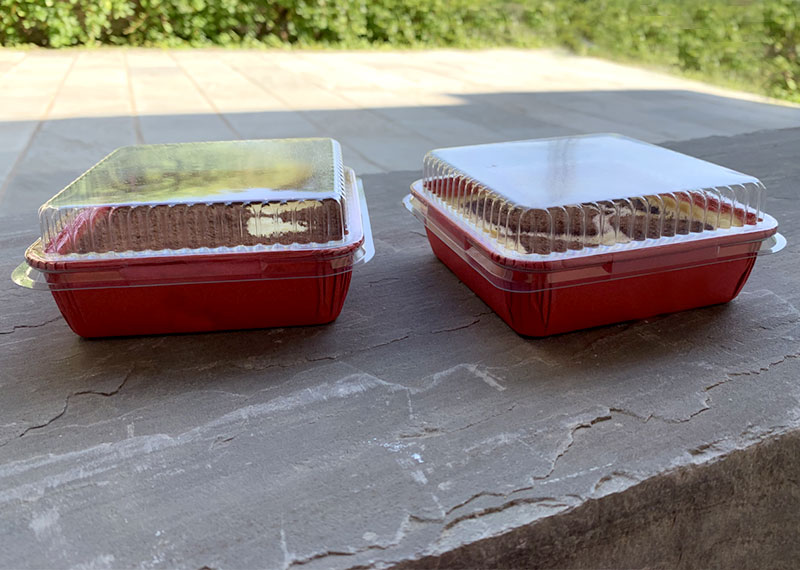 Novacart product used: OP 100x100 H 30 CBMM | Cardboard baking mold
The OP 100x100-30 CBMM single-dose baking mold of the Optima series by Novacart is made of cardboard with a rolled edge. The pure cellulose cardboard is able to withstand food fats, freezing and baking up to 220 ° C. Thanks to its elegant design, the Optima mold is suitable for the presentation of the finished product.
This optima mold can be combined with its 100x100 plastic lid.