Novacart among the exhibitors of IDDBA Fair in the USA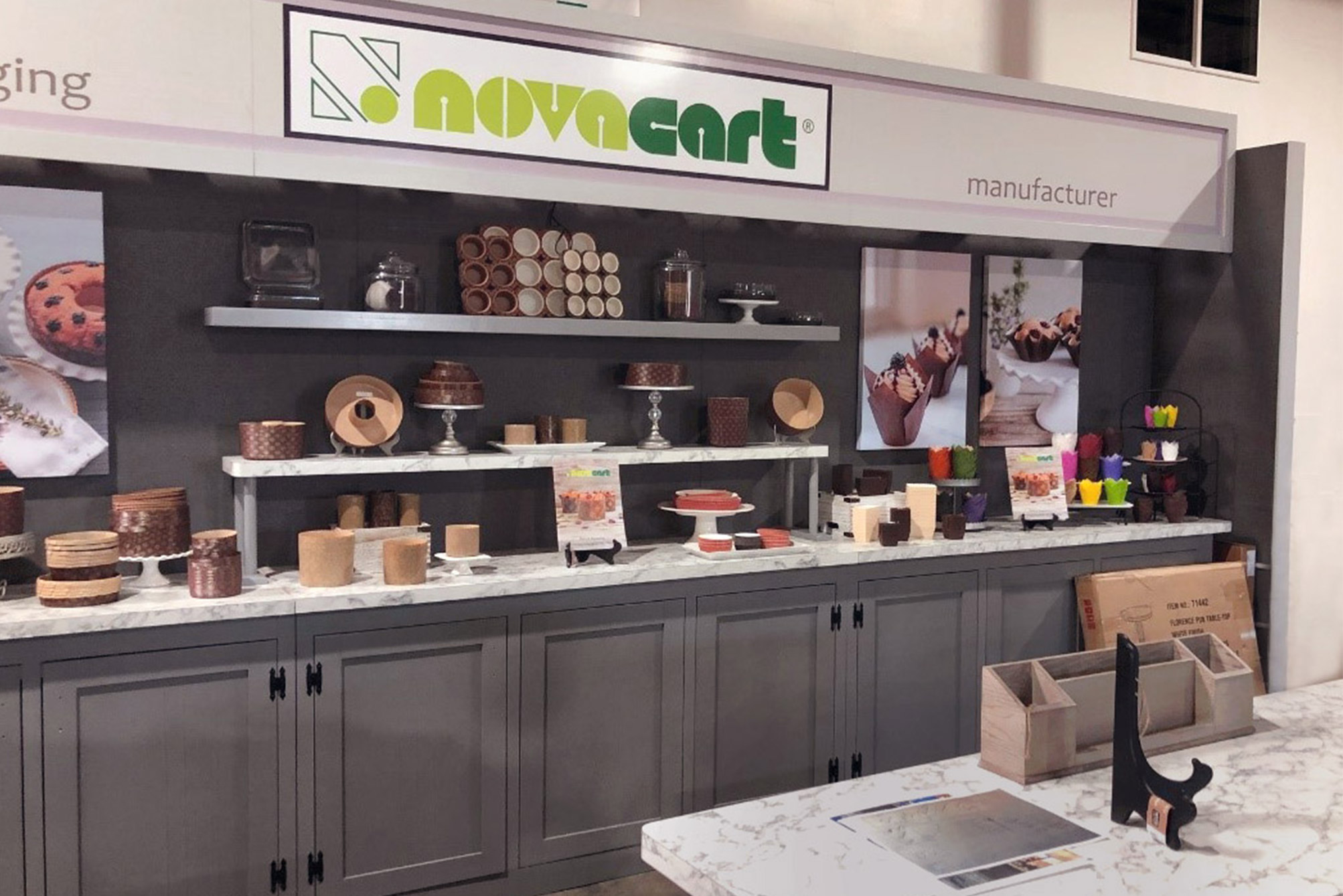 Novacart among the exhibitors of IDDBA Fair in the USA
In Orlando, Florida, one of the most important fairs of the food industry in North America will be held again this year.
From the 2nd to the 4th of June 2019 IDDBA fair will be held. IDDBA (International Dairy, Deli, Bakery Association) is the official exhibition of the American association dedicated to the food industry, focused on the dairy, deli and bakery products.
Over 900 exhibitors from all over the world and around 20,000 attendees are expected to the event.
Novacart Usa will represent the group showing its top products to the American public and the confectionery industry's experts. The products presented will include Plum Cake molds, the innovative Tulip Cups and Ecos molds.