Novacart among the exhibitors at Interpack 2023 fair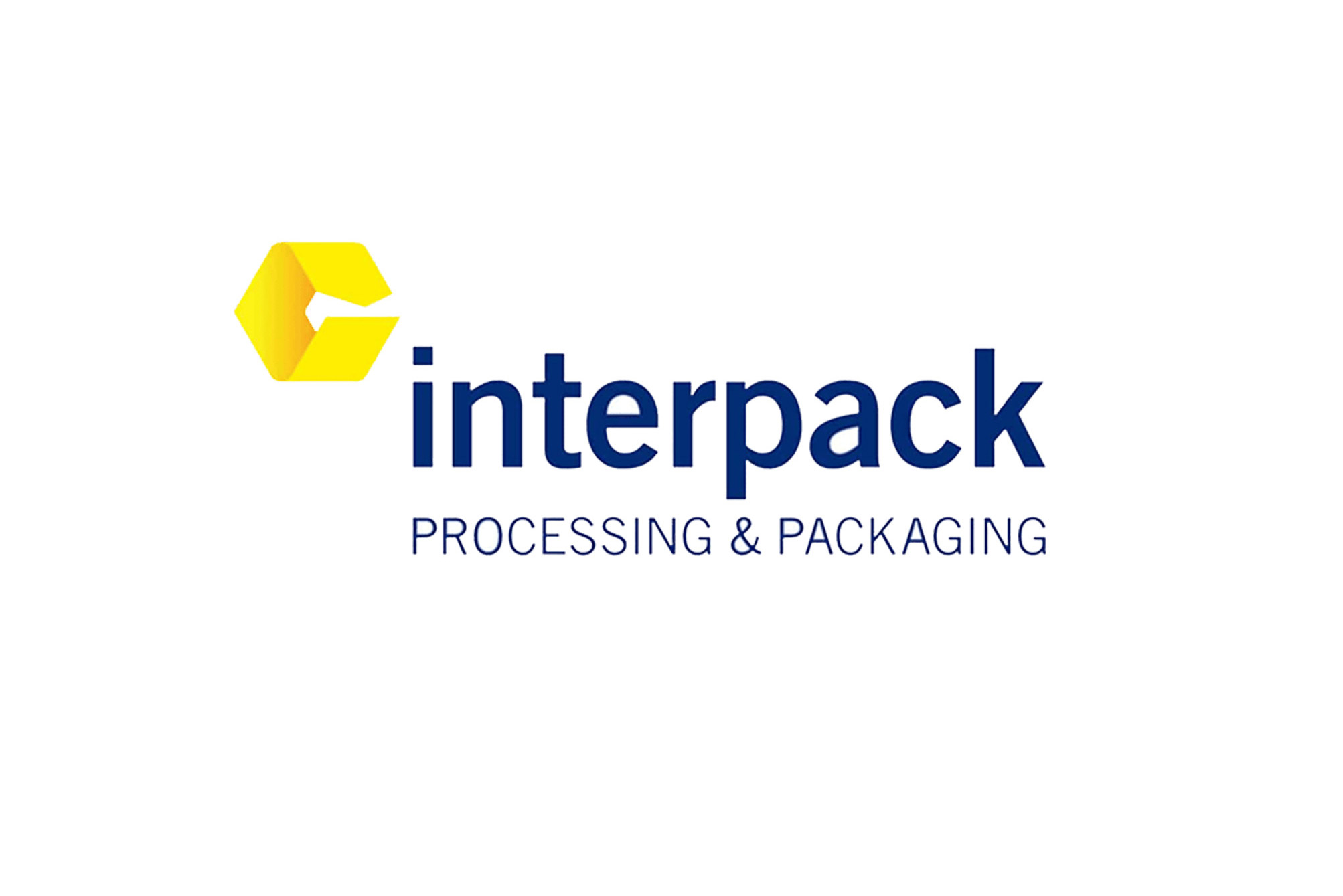 Novacart among the exhibitors at Interpack 2023 fair
From May 4th to May 10th, Novacart will be present at the Interpack fair in Düsseldorf to showcase its food packaging products.
Interpack is the largest and most important fair in the packaging industry, which in the last edition hosted over 170.000 visitors and 2865 exhibitors.
Novacart will be among the exhibitors at the Interpack fair in Düsseldorf to display its paper and cardboard products for cooking and presenting food (Hall 7, A11).
In Novacart's booth Biopap's biodegradable and compostable boxes and trays for food use will be showcased, along with Alkipaper™, the new eco-friendly material developed by Alkivio as an alternative to plastic.