Novacart Group participates with Cart Service at the 2019 edition of the "Free From Functional" Fair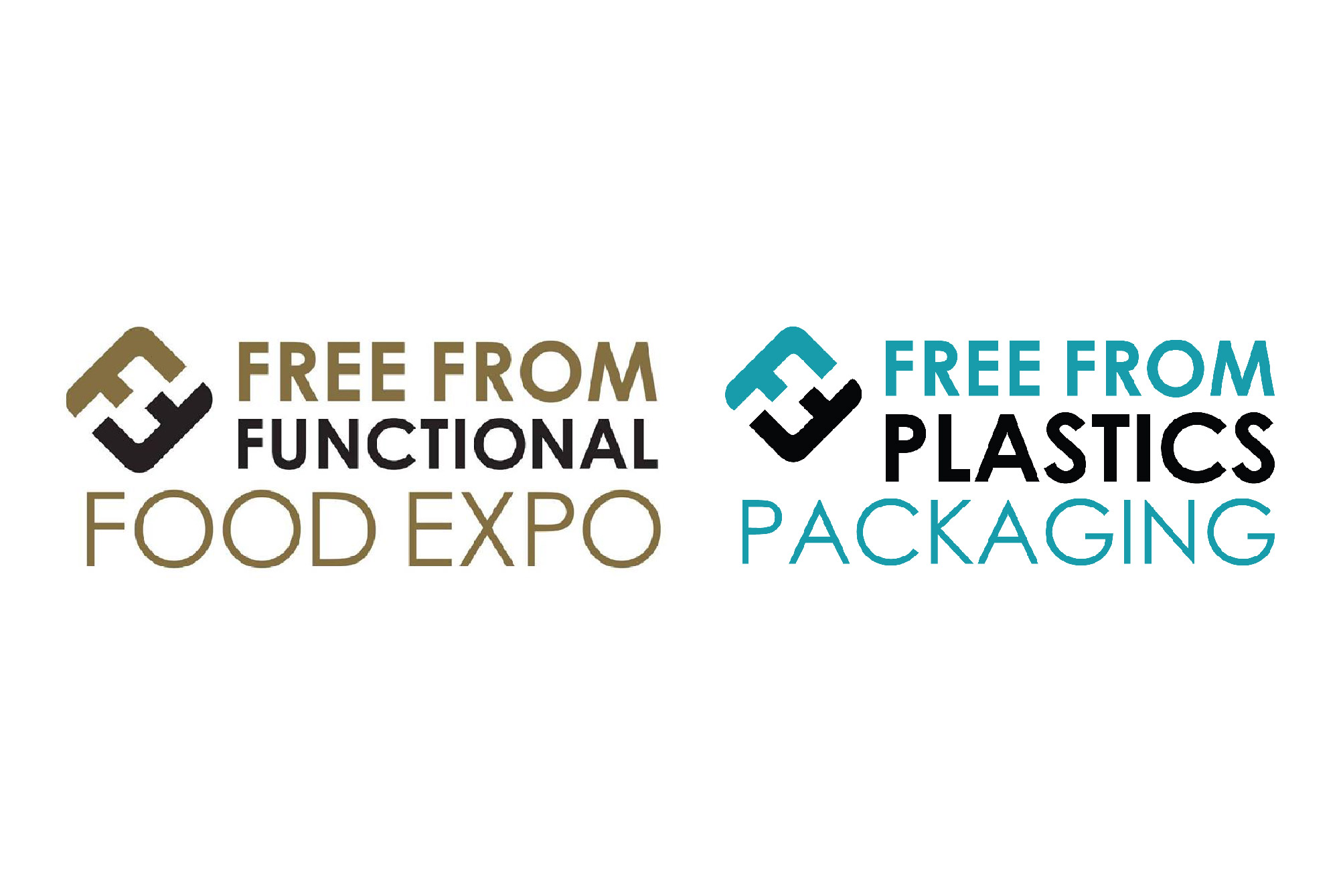 Novacart Group participates with Cart Service at the 2019 edition of the "Free From Functional" Fair
Novacart Group will present its plastic-free packaging with the branch company Cart Service.
From May 28 to 29 the annual "Free From Functional" Fair will be held in Barcelona, an event that gathers European producers and distributors in the food industry that offer food free from ingredients with allergens, vegan food, organic and functional food, etcetera.
With participants from more than 49 countries and 300 suppliers, the Fair's main goal is to offer healthy and ecological alternatives for a better and environmentally friendly nutrition.
Novacart with its branch company Cart Service will also be present with its plastic-free packaging, to contribute to the environmental sustainability and to help all pastry companies that want to lessen their impact on the environment.