Apple tart: the recipe with Novacart Optima baking mold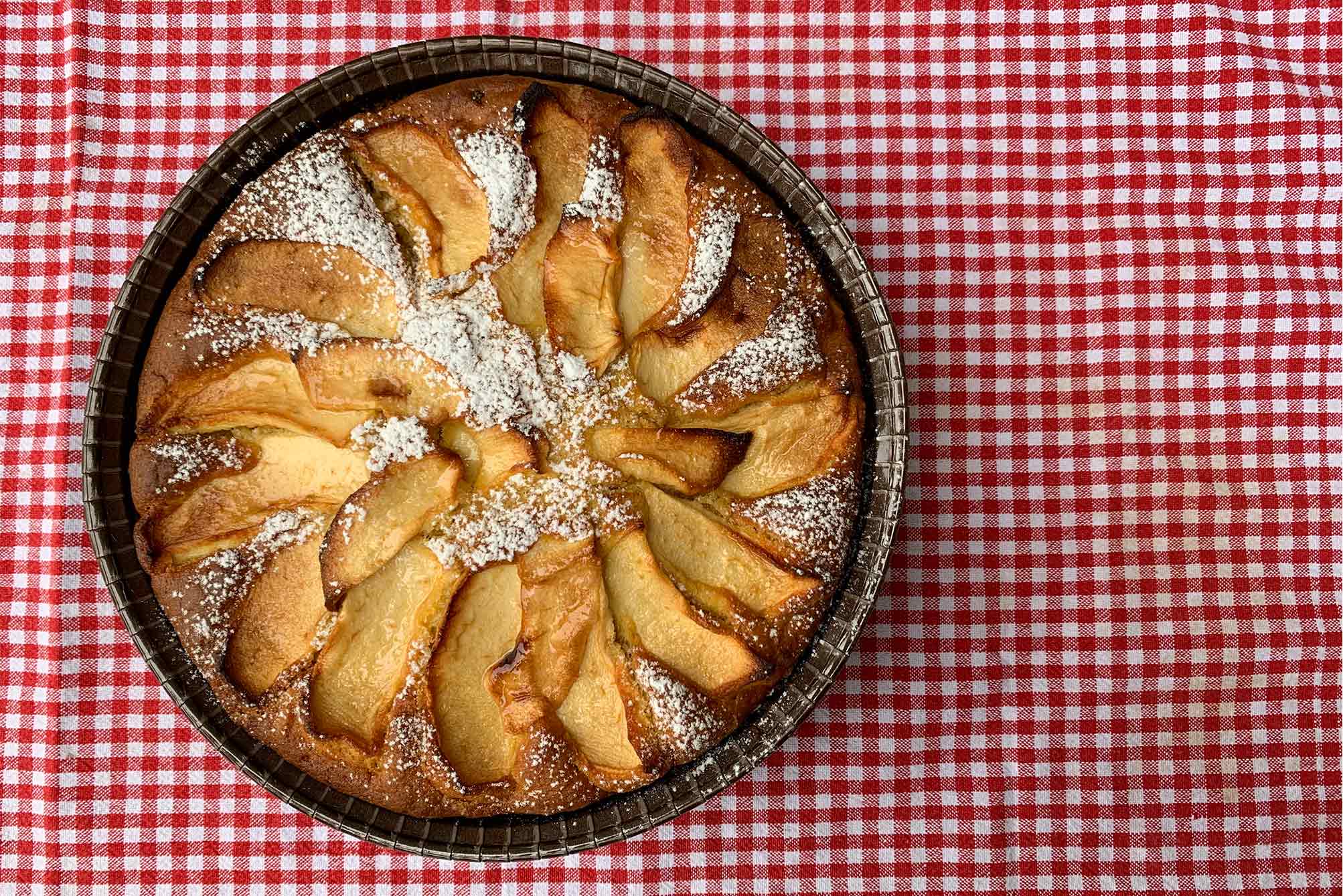 Apple tart: the recipe with Novacart Optima baking mold
The apple tart is a great classic for breakfast and afternoon snacks: here is how to make it with Novacart molds, able to withstand oil, grease and oven temperatures up to 220°C.
Ingredients:
10 oz of 00 flour
0.5 oz of baking powder
5 oz of caster sugar
3 eggs
3.5 oz of butter
34 oz of milk
4 apples
Preparation:
1. Pre-heat the oven up to 180° in ventilated mode, so that once the tart is ready it will have reached the right temperature.
2. Take the four apples, cut three in small pieces and one in slices, to be placed on top of the tart before baking it.
3. Pour butter and sugar in a bowl and whisk energetically.
4. Once the compound is homogeneous, add the eggs one by one together with the milk.
Mix with energy every time you add a new ingredient so as to obtain a uniform mixture.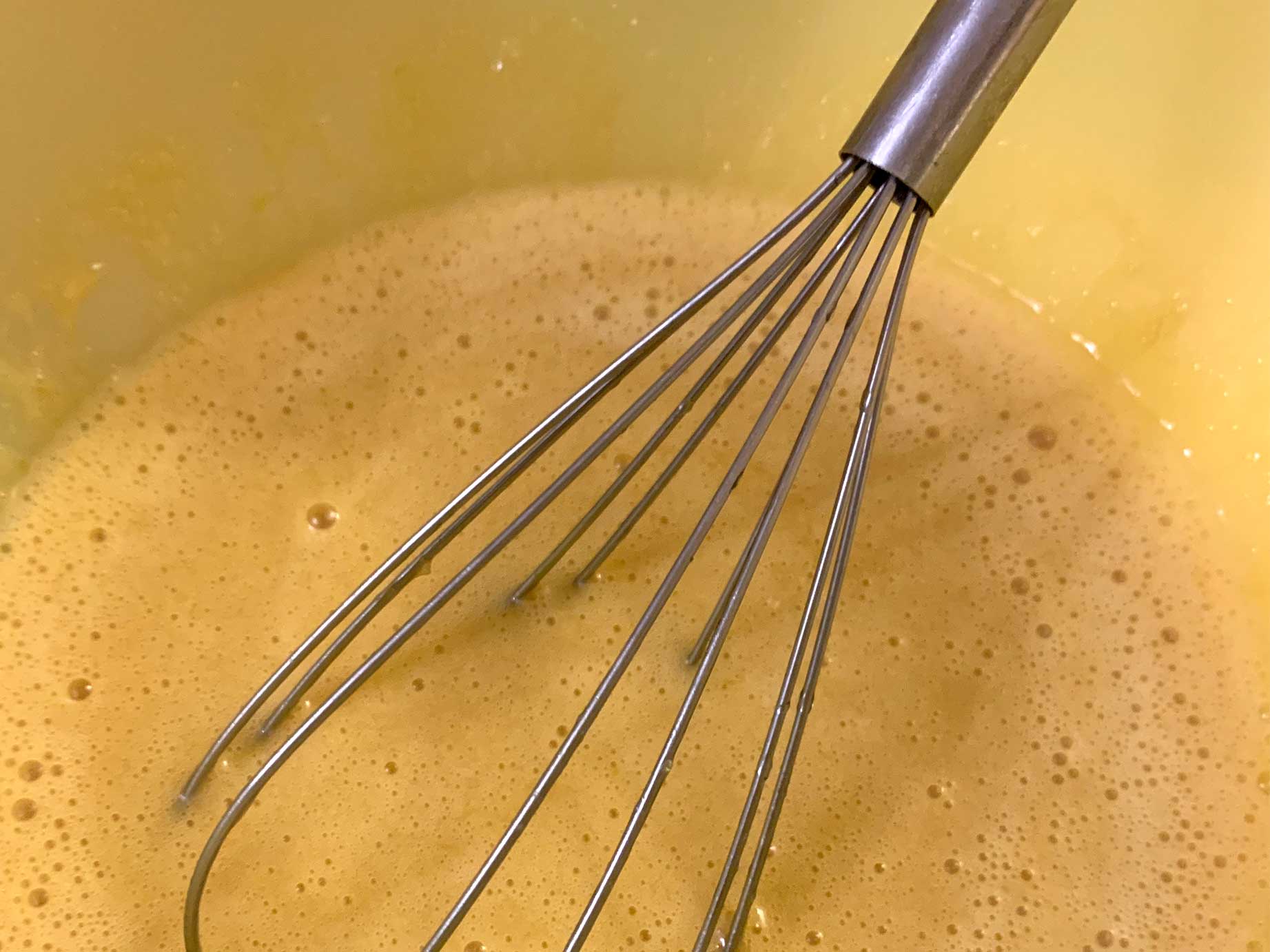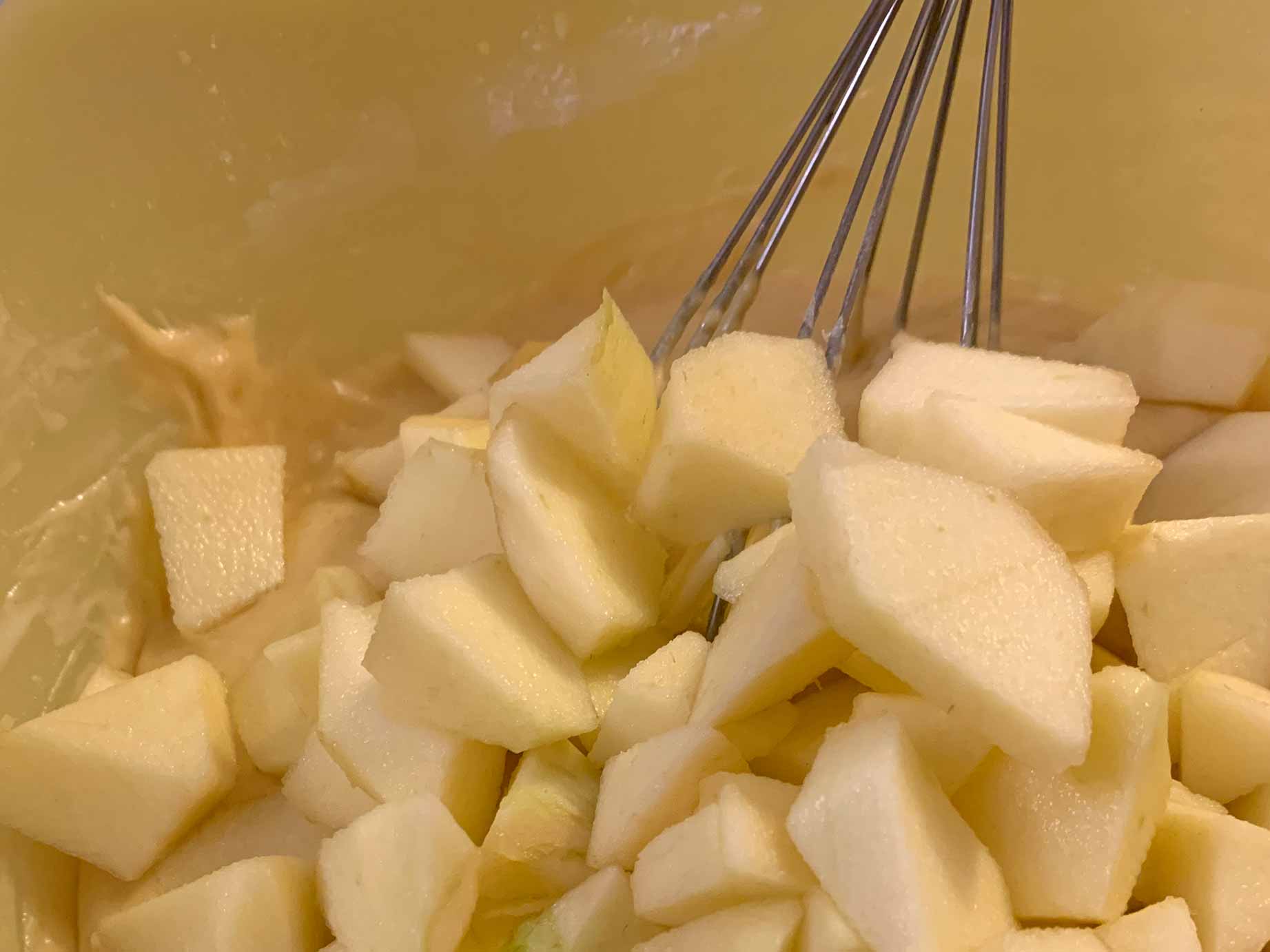 5. Add flour and baking powder.
Once the compound is creamy and homogeneous, add the apples you have already cut into pieces at the beginning. Then mix the compound vigorously once again.
6. After mixing, place the dough in the Optima mold which doesn't need to be buttered.
The Pet film that covers the inside of the mold allows a homogeneous cooking and a simple detachment at the same time.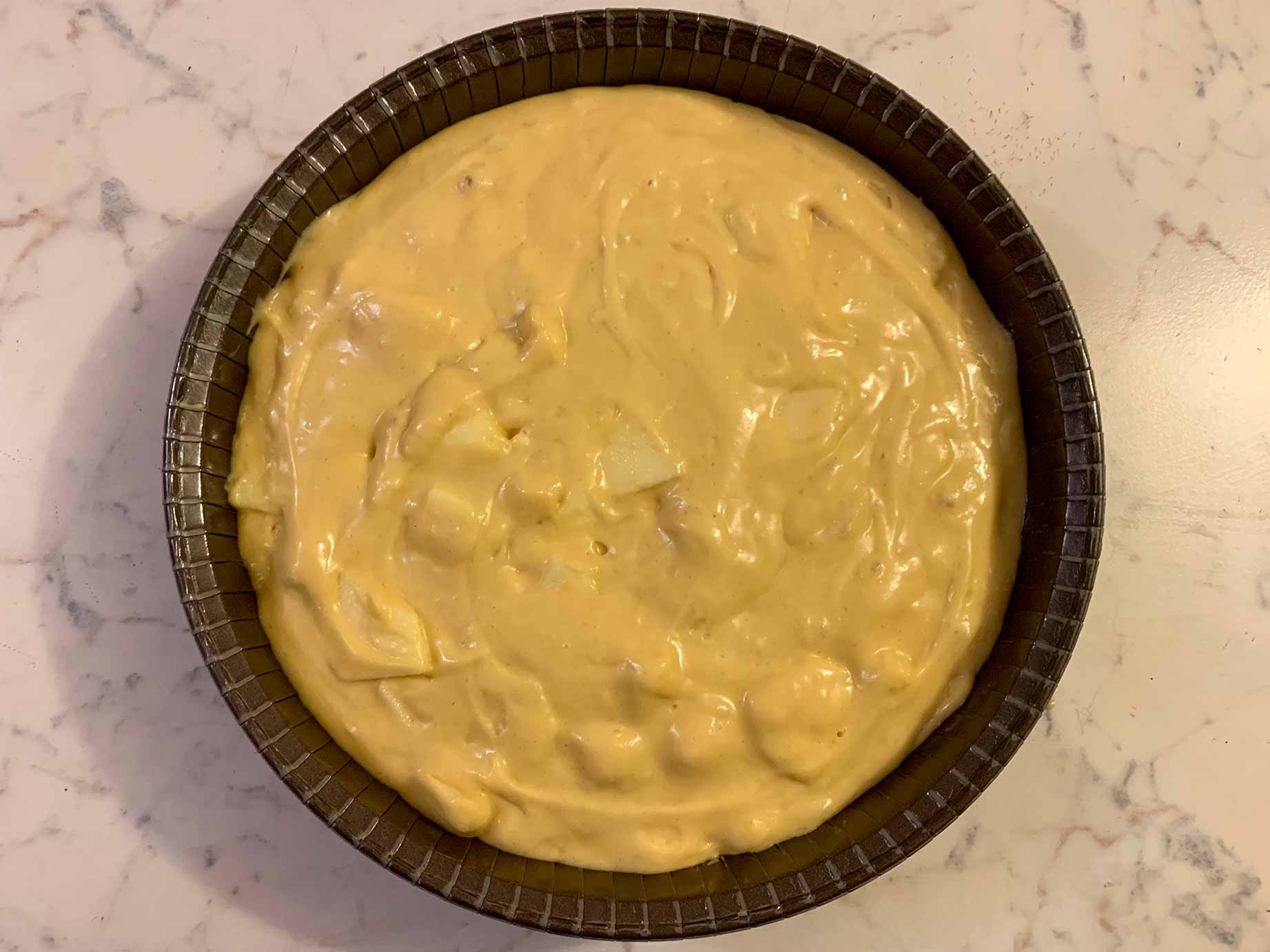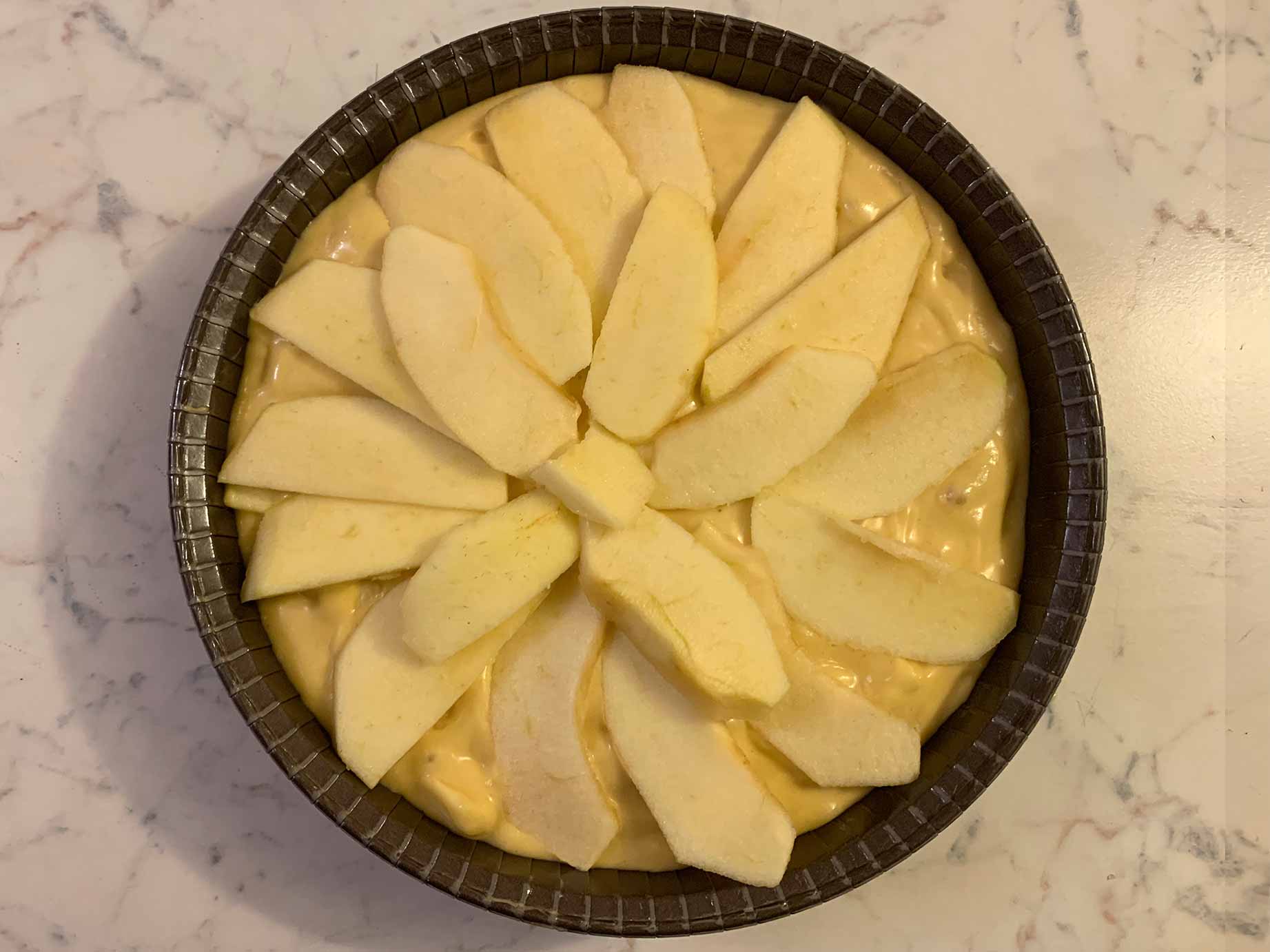 7. Take the apple slices and lay them in a circle on top of the cake, or in any other way you like.
7. Bake the tart in the oven for 40 minutes, then take it out.
To make sure it is ready, put a toothpick in the dough all the way down: if it is dry when you remove it, it means that the cake is ready to be served, directly in the Novacart mold.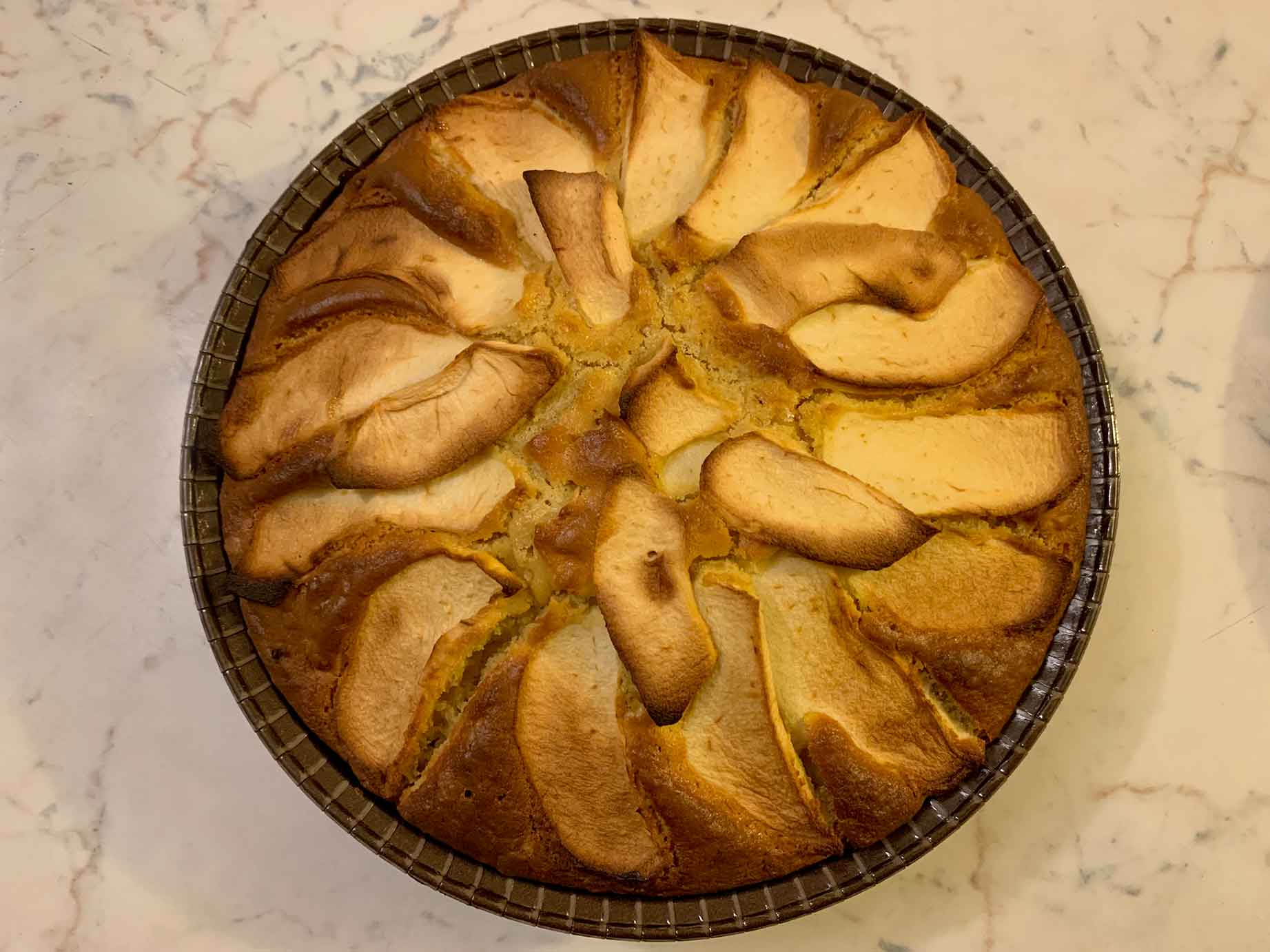 Novacart product used: OP 215-42 CBMM | Cardboard baking mold
The OP 215-42 CBMM baking mold is made in pure cellulose grease-resistant cardboard with a rolled edge. The mold can withstand both freezing and baking up to 220°C. Thanks to its elegant design, it is also suitable for the presentation of the finished product.