Panettone Day Temporary Store opens in Milan from 4 to 31 October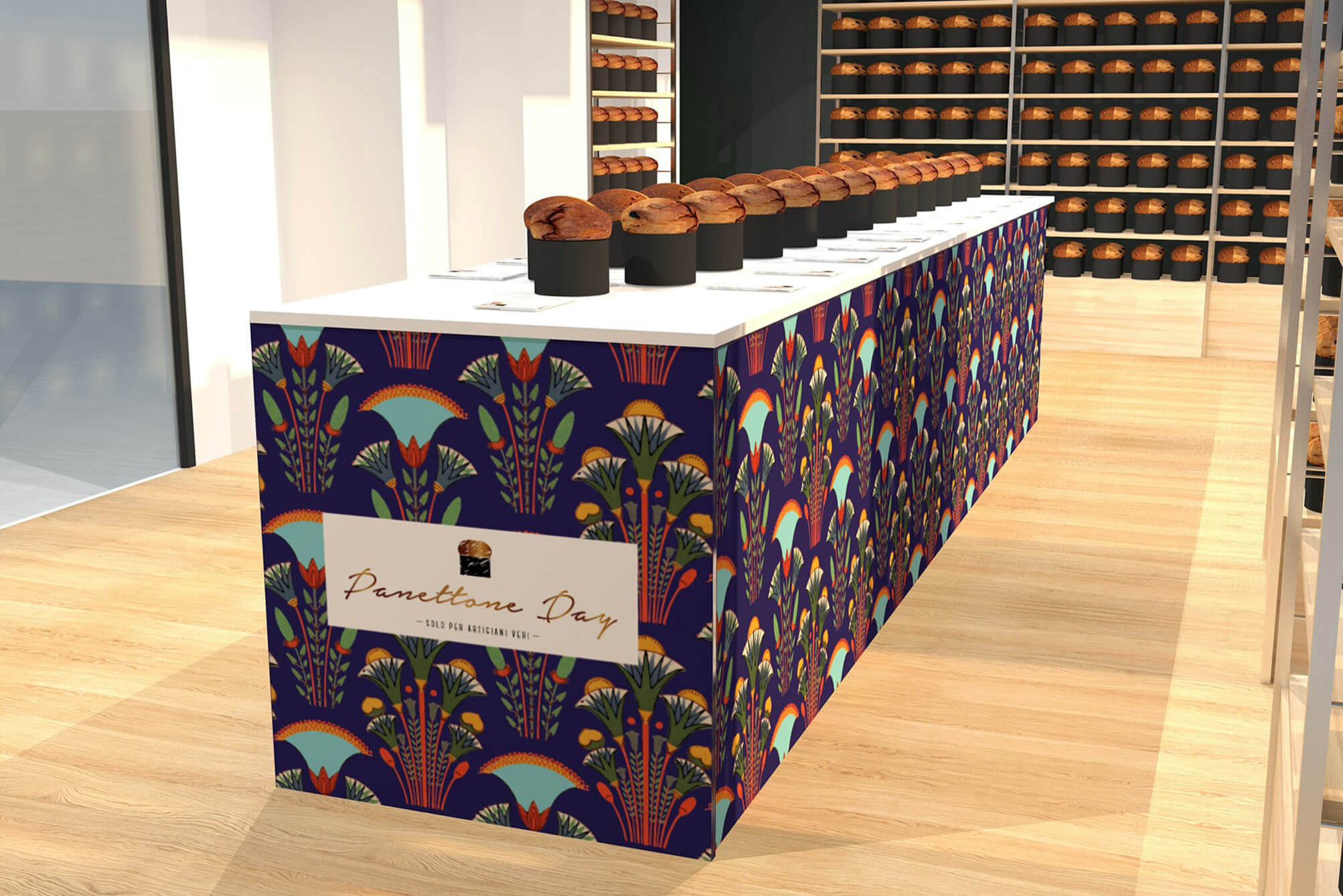 Panettone Day Temporary Store opens in Milan from 4 to 31 October
The store dedicated to the creations of the 25 finalists will be set up in a new location in Corso Garibaldi 50, in the prestigious Brera district.
After the announcement of the winners, new events are scheduled for Panettone Day, the contest aimed at enhancing the excellence of the Italian artisan panettone organized every year by Braims and Novacart, in collaboration with Callebaut, FB and Vitalfood and with the technical partnership of CAST Alimenti.
The Temporary Store, set up this year in Corso Garibaldi 50 in Milan, will open its doors from 4 to 31 October: the panettone of the 25 finalists of the event will be on sale in the new location, furnished in "folk deco" style.
The upcoming events
This year the winners will also have the opportunity to be present at Rinascente: from 15 October until the end of November the panettone will be on sale in Milan and Rome in the food hall area of the shopping malls. They will be available again during the Christmas period, with a thematic display in the main Italian Rinascente malls.
Panettone Day is organized every year by Novacart and Braims in order to promote the excellence of Italian pastry: our company is in fact a world leader in the production of baking molds for food and confectionery use thanks to its capacity for innovation and the high quality of products, including panettone paper molds. In addition to products for artisanal pastry, Novacart also specializes in paper and cardboard products for the food and confectionery industry.