For confectioners
We have always worked alongside food and pastry professionals, offering high quality products that speed up and simplify production, with a refined and elegant design that can also be customized.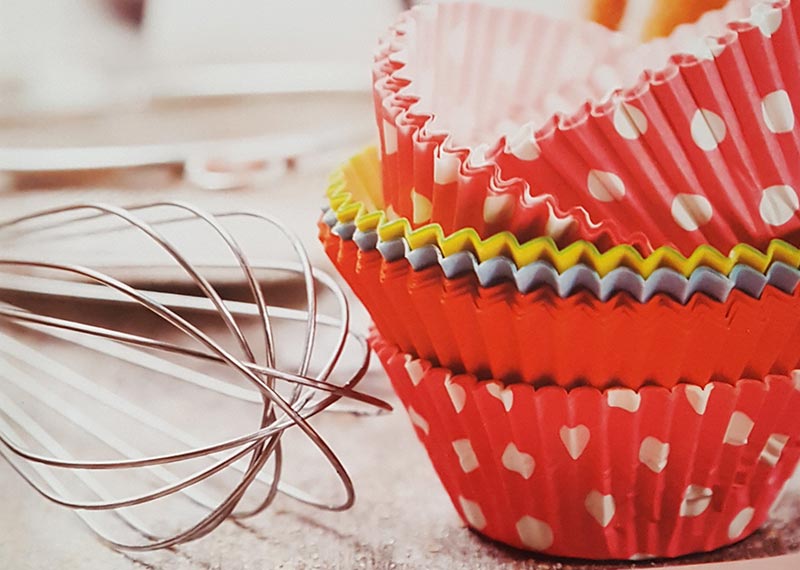 Novaservice: at the service of pastry chefs
To optimize the service we offer to our customers operating in Italy, we have created Novaservice, a company specialized in the distribution of products dedicated to pastry chefs and professionals in the sector.
Our distribution service is able to manage orders in a timely and precise manner, respecting agreed times and methods. The dense territorial coverage allows us to reach any location, in this way we can guarantee fast and on time deliveries.
A carefully refined product
Our products are designed to facilitate and speed up the production of food ensuring maximum hygiene. They are suitable for freezing, thermal abatement and offer a complete service from the oven to the sales shelf: they are resistant to the high temperatures of the ovens and thanks to their attractive design, they enhance the final product eliminating the need of another packaging for presentation.
Our baking molds and cups are available in different sizes to meet the creative needs of all our customers. To professionals in the sector, we provide a distribution service delivering products in the agreed time and manner.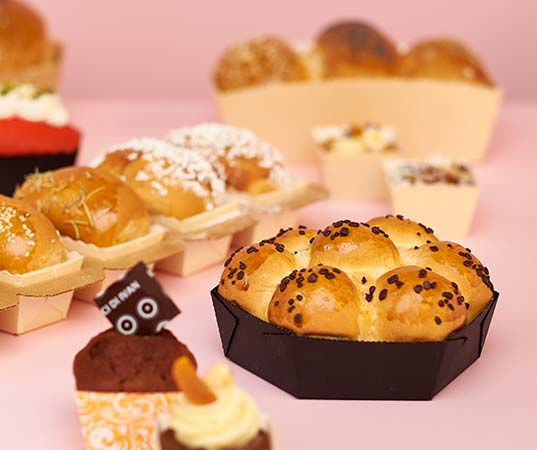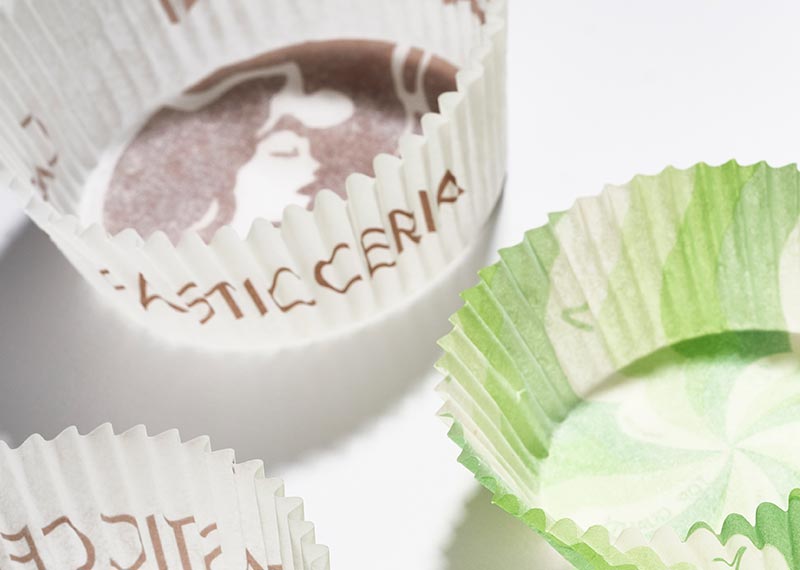 Attention to details
We carefully take care of the design of our products so that they are elegant, modern and able to satisfy all tastes, but we also want to give our customers the chance to always be recognizable and stand out from the competition.
To many of our products we can impress a personal style with customized graphics, with the required colors and the company logo. We are also available with ideas and suggestions to find the perfect layout.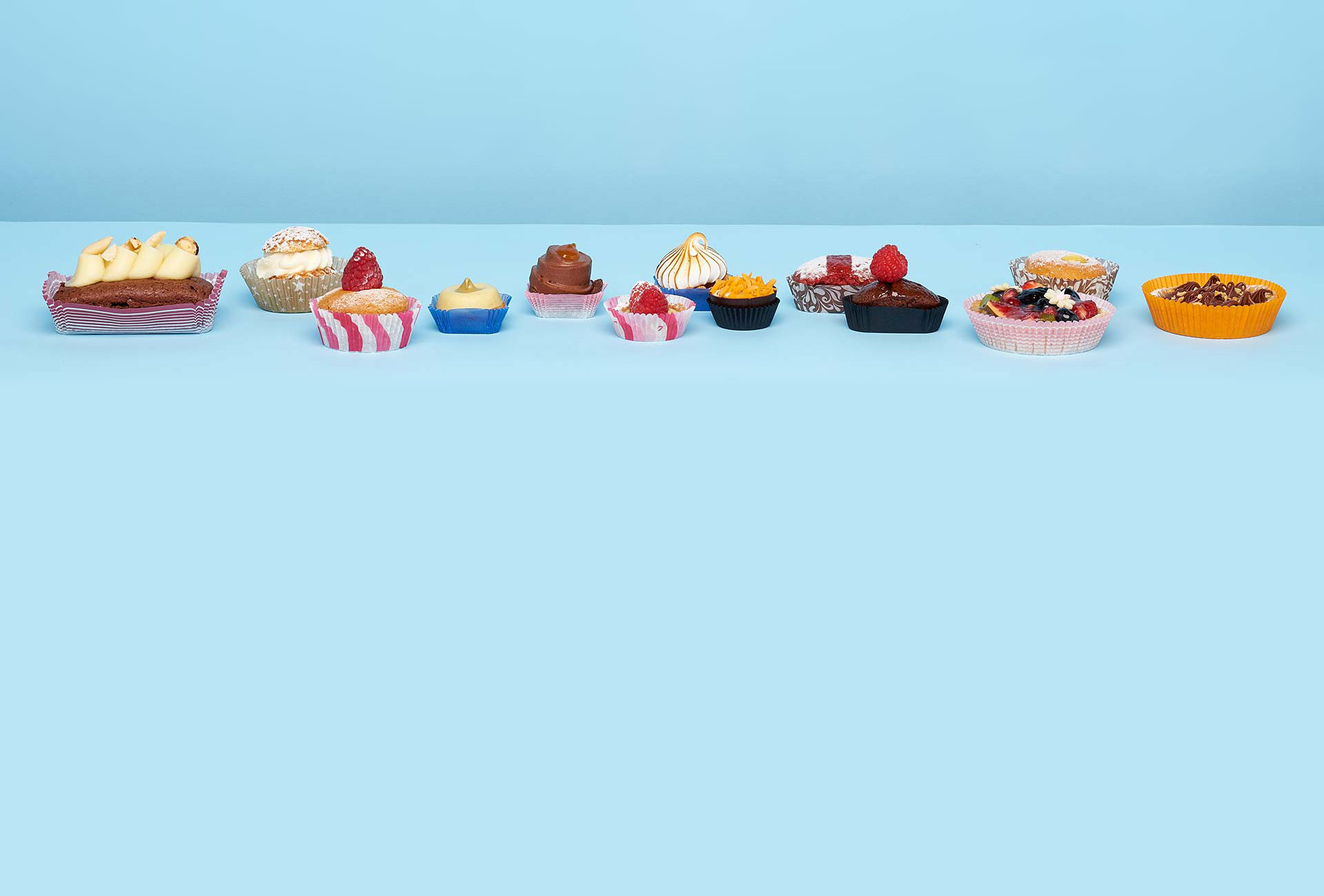 Distributors in the world
We are located in over eighty countries in the world with local representatives and an efficient distribution network. If you are looking for a distributor fill out the form and we will show you the one that best suits your needs.
Business contact
Contact us for any request or commercial information, we will reply as soon as possible.