For distributors
To our distributors we guarantee catalogs designed for every type of customer, an exhaustive quantity of products stored in our facilities and speed and precision in order management.
Products for every customer
For food cooking we can offer a rich catalog of molds and cups suitable for high oven temperatures and microwave cooking, at the same time able to withstand freezing. Their technical characteristics make them suitable for the needs of industrial production lines.
The careful attractive design makes our products usable directly from the oven to the sale, speeding up the production of food and eliminating the need for a different packaging for presentation. We also have special packaging suitable for large retailers. Our catalogs are completed by a vast assortment of display items.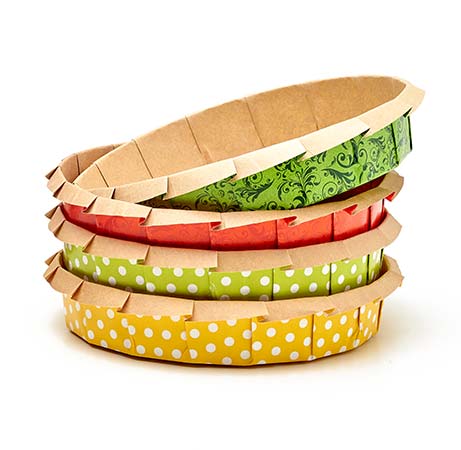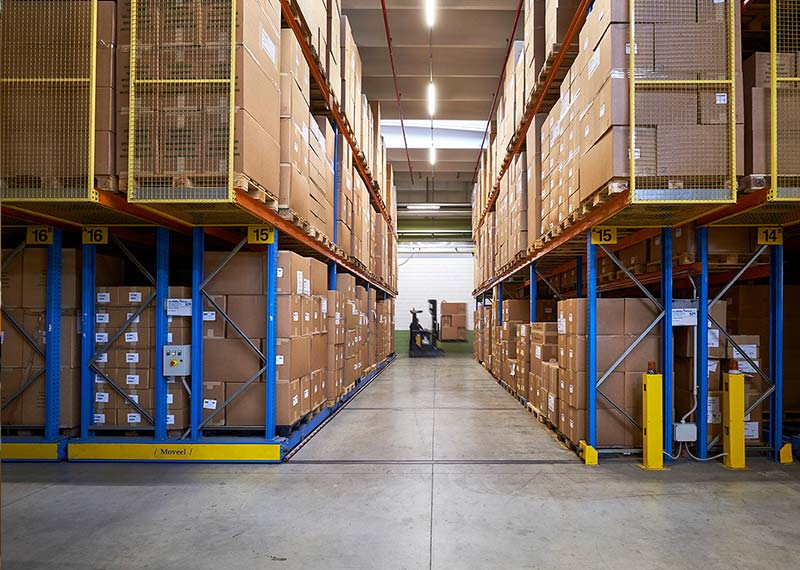 Maximum reliability in deliveries
Reliability has always been one of our distinguishing features. In our storage facilities we keep stocks of products in adequate quantities to market demands, worrying to keep the supplies under control.
We manage orders with precision and speed, always respecting the times and methods of delivery agreed with customers.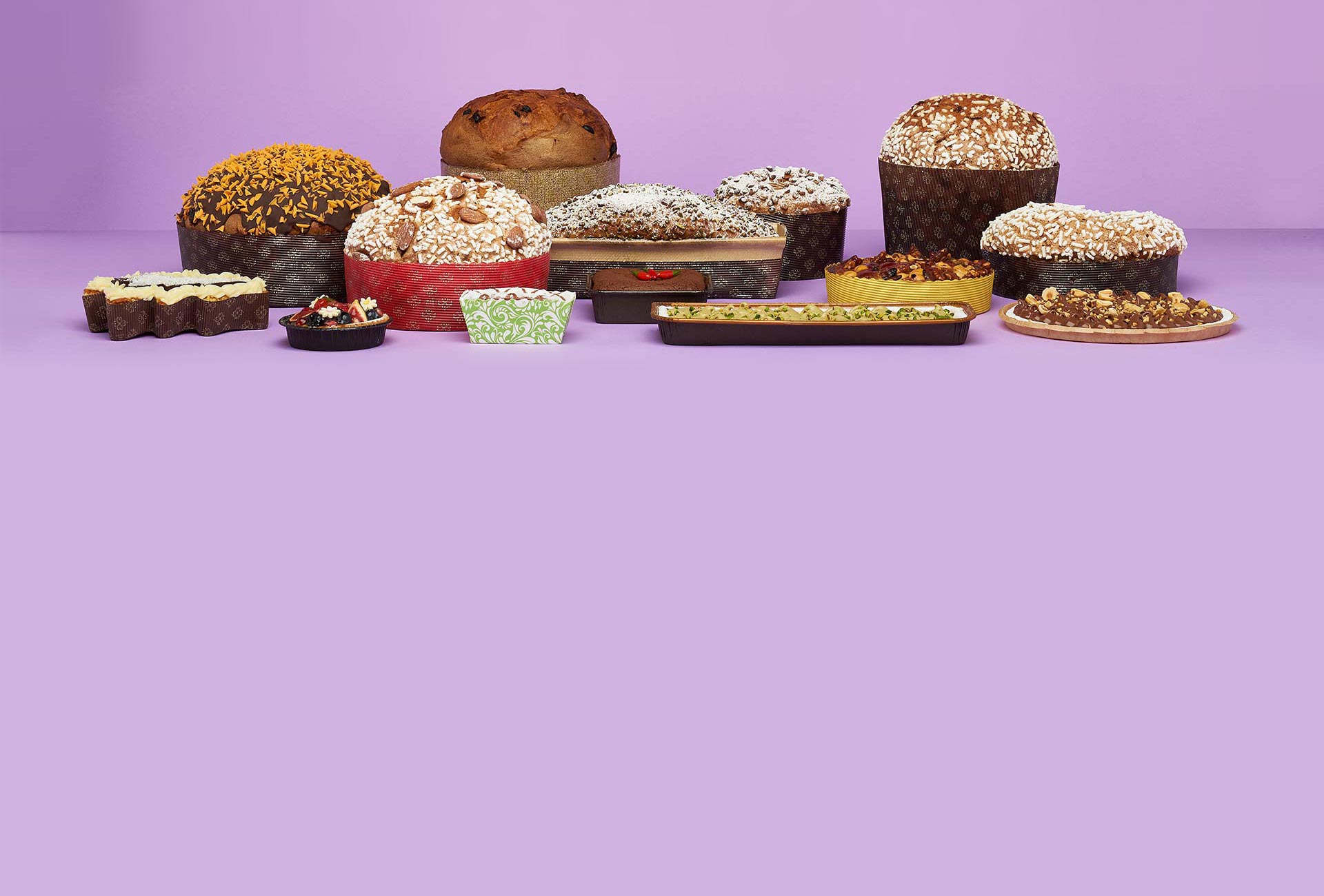 Distributors in the world
We are located in over eighty countries in the world with local representatives and an efficient distribution network. If you are looking for a distributor fill out the form and we will show you the one that best suits your needs.
Business contact
Contact us for any request or commercial information, we will reply as soon as possible.