Novacart Group among the exhibitors at PLMA 2019 International Fair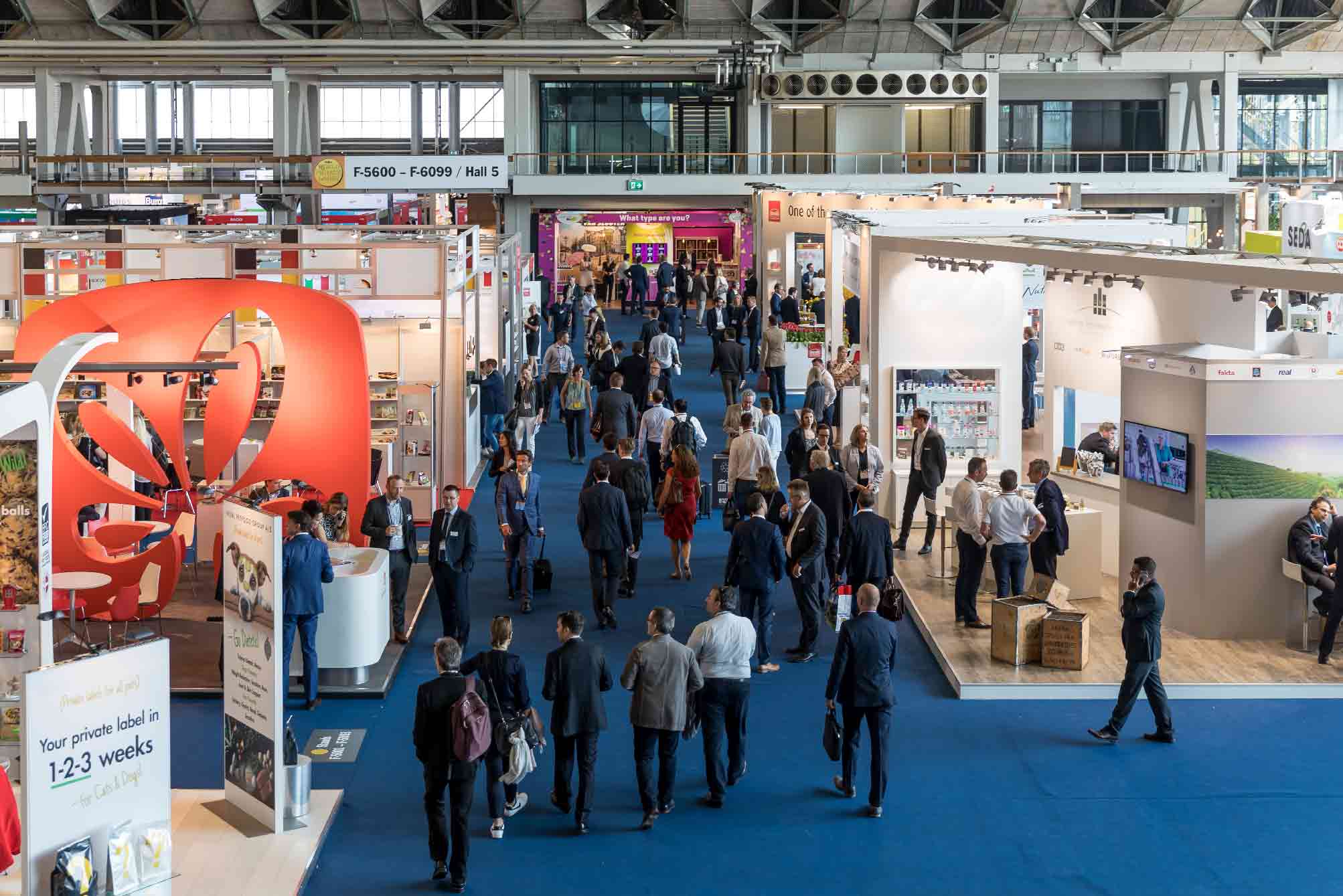 Novacart Group among the exhibitors at PLMA 2019 International Fair
Novacart will participate to the important PLMA 2019 Fair with its innovative consumer products.
From the 21st to the 22nd of May 2019 the new edition of the international Fair PLMA (Private Label Manufacturers Association) will be held.
The event gathers producers and sellers looking for new products and collaborations. PLMA will be held at Amsterdam's RAI exhibition center, with more than 2600 exhibitor companies coming from more than 70 countries.
It will also feature a section dedicated to confectionery products. Novacart will present its top consumer products made of pure cellulose paper, to reaffirm its leadership in the confectionery packaging industry.