Novacart Brazil successfully present at Fipan 2019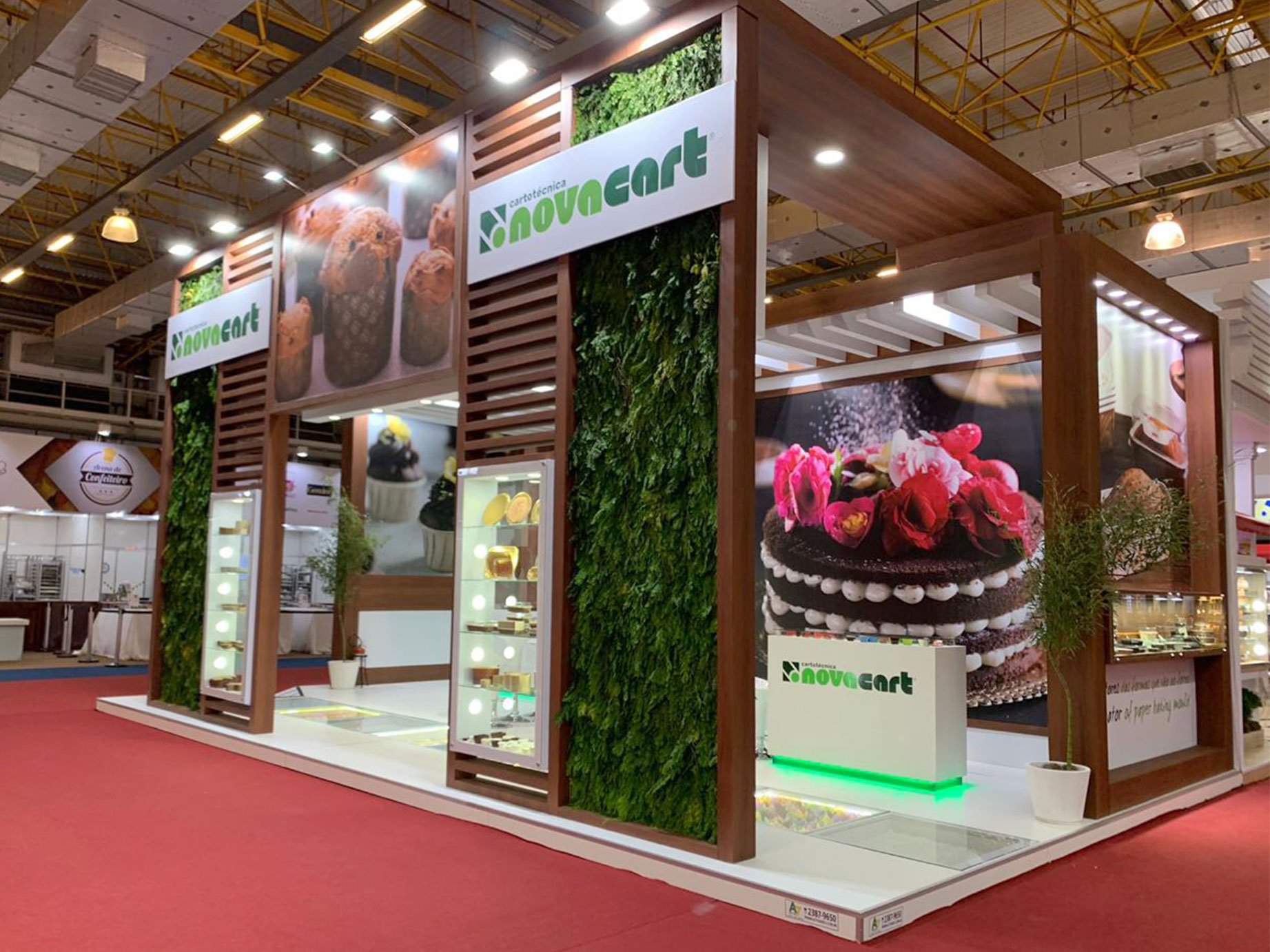 Novacart Brazil successfully present at Fipan 2019
The company participated at the international exhibition in São Paulo with a stand of products.
From 23 to 26 July, Novacart Brazil took part in Fipan fair in Sao Paulo, representing the whole group.
The event is the most important event for companies in the food sector in Brazil and is aimed at catering and food packaging professionals.
Novacart Group thus had the opportunity to show its products to numerous international stakeholders, consolidating its position as an industry leader also in South America.