Panettone Day 2021: selections are open for the ninth edition of the contest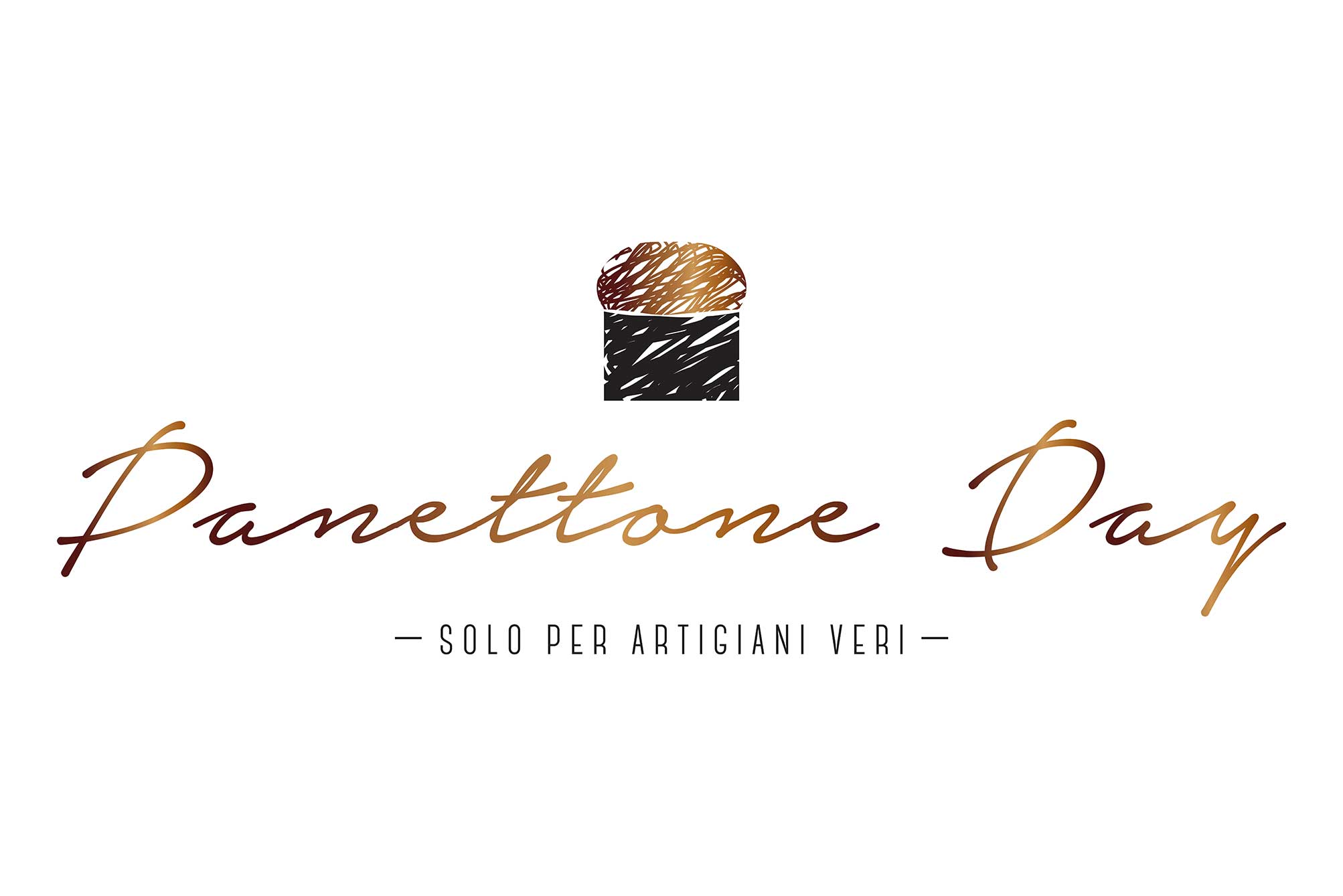 Panettone Day 2021: selections are open for the ninth edition of the contest
The event, dedicated to the promotion of artisan panettone, is organized by Braims in partnership with Novacart. The pastry chefs who will participate in the competition will be selected on Thursday 17 June.
Registrations for the ninth edition of Panettone Day, the competition dedicated to artisan panettone, ended on June 5. The annual event is organized by Braims in partnership with Novacart, in collaboration with Callebaut, FB and Vitalfood and with the technical partnership of Cast Alimenti.
As every year, the event is open to professional pastry chefs from all over Italy who will present their version of the artisan panettone in the competition. The jury, chaired by Iginio Massari, will choose the 15 best Traditional Artisan Panettone, the 5 best Creative Sweet Panettone and the 5 best Ruby Chocolate Panettone on June 17 at CAST Alimenti headquarters in Brescia.
The final will be held in Milan on September 14 with the announcement of the winners for the three categories.
Finally, in October, the 25 Panettone Day finalists will be able to exhibit their creations at the Temporary Shop which will be set up in Corso Garibaldi in Milan. The panettone creations, like every year, will be available for sale.
Panettone Day is organized every year by Novacart and Braims to promote the excellence of Italian pastry: our company is a world leader in the sector of baking molds for food and confectionery use thanks to the capacity for innovation and the high quality of products, among which panettone baking molds stand out, with several registered patents. In addition to products for artisanal pastry, Novacart also specializes in paper and cardboard products for the food industry and large-scale distribution.